NFL Betting Contests For 2023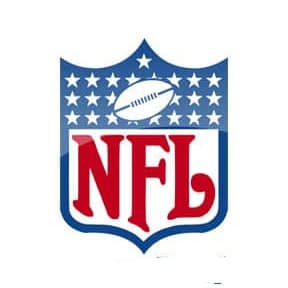 2022-23 NFL Contests Are Active Now
Enter Survivor Contests, Perfect Parlays, Weekly Pick' Ems, more!
Football Contests Feature Grand Prizes Up To $100,000
Each NFL preseason, football contests appear at online sportsbooks that deliver large cash prizes to their participating members. NFL betting contests for 2023 are active right now, so read on to learn about how they work and how much can be won.
There are also contests for the NFL Playoffs and challenges for the Super Bowl each February when the final two teams battle it out for a Lombardi Trophy. Below, we detail the top online NFL betting sites and disclose the contests that are open for entry right now.
Best Online NFL Sportsbooks With Football Contests
MyBookie NFL Contests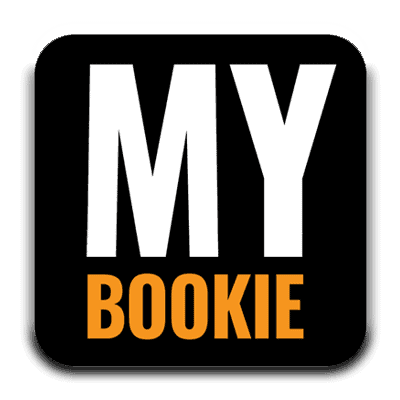 One of our favorite online NFL betting sites is MyBookie. We've come to rely on their safe and trustworthy sportsbook operations over the past few years and are always intrigued by the number of football betting contests they offer to their members each season. You can learn more about them in our 2023 MyBookie Sportsbook review.
Below are this year's NFL betting contests offered at MyBookie.AG.
MyBookie Super Contest - $125,000
Each week of the entire NFL season, MyBookie members can pick five spread betting or over/under winners and earn points. The member with the top point total at the end of the regular season will win $125,000, with cash prizes going out to the top 500 finalists. Entries are $20.
MyBookie Super Contest - $10,000
This football contest works the same as the one above but features a lower entry fee ($10) and a grand prize of $10,000.
MyBookie NFL Survivor Challenges
Survivor football challenges at MyBookie require winning teams to be selected each week of the regular season without choosing the same franchise more than once. This year, MyBookie has two contests that can be entered for $10, with one competition rewarding a Bitcoin and the other $100K.
MyBookie NFL Squares
Squares is a betting game where a grid sheet is produced numbered 0 through 9 for each team in a given game. MyBookie members can purchase squares that have the potential to reward cash prizes if the numbers line up with the last digit in each team's score after the first, second, third, and fourth quarters. The cost per square depends on the pot total. Squares contests are available at MyBookie for most NFL games.
BetOnline NFL Contests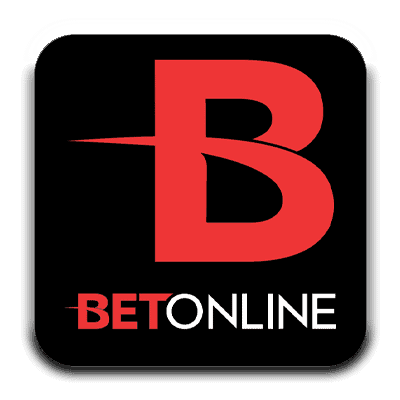 Another of our finest NFL betting sites is BetOnline, and while they don't overdo their preseason promotion offers for pro football, the contests they deliver really pack a punch. What's incredible about BOL's 2023 contests is that they are free to enter as long as minimum requirements have been met. To get more information about this betting site, visit our 2023 BetOnline Sportsbook review.
Below are the 2023 BetOnline pro football contests that they are featuring.
BetOnline $150K 2nd Chance Survivor Contest
For those that were unable to get in on the survivor challenge that began in Week 1, BetOnline has put together an additional contest for you stragglers that begins in Week 5! Just pick a winning team each week without duplicating the same franchise and earn your shot at $150,000 at the end of the season. Entries begin at $30.
BetOnline $100K Perfect Parlay
NFL parlays exponentially increase the odds and payouts, and BOL's Perfect Parlay competition asks members to make 16 picks against the spread or over/under per week. Competitors that correctly select all 16 games wins $100K. Entries are $50 for BetOnline members.
BetOnline $10,000 Survivor NFL Challenge
Like other survivor betting challenges, BetOnline's is similar in that an NFL winner must be chosen each week without repeating the same team. Entries are free as long as at least $20 in cryptocurrency has been deposited during the history of the membership. The grand prize is $10K.
BetUS NFL Contests
BetUS Sportsbook is one of the newer NFL betting sites to enter our top ranks and has made up for lost time with superior pro football gambling services to US-based gamblers. A nice perk of these BetUS contests is that the entry fees vary depending on the total jackpot, so members can invest at a level that they are comfortable with. If you're interested in getting more insight into this brand, visit our 2023 BetUS Sportsbook review.
BetUS Parlay Challenge
This contest asks participants to make 6 NFL spread betting picks per each week of the season, with points awarded for each correct selection. There are two BetUS parlay challenges, one with a $5 entry and a minimum $50 prize pool or $10 entries for $100 minimum pools.
BetUS Survivor Pool Challenge
Not wanting to be left out of the survivor challenge extravaganza, BetUS has five different levels of participation available. Entry fees of $10, $25, $50, $100, and $500 grant members a chance at winning massive prize pools if they can make the most correct spread or over/under bets throughout the pro football season.
BetUS NFL Squares
Patrons at BetUS can purchase squares on a grid sheet labeled zero through nine for each team. Cash payouts are awarded after each quarter to the BetUS member that possesses the square that holds the correct final digit of the score for each franchise. Entry fees are based on the prize pool.
BetUS NFL Raffle Challenge - Refer-A-Friend
When BetUS members refer a friend and they each deposit at least $100 into their accounts, they are entered into a raffle contest that awards game show-like prizes each week of the NFL season. Raffle winners are selected randomly, so there's no reason not to include yourself in the contest if you meet the criteria.
Xbet NFL Football Contests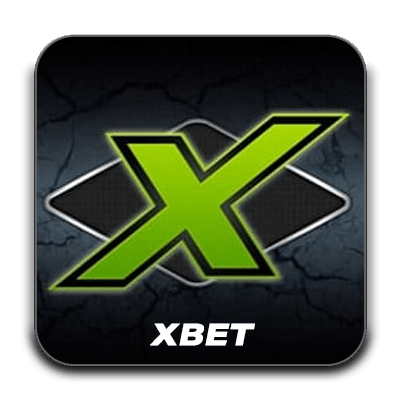 Xbet.AG is a part of the same online sports betting family as MyBookie and is of the same standard of sportsbook excellence. Where Xbet differs from MyBookie is in the number of football contests that are offered, but they do routinely post survivor contests during the NFL preseason.
10K NFL Survivor Contest
Duration: The entire 2022-23 NFL regular season.
Rules: Pick a winning NFL team each week of the entire season without selecting the same franchise twice. If your team loses, you're eliminated from Xbet's Survivor Contest.
Entry Fee: $10 (maximum of 10 entries).
Prize: $10,000.
You can learn what this bookmaker has to offer in our 2023 XBet Sportsbook review.
SportsBetting.AG NFL Contests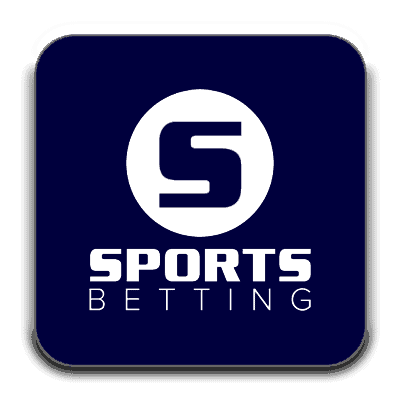 Last but not least, BetOnline's sister site, SportsBetting.AG produces routine NFL football contests that reward life-changing sums of cash for savvy gamblers. Current members can sign up for all active contests, with free entry at times for those that meet the prerequisite conditions.
SportsBetting.AG's current football contests include:
$100K Perfect NFL Parlay Contest
Any SportsBetting.AG member that has bet at least $50 in the online sportsbook over the prior week can enter for free. Every week of the NFL season, participants in this contest award $100,000 to anyone that can correctly make 16 point spread picks or over/under bets.
Visit our 2023 SportsBetting.ag Sportsbook review for more insight into what they bring to the table.
FAQs For NFL Betting Contests
Yes. The Android and Apple-friendly sportsbook apps that we list on this page can be used to enter any contest that is featured in the online sportsbook. All perks available at the desktop sports betting site can be accessed using the NFL contest apps we feature here at SBL.
Yes. The offshore sportsbooks that we feature within this guide are able to legally offer their football gambling services to online bettors in the United States without violating any laws. This includes all odds, lines, props, and contests offered at their sportsbook site. 
Yes, there are free pro football betting contests that are featured at our top online sportsbooks above, but membership is required in all cases. There are often conditions that must be met to enter free football contests, including prior betting activity and deposits using cryptocurrency.
The best NFL pick strategy for contests depends on what is being asked. For picking simple NFL winners, go with heavily favored teams for the win. Picking against the spread or the over/under is not as easy since oddsmakers often create incredibly accurate lines. If you are not inclined one way or the other based on accumulated research, check and see how the betting public is leaning and use that to guide your decisions.