Legal Online Sports Betting FAQs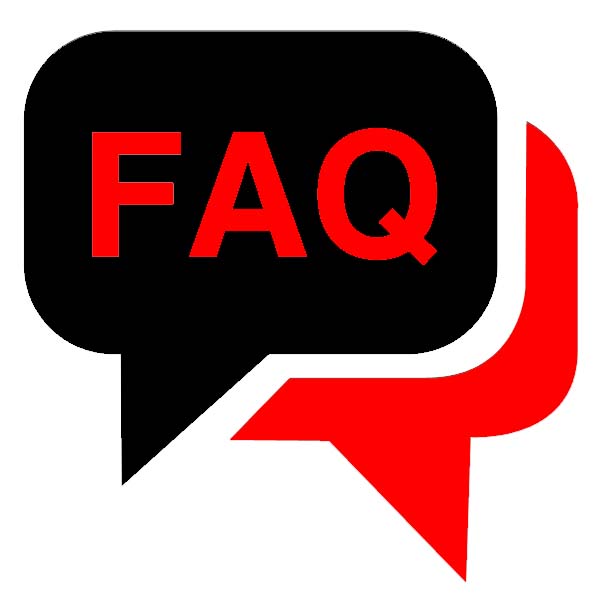 The realm of sports betting is vast and covers the large spectrum of sports, political odds, and entertainment wagering. That said, there's a lot to consider when perusing a web-based sportsbook, and this list of legal online sports betting FAQs compiles the most requested questions that bettors are asking today.
Read on to learn more about the legal aspects of sports betting, strategies for extending gameplay and bankroll protection, and many more frequently asked questions from new and experienced gamblers that are seeking to get an advantage.
Best Online Sports Betting Sites
Legal Sports Betting Frequently Asked Questions
Domestic sportsbooks are legal in several states via in-person, online, or mobile options. Offshore sports betting sites are legal to do business with in 49 out of 50 states, plus Washington, D.C. Visit our guide to which US States allow sports betting here.