The Sports Betting Hall Of Fame – The Greatest Sports Bettors Of All Time
Millions of people around the world place bets on sports routinely, but only the select few can make it to the top and earn a coveted spot in the SBL Sports Betting Hall of Fame. The greatest sports bettors each year will be chronicled right here with biographies for each so that readers can learn what it takes and can aspire to become fellow inductees one day.
This Hall of Fame will continue to induct new members in the realm of legal sports betting each year so keep checking back to see who makes the final cut. Gambling Halls of Fame may appear elsewhere, but Sports Betting Legal presents the most elite collection of bettors on planet Earth. Will you be next?
Best Sites To Bet Hall Of Fame Odds In 2023
The Sports Betting Hall Of Fame Inaugural Inductees
Drake
Ream Name: Aubrey Drake Graham
Alias: Champagne Papi, Drizzy, Heartbreak Drake
Profession: Musician
Biography: Top-selling musician Drake first became infamous in the realm of professional and college sports by wearing the jersey of the team he was rooting for to win the championship. This fed into the urban legend of the "Drake Curse" because of how often the team he was sporting lost the game.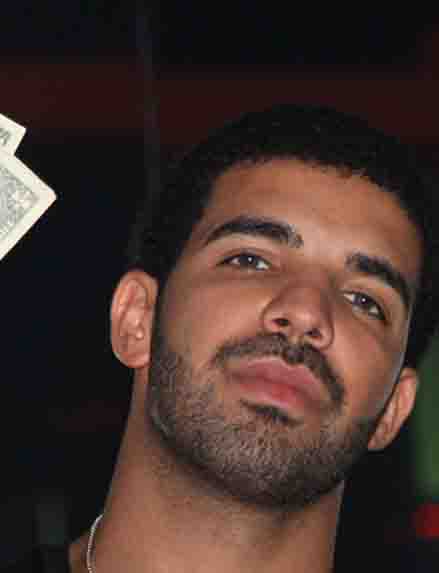 The topic of Drake betting on the Super Bowl, NBA Finals, or other significant sports championships has been popping up more frequently due to the large amounts of cryptocurrency he has been wagering from his home country of Canada.
Drake has earned a spot in our Sports Betting Hall of Fame and we anticipate that his high-profile wagering will continue.
Drake's Sports Betting History
Has a pending NBA futures bet on the Golden State Warriors to win the Western Conference Bracket in 2022. Drake will earn $800,000 on his initial wager of $159,000 betting on the NBA Playoffs.
Won a 3-leg parlay, correctly choosing the winner of two NBA Playoff games and one NHL Stanley Cup Playoff game (all Game 7s). Drake won $2.2 million CAD on a wager just over $300,000.
Lost $427,000 betting on Justin Gaethje to defeat Charles Oliveira at UFC 274.
Drake won $262,000 betting on the NFL Draft and whether Drake London would be the first wide receiver selected in 2022.
Lost a $275,000 UFC betting when Jorge Osvidal lost to Colby Covington in March of 2022.
Drake spent nearly $2 million CAD betting on the Super Bowl in 2022 spread across three different Los Angeles Rams-based wagers. Drizzy won two out of the three Super Bowl LVI bets, and would have easily banked all three if Odell Beckham, Jr. had played another series or two before suffering an injury.
Mattress Mack
Real Name: Jim McIngvale
Profession: Owner Of Gallery Furniture Stores
Biography: Mattress Mack bets are what dreams are made of, literally, as his winning wagers delivers free beds to customers that participate in the Gallery Furniture promotions that surround championship games for various college and pro sports.
Once the promotional period is over, a wager on the big game is made using the funds collected. If the Mattress Mack Super Bowl bet wins, his customers get a refund for their bed and McIngvale gets to keep the profits.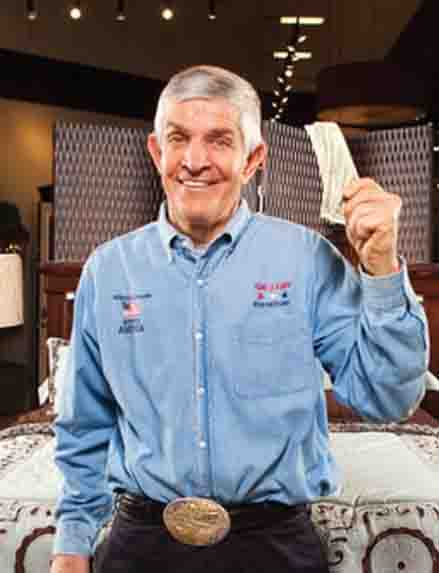 If the Mattress Mack bet loses, his patrons have merely paid for their bed, while McIngvale will be out some serious coin. Mack's chain of stores are located in the Houston, Texas, area, and his past wagers have involved the Astros and Texans.
Mattress Mack Betting History
World Series Betting - Mack placed a bet of $10 million on the Astros to win the World Series, which will clear $75 million if successful (winner!)
Kentucky Derby betting - Mack laid over $1 Million on Epicenter to win (loser)
Mattress Mack Astros Bet Of $2 Million On The 2021 World Series (loser)
$4.5 Million Bet On The Cincinnati Bengals To Win Super Bowl LVI (loser)
$1 Million Bet On The San Francisco 49ers To Win Super Bowl LIV (loser)
Anonymous 2022 Michigan Wolverines CFP Bettor
Real Name: Unknown
Profession: Unknown
Biography: Just prior to the onset of the 2021-22 NCAA College Football season, $2,500 was laid on a CFP prop bet at BetMGM that merely required the Michigan Wolverines to become one of the final four teams included in the College Football Playoffs.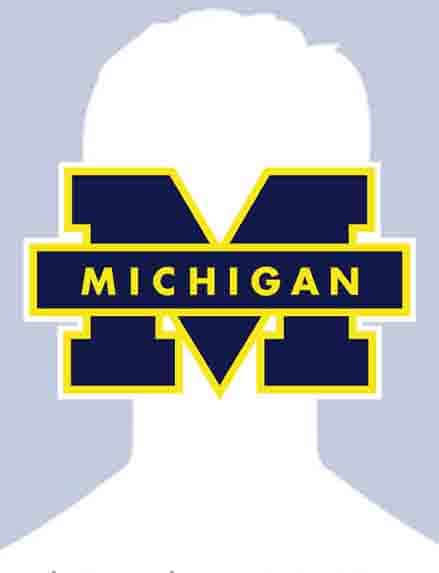 Michigan defied the CFP odds and won the Big Ten Conference Championship and a spot in the final four, delivering a payout of $50,000 to this anonymous college football bettor that forever shall hold a place of honor in the SBL Sports Betting Hall of Fame.
This all-time great NCAAF wager proves just how much gamblers can win by betting on CFP odds before the season begins as the moneylines are often much higher.
Anonymous 2022 Houston Astros World Series Bettor
Real Name: Unknown
Profession: Unknown
Biography: Before the 2022 Major League Baseball regular season began, an anonymous better placed a $50 wager at BetMGM on the Houston Astros to not only win the World Series but also predicted the team that they would defeat - the Philadelphia Phillies.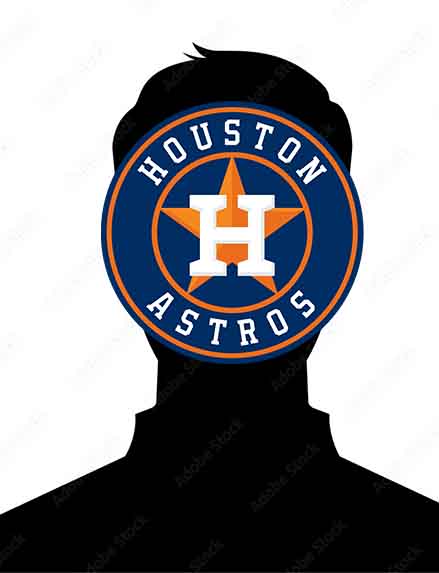 Because this Hall of Fame bettor placed a wager so early and also correctly predicted the Astros' World Series opponent, they were able to convert $50 into a $125,050 payout!
Sports Betting Hall Of Fame FAQs