Sports Betting How To Guide: Learn How To Bet On Sports Online
The goal of this page is to inform new bettors of the best practices for legally gambling on sports online, to assist sports fans in finding the most reliable and legitimate sportsbooks options, and to provide practical, relevant information on each aspect and nuance that is a part of the sports betting process.
With that in mind, we've compiled this catalog of topics covering how to bet on sports all in one convenient location. We want someone who has never had to read odds or betting lines, place a bet, use Bitcoin to fund an account, or request a payout on winnings to be able to find a clear and concise, step-by-step guide.
Each of the following subsections covers a different area of legally betting on sports, including the functions of placing a bet on the varieties of events that odds are offered for, as well as sportsbook funding options and optimum payout selections.
Sports Betting How-To Articles
Articles About How To Read, Calculate & Understand Betting Odds and Lines
How To Calculate Parlay Odds (coming soon)
How To Read Moneyline Odds (coming soon)
How To Read Over Under Odds (coming soon)
How To Bet The Spread (coming soon)
Articles About How To Fund an Account and Request a Payout at Legal Online Sportsbooks
How To Request A Payout At An Online Sportsbook (coming soon)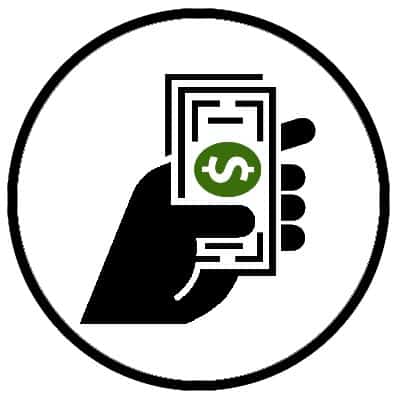 Pages About How To Bet on Specific Sports, Matches, and Events