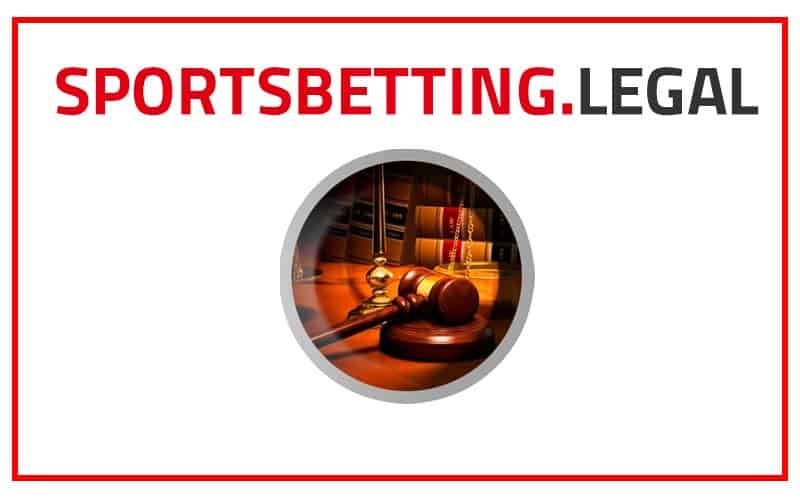 With students heading back to campus in the coming days and college football starting in less than a fortnight, it's time to hit the books and take a seat on the legal sports betting bus.
So buckle up because I'm about to take all of you to school with this week's breakdown of the latest sports betting legislation action happening across the country.
To start: Connecticut, what are you doing?! Gov. Ned Lamont wants everyone to get a slice of the state-wide gambling expansion, but MGM and the tribes both appear unwilling to budge. MGM is now suing the federal government for changing the tribes' compact with the state.
While the Northeast has led the way in legalizing sports betting since the repeal of PASPA, the Midwest is poised to be the next region with a majority of states offering sportsbooks.
But don't bet on Illinois winning that race to be first. The state's gaming commission still hasn't drafted the rules for licensed operators, and the longer they take, the further a launch will get pushed back.
With no timetable given, some are beginning to question whether the state will even have sportsbooks ready for Super Bowl LIV in February 2020.
Indiana, on the other hand, is poised to launch its brick-and-mortar sportsbooks on September 1 and beat the NFL opener clock, provide they check all the boxes on the list. Mobile betting apps are expected to come to the state sometime during the winter.
However, there's already a clear winner in the Midwest sports betting race.
Barring any catastrophic setbacks, Iowa will become the 11th state to offer legal sports betting when it launches as many as nine sportsbooks on Wednesday, August 15 at noon CT.
The home of corn, caucus, and Slipknot (I just remembered is from Iowa while coincidently listening to their new album at the time of writing this) could also be the first state to have mobile sports betting ready on day one, but we'll have to wait and see later this week.
New York opened its first land-based sportsbook a month ago, and while there won't be any mobile apps accepting wagers for at least a year, its gaming commission is expected to announce the winning bid to study the impact for potential all-inclusive sports betting expansion on Monday, August 12.
Sports betting is coming to two tribal casinos in North Carolina, and the bill — S 574 — for studying a state-wide expansion could see some significant movement this week.
Oregon is still on the right trail for launching its state lottery-ran sports betting app Scoreboard before the NFL season begins on September 5, but wagering on college football won't be available for the upcoming 2019 season.
And Tennessee, which became the first state to legalize sports betting only for online and mobile, won't have sportsbooks ready for football season.
The law says the Tennessee Education Lottery Corporation board members and a new advisory council are tasked with setting the rules, but some members of the nine-person council have yet to be appointed and all must be present to begin writing the regulatory framework. January 2020 is now the target date for the state's launch.
Finally, city officials announced last week that Washington DC won't have sports betting ready in time for the NFL season opener since the DC Lottery is still working on the rules and have not yet begun accepting applications for a sportsbook license. Regulators said that they hope to have locations accepting wagers by mid-October.
Don't forget: You can stay-up-to-date and see if your state lawmakers are considering legislation with our US sports betting bill tracker.
And with both the NFL and college football starting soon, remember to check out our online sportsbook reviews if you're looking to place a wager during what's sure to be the biggest betting season of all time!