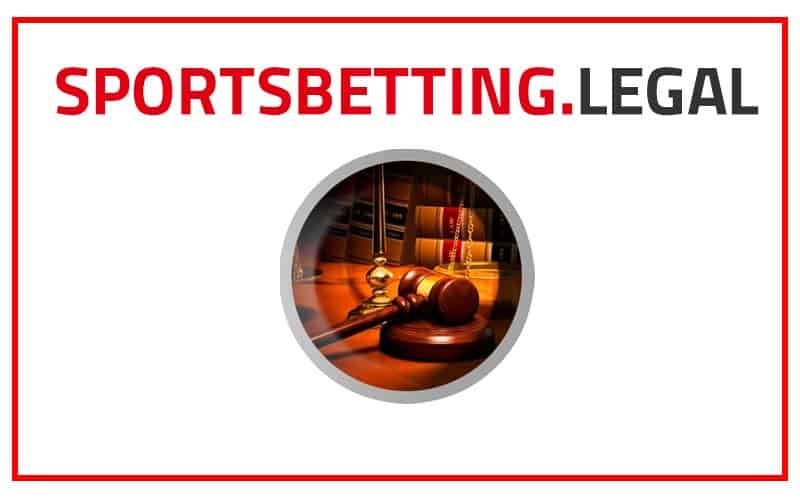 While many Americans are taking advantage of Amazon's Prime Day deals this week, state lawmakers are rushing to legalize sports betting and launch sportsbooks before the prime betting season gets underway — otherwise known as the NFL season.
Indiana recently announced plans to launch on September 1, which also happens to coincide with the first day that sports betting is allowed under state law. 
But the Hoosiers might not be the only state to launch on that day. Iowa lawmakers recently held a hearing where members said they hope to have their opening on the same day. 
The 2019 NFL season begins September 5, so launching on September 1 gives bettors plenty of time to place their wagers before the league kicks off its five-month schedule of pro football games.
And the Midwest sports betting party doesn't stop there because Illinois could begin accepting bets by then as well. But as exciting as it would be to see Chicago get in on the action with Packers-Bears on opening night — and maybe see a Soldier Field sportsbook in the future — most analysts believe the Land of Lincoln will have to wait until later during football season.
While the Midwest is finally showing up to the front door of the party, the Northeast has been pulling all-nighters for over a year now, and it appears Massachusetts could arrive fashionably late. 
The Joint Committee on Economic Development and Emerging Technologies will have a hearing for the following sports betting-related bills this afternoon, and we'll follow up should there be any further legislative developments in Massachusetts:
And congrats to New Hampshire, who became the 6th state of 2019 to legalize sports betting after Gov. Sununu signed the comprehensive bill into law on Friday, authorizing the state to allow land-based, online, and mobile app-based sportsbooks in the jurisdiction. According to a fiscal note, the state is currently scheduled to launch July 1, 2020.
At long last, after months of debate, drama, and disappointment from lawmakers, the wait is finally over: New York is scheduled to launch the state's first-ever sportsbook at the upstate Rivers Casino on Tuesday, July 16. 
Even though sports betting was effectively legalized — thanks to a 2013 law — in the state for four upstate casinos when PASPA was repealed on May 14, 2018, NY lawmakers choose to take their sweet time giving New Yorkers the chance to bet on sports.
And there's a lot of work to do since it'll be a long time before New York catches up to neighboring market leader New Jersey, which just posted a $273 million handle — generating $9.7 million in revenue and $1.3 million in taxes. 
In fact, in the year since the state first launched a sportsbook, New Jersey operators have seen $3.2 billion in wagers placed, profited $203.7 million in revenue, and paid $26.3 million in taxes to the state, according to the NJ Division of Gaming Enforcement.
After a three-month pit stop, a North Carolina bill to allow sports betting at two tribal casinos bulleted through three commissionary hearings last week and currently sits on the House floor where members could pass the legislation as early as Monday evening. If the bill does pass, then it will be one signature from the governor away from becoming law. 
And lastly, the DC Council awarded gaming provider Intralot an exclusive $215 million contract last week to become the solo mobile sports betting app provider in the nation's capital.
With controversies surrounding Councilmembers and the DC Lottery being lobbied into creating a monopoly, there's sure to be more spicy details to come from this story before Washington DC (maybe?) launches in late 2019 or early 2020.
To stay up-to-date on the legislative movement for any state, be sure to check out our US sports betting bill tracker to see the latest action happening in your neck of the woods.