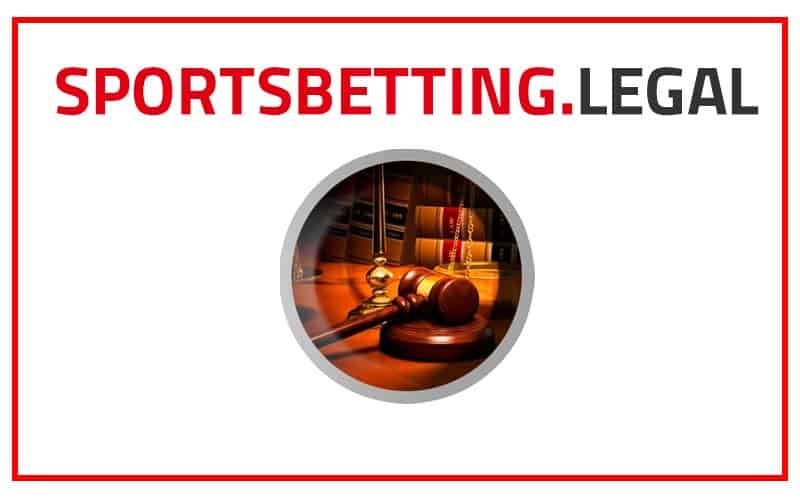 We hope everyone got their fill of franks — Joey Chestnut and Miki Sudo certainly did — fireworks, and Fourth of July festivities over the weekend! Now, it's time to get back to business with our weekly US sports betting breakdown.
Arkansas made history last week, becoming the 9th state to launch legalized sports betting and the first of 2019. Things seem to be running smoothly at the Oaklawn Race & Sports Book, which is good since it may be several months before a second sportsbook launches in the state.
Details are still foggy on the California sports betting bill, but we do know that Sen. Bill Dodd and Assemblyman Adam Gray will co-sponsor ACA 16. Here is a timeline for their plan:
The bill will need 2/3rd approval from both chambers in the state legislature
By law, it must pass 180 days before Election Day to be placed on the ballot
CA residents will vote on the measure during the November 3, 2020, general elections
Under these criteria, lawmakers have until Tuesday, May 7, 2020, to figure out the details of the California sports betting bill and have it passed by both the Senate and the Assembly. If the legislature can't come to an agreement in 10 months, then the most populous state may be stuck in sports betting purgatory for years to come.
Indiana legalized sports betting earlier this year and are currently targeting September 1 for its launch — just in time for the start of the 2019 NFL season on September 5. New York is also rumored to open its sportsbooks on the same day, but the scheduled opening is not set in stone quite yet.
Lawmakers and bettors in Maine were riding the sports betting hype train to its final stop until the conductor, Gov. Janet Mills, derailed the celebration after she pocket vetoed the passed legislation — effectively putting the free market bipartisan bill on ice. 
A special session could be called over the summer to salvage the situation, but at this point, Maine will likely be in for a long, cold winter without legalized sportsbooks since lawmakers will probably move the bill to the 2020 legislative session.
It's been a month since the New Hampshire sports betting bill was placed on Gov. Chris Sununu's desk, and after seeing what just happened to his neighbors to the north, a signature from the governor would give the state a considerable advantage in capitalizing on the regional market. Currently, Rhode Island is the only other New England state with legalized sportsbooks.
There is no legislative action scheduled for this week, but be sure to check out our US sports betting bill tracker to stay updated on all of the latest moves made by the state legislatures.
Dates With No Action
*No state legislative action on sports betting bills for the following dates.
July 8
July 9
July 10
July 11
July 12
July 13
July 14