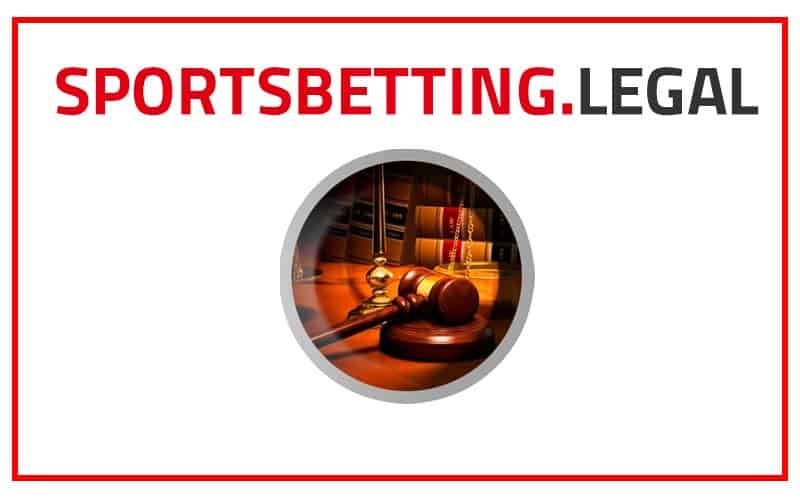 The Holiday season is already in full swing, and a few state lawmakers are hoping to give residents the gift of legal sports betting before the last of the 2019 legislative sessions wrap up.
Licensed and regulated sportsbooks still aren't offered in the majority of states, and most of the legislatures that haven't passed a bill yet are already looking ahead to 2020.
From a Christmas Miracle to an NFL player getting put on the naughty list, here's a breakdown of the latest sports betting news from the United States.
Colorado begins hammering out rules for operators
Colorado voters narrowly passed the sports betting referendum last month, and regulators are now ready to begin work on the regulatory framework for licensed sportsbook operators.
Starting on December 9, the Colorado Division of Gaming is set to meet five times this week. The committee will discuss general rules, compliance, technology, integrity, data, and responsible gambling. If everything goes well, regulators hope to launch sportsbooks when the law goes into effect on May 1, 2020.
Kentucky lawmaker pre-files a bill for 2020
There had been some discussions among state lawmakers about introducing a bill to legalize sports betting in Kentucky. Late last week, Rep. Adam Koenig pre-filed his proposal for the 2020 session, which includes online and mobile apps and lists the Kentucky Horse Racing Commission as the governing body.
Michigan's bill package gets a Christmas Miracle
According to Michigan Sen. Curtis Hertel Jr., negotiations with Gov. Gretchen Whitmer have gone so well that it looks like residents will be able to open the sports betting and online casino bill package before Christmas Day.
"I fully expect the bills will be on the governor's desk and signed before Christmas," Hertel said last week. After enduring a heartbreaking setback in 2018, it's good to see state lawmakers give sports betting hopefuls a much-deserved miracle.
Missouri includes integrity fees in pre-filed bills
Despite no state including integrity fees in their laws, two pre-filed bills—from Sen. Denny Hoskins and Sen. Tony Luetkemeyer—to legalize Missouri sports betting are attempting leach profits off of sportsbook operators.
Both bills are nearly identical to the proposals that died last year, so it appears the lawmakers have learned nothing and are joining the pro league in continuing to beat a dead reindeer. In their current form, the bills have virtually no chance of passing, and frankly, Missouri sports fans deserve better.
DC Council thinks it's time to hit the road, Jack
Councilmember Jack Evans, the Washington DC sports betting bill sponsor, was unanimously recommended for expulsion after a vote from the other 12 members of the DC Council was held last week.
Evidence of his ethics violations showed Evans secretly using his role in public office to benefit private companies in exchange for money. The DC Council said it intends to have Evans testify in early January.
Josh Shaw will appeal his suspension for betting on NFL games
Lastly, Arizona Cardinals DB Josh Shaw, who was suspended by the NFL on November 29 for betting on games, filed for an appeal late last week. Shaw fully cooperated with the league following the launch of their investigations, but with one of the wagers placed against his own team, it's unlikely the NFL office will take him off the naughty list early.
Currently, Shaw is facing a suspension through the end of the 2020 season and is allowed to file a petition for reinstatement on Feb. 15, 2021.
SportsBetting.Legal resources
And that wraps up another week of legal sports betting news. To stay updated on when sportsbooks could come to your state, follow @SportsBet_Legal on Twitter and check out our bill tracker to see all of the pending sports betting legislation.
The NFL Playoffs and college football bowl season are just around the corner, and if you need to place a wager, consider checking out our reviewed sportsbooks that are legally available for you to use.