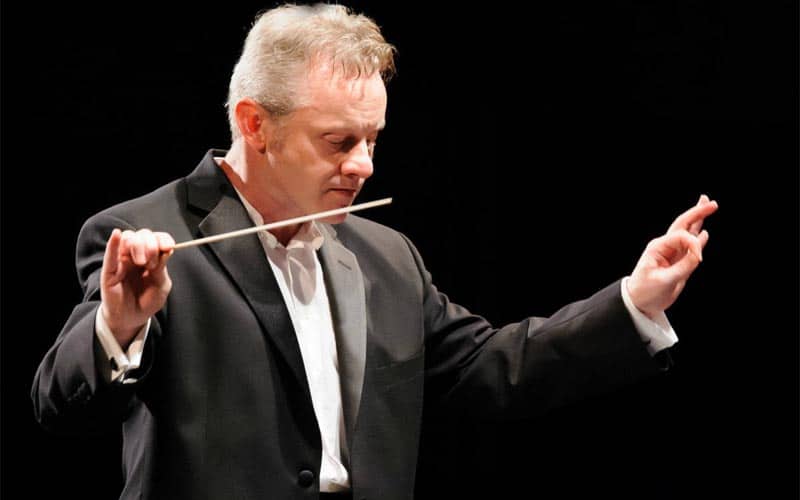 The curtains will close on 2019 in just a few days, but one state will end the year with sportsbooks—officially going out with a bet.
Legal sports betting in New Hampshire will begin when DraftKings Sportsbook mobile app goes live on Monday, December 30, according to Boston-based DraftKings co-founder Matt Kalish.
"DraftKings will be launching our digital sportsbook at some point during the day on Dec. 30," Kalish told the New Hampshire Union Leader earlier this week.
If everything goes according to schedule and DraftKings launches on Monday, then New Hampshire will become the 14th state with legalized sports betting and the sixth—and most certainly last—of 2019.
This week's announcement is a bit of a surprise since New Hampshire Lottery officials previously stated a best-case scenario would be to have sportsbooks up and running in January or before Super Bowl 54 in February, at the very latest.
However, it looks as if NH Gov. Chris Sununu was right when he predicted that he would be able to place a bet on Tom Brady and the New England Patriots before the end of the 2019 NFL season when discussing the topic with WEEI, a Boston-based radio station serving the New England region.
Even though the regular season ends this Sunday, betting on the NFL playoffs is undoubtedly on the table, and wagering on Super Bowl 54 odds will be a reality.
Next week's sports betting arrival is good news for NH bettors, the launch of DraftKings' mobile app has a controversial aspect attached to it.
Despite rampant oligarchic control becoming commonplace in the newly legalized US sports betting market, the NH Lottery awarded DraftKings an exclusive contract in late-November, giving the Boston-based company complete control in the state.
The NH Lottery will offer its own sportsbook in partnership with Intralot. Still, in terms of a free-market approach, the deal gives DraftKings a monopoly over online and in-person retail sports betting since no competition will be allowed.
What did it cost DraftKings? According to the agreement, the company will have a 50/50 split in revenue with the lottery in exchange for exclusivity in New Hampshire.
Online and mobile sports betting will be what launches from DraftKings next week, but soon the company will set up shop in brick-and-mortar locations in the cities that approved a ballot question on Election Day 2019.
The rules for NH sportsbook operators are rather straight-forward. Any adult age 18 and over is allowed to place a wager on sports in New Hampshire legally.
There is no in-person registration for setting up an account, but bettors will need to have two feet inside New Hampshire to access DraftKings' website or mobile app.
As far as restrictions go, live or "in-play" betting is allowed but will only be offered from Internet-based sportsbooks. Additionally, wagering on sporting events involving in-state college and university teams is prohibited.
At first glance, eight states offering sportsbooks in 2018 compared to only six additional states in 2019 seems like a dropoff of interest among lawmakers.
However, many five more states—Illinois, Michigan, Montana, North Carolina, Tennessee—and Washington DC legalized sports betting this year but are pending launch. Maine also passed legislation, but a pocket veto by the governor prevented the bill from becoming law.
In total, legal sports betting has been enacted by 20 states, and several more state lawmakers have already pre-filed bills for the 2020 legislative session.