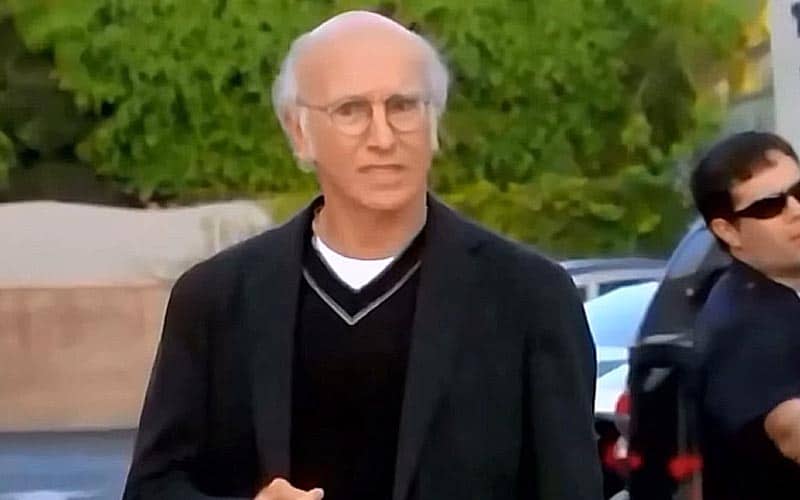 While the results are far from perfect, the city-by-city vote on New Hampshire sports betting finished with a winning record on Election Day 2019.
The New Hampshire Lottery announced today that voters in five cities—Berlin, Claremont, Laconia, Manchester, and Somersworth—approved physical retail sportsbook locations in their municipalities on Tuesday, November 5.
Four cities—Concord, Dover, Nashua, and Rochester—did not approve the sports betting measure.
Nashua voters opposing sports betting is rather surprising since the city was primed to generate a significant portion of the state's projected revenue. The city is roughly a 10-minute drive from Massachusetts—who won't have a sportsbook anytime soon—and would have been the closest to the Greater Boston metropolitan area, which has a population of 8.1 million.
"The New Hampshire Lottery appreciates and respects the voting process in New Hampshire. With five cities voting to allow sportsbook retail locations, we can continue with the sports betting implementation process, developing a responsible system that engages players and drives revenue for education in New Hampshire," said Lottery director Charlie McIntyre in the press release.
The state can have up to 10 retail locations under the NH sports betting law. Voters in  Franklin approved the sports betting measure when the city held an early election on October 1.
With last night's municipal votes tallied, a total of six NH cities will have licensed and regulated brick-and-mortar sportsbooks.
There are four more landing spots up for grabs, and city officials from smaller towns and municipalities are expected to discuss whether to add a similar question to the 2020 ballot in March.
Here are the election results, according to WMUR, from the nine cities that were asked the following ballot question:
"Shall we allow the operation of sportsbook retail locations within the city?"
5 NH cities approve
Berlin ‒ Yes: 862 (70%), No: 369 (30%)
Claremont ‒ Yes: 777 (59%), No: 536 (41%)
Laconia ‒ Yes: 1,561 (51%), No: 1,480 (49%)
Manchester ‒ Yes: 9,549 (53%), No: 8,348 (47%)
Somersworth ‒ Yes: 647 (53%), No: 579 (47%)
4 NH cities oppose
Concord ‒ Yes: 1,914 (40%), No: 2,877 (60%)
Dover ‒ Yes: 2,053 (45%), No: 2,547 (55%)
Nashua ‒ Yes: 4,665 (49.7%), No: 4,730 (50.3%)
Rochester ‒ Yes: 1,439 (49%), No: 1,488 (51%)
When will sportsbooks come to New Hampshire?
The New Hampshire Lottery, which is tasked with licensing and implementing regulations, said it expects to open sportsbooks across the Granite State by January 2020.
This tentative timetable echoes what Gov. Chris Sununu recently said, where he believes sports betting will be ready before Super Bowl 54 in January and possibly even in December if everything goes smoothly.
The NH Executive Council's approval of the state's sports betting contracts is essentially the only significant hurdle remaining.
DraftKings scored the highest out of the 13 sportsbooks that applied to run the wagering operations at the physical retail locations and could receive approval when councilmembers meet on Wednesday, November 20.