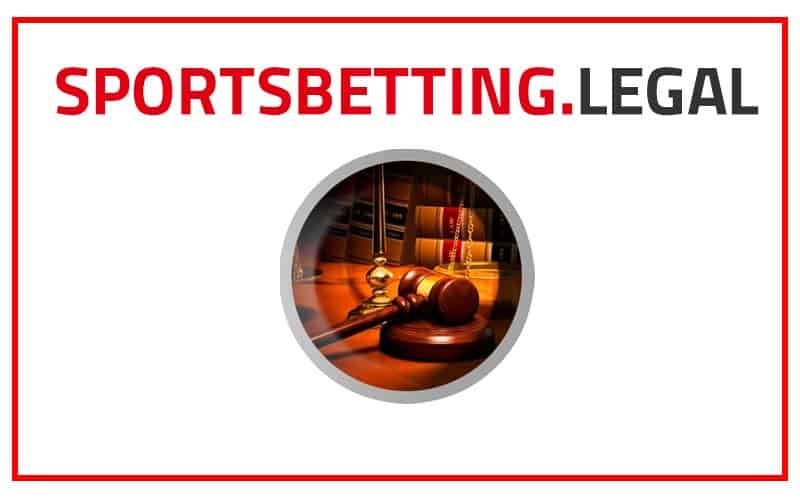 We hope everyone had a succulent Thanksgiving Day feast and arrives back home safely, especially with Winter Storm Ezekiel causing delays throughout the northern United States.
And with Black Friday and Cyber Monday kicking off the holiday shopping season, there haven't been too many developments on legal sports betting at the state level.
Very few legislatures are still in session during this time of year, but there are some important updates that you should be aware of before the new year begins.
So, heat up some Turkey Day leftovers, and let's dig in to see the latest news on what the licensed and regulated sportsbooks are up to as we come to the end of 2019.
New Hampshire gives DraftKings a monopoly
Before going home for Thanksgiving weekend, the NH Lottery awarded DraftKings Sportsbook a monopoly in the state. The exclusivity deal gives DraftKings complete control of the market in exchange for giving New Hampshire 51% of the mobile revenue and 50% of the in-person revenue.
If the NH Lottery decides to allow additional operators in the future, then the revenue share would fall to 21%. DraftKings, the only sportsbook currently allowed in the state, is expected to launch sports betting in January 2020.
Nevada, New Jersey accept over $1 billion in wagers for October
When it comes to which states have dominated the legalized sports betting market since the PASPA repeal, there's no question that revenue from New Jersey and Nevada have continued to far dwarf other states due to their free-market approach.
Nevada sportsbooks accepted a whopping $543.9 million worth of bets for the month of October, and despite placing second, NJ sports betting set a new monthly record for the state with a $487.9 million handle. As a result, two market leaders combined for over $1 billion in total bets placed for the first time in a single month.
Virginia study shows big mobile money
The Joint Legislative Audit and Review Commission released a revenue impact study last week for legalized sports betting in Virginia. After studying the impacts of different types of regulated sportsbooks, the report showed that legalizing mobile wagering is the way to go.
With a 12% tax rate from passed legislation, Virginia would generate $462 million in annual revenue by 2028, receiving roughly $55 million in tax revenue as a result. However, legalizing mobile apps, which account for $400 million in revenue and $48 million in taxes, is the driving factor in the projections.
Washington DC operators can apply on December 3
The DC Lottery recently announced it would begin accepting applications from sports betting operators once they came back from Thanksgiving. With the holidays behind us, officials have nailed down a specific date, stating that the District's sportsbook operators can begin applying for a license on Tuesday, December 3.
SportsBetting.Legal resources
It was a light news week on account of Thanksgiving, but that wraps us all the biggest headlines from around the country. Remember to follow @SportsBet_Legal on Twitter and view our US sports betting bill tracker for the latest updates on any state sportsbook legislation.
It's hard to believe that the conference championships for college football are already upon us! If you're looking to place a bet on who will advance to the four-team playoff, then be sure to check out our reviewed list of best online sportsbooks!