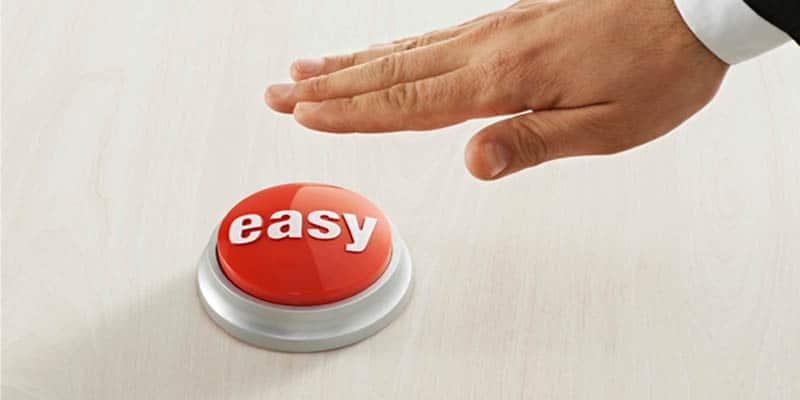 After nearly two years of having a rough go at legalizing sports betting, Michigan lawmakers are now making the legislative process look easy.
The Senate Regulatory Reform Committee voted unanimously today in favor of most of the iGaming bill package that includes the legalization of sports betting in Michigan as well as Internet poker, online gambling, and daily fantasy sports.
"The major parts of this package, I think we have found good landing spots on," said Republican state Sen. Aric Nesbitt, who chairs the panel.
After months of failed attempts to negotiate an agreement between Gov. Gretchen Whitmer and Republican Rep. Brandt Iden, the bill sponsor, it appears Democratic Sen. Curtis Hertel Jr. truly did deliver a Christmas Miracle to Michigan.
Iden's package passed the House late in October, but there were still serious doubts about it becoming law until Hertel met with Whitmer last week. Michigan's tribes announcing their public support of the sports betting legislation was likely also a major factor in the meetings behind closed doors.
And despite Whitmer's stance on wanting a higher tax on sportsbook operators, the tax rate was lowered in the final version, dropping from 8.75% to 8.4% on gross revenue from legal sports betting. 
Detroit's commercial casinos are required to pay an additional 1.25% to the city. Revenue for DFS operators is taxed at the same rate as sports betting.
However, the lower rate on sports betting came at the cost of raising the state's take on online poker and iGaming casino games, such as slots. 
The current version of the package shows the tax on Internet gambling to be in the range of 20% to 28%—increasing as more revenue is earned. Previously, the same tax ranged from 4% to 24%.
In addition, the licensing remained untouched at $100,000, which includes an initial $50,000 payment and an annual $50,000 renewal fee.
Most of the tax revenue generated from legal sports betting and online gambling would go to Michigan's School Aid Fund for public education. 
During negotiations, the two sides also agreed to send $2 million of the sports betting tax revenue each year to the First Responder Presumed Coverage Fund—a state-funded program that financially supports and covers medical benefits for firefighters undergoing cancer treatment.
With the bill package now out of committee, it heads to the Senate floor where a vote could come as early as Wednesday, December 11. 
After receiving concurrence from the House, It's expected to pass the state legislature easily and reach the governor's desk by the end of the week.
And if Whitmer signs the bill into law before the year ends, Michigan will become the 20th state to legalize sports betting and the 14th to include sportsbooks via online and mobile apps.
A total of 13 states have sports betting up and running today, and Michigan would likely join that list sometime in the latter half of 2020.