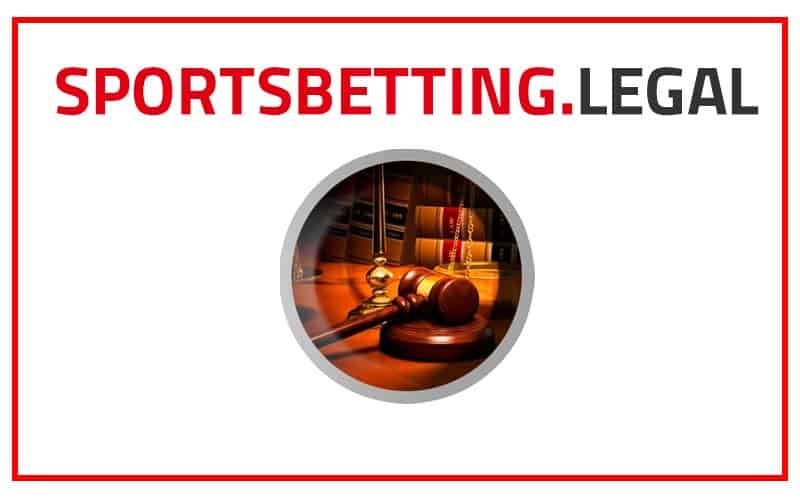 Summer may have finally arrived, but which sports betting bills will beat the legislative heat and become law?
Arkansas is just one week away from launching land-based, state-regulated sports betting. Oaklawn Racing Casino & Resort plans to accept the state's first-ever sports wager on July 1.
But what's the hold up in Illinois? The legislature passed a gambling expansion that included land-based, online, and mobile sports betting in early June, but Gov. J.B. Pritzker has yet to sign the bill.
Part of the hold up may be because Gov. Pritzker wants to name a replacement for Don Tracy, who resigned as chairman for the Illinois Gaming Board last week, according to the State-Journal Register.
Maine beat the clock last week when both the House and the Senate passed a sports betting bill late last week on the final. If the bill is signed into law by Gov. Janet Mills, then residents will be allowed to place bets at a brick-and-mortar sportsbook or online via smartphones, tablets, and computers.
New Hampshire is still waiting on its sports betting bill to be signed after it was sent to Gov. Chris Sununu's desk nearly two weeks ago. If signed, then licensed casinos and mobile apps would be allowed to offer sports betting to residents of the state.
"New York, I love you but you're bringing me down" is likely what most New Yorkers were saying after lawmakers failed to pass the mobile sports betting bill on the last day of the session. The legislation would have allowed the state to compete with New Jersey's booming online and app-based market. 
And while on-the-go sports betting will not be coming to New York in 2019, residents and visitors will see sportsbooks launch in four of the state's commercial casinos as well as various tribal casinos.  
When it comes to legislative action happening this week, North Carolina is the only state appearing on the schedule with a hearing in the Financial Committee on its bill to establish a gaming commission.
If you want to stay up-to-date on sports betting coming to your state, then check out our US sports betting bill tracker for the latest legislative movement happening across the country.
Wednesday, June 26
| | | | | |
| --- | --- | --- | --- | --- |
| State | Bill | Description | Action | Legislative Body |
| North Carolina | H 929 | Establishes the North Carolina Gaming Commission | Hearing | Financial Committee |
Dates With No Action
*No state legislative action on sports betting bills for the following dates.
June 24
June 25
June 27
June 28
June 29
June 30