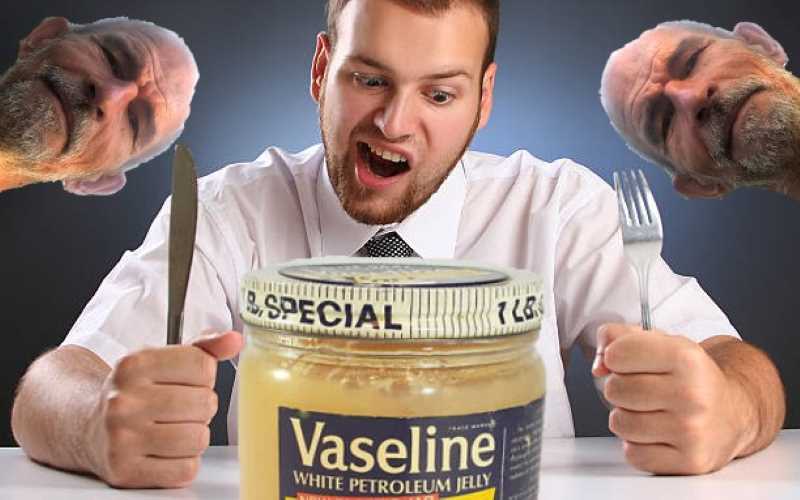 The best coins for online sports betting banking rotate with the market. But for all intents and purposes, there's really only ever a handful of options that meet all the primary use cases for crypto betting in general.
We covered those here, and the TL;DR is this: Bitcoin, Ethereum, and third-gen proof-of-stake coins like Avalanche, Solana, and Cardano.
Over the last few years, we've made it fairly well known that our personal favorite of these – Cardano ADA – is the coin we use about 80% of the time.
We have a fair bit of it on hand, we tend to buy ADA pretty regularly when the crypto market dips, and we like the long-term prospect of Cardano as an investment asset.
And incidentally, right now is about as good a time to buy Cardano as there's been in ages.
Okay, yes. We say that basically every time we talk about the stuff (unless it's trading at or near a recent high, in which case we advocate waiting a few days), but this time is different. Kind of.
There are two primary reasons why.
Firstly, Cardano was just added to the Robinhood trading app last week.
#GameStopGate™ notwithstanding, Robinhood is one of the most popular stock and crypto trading brokerages around. Roughly 23 million investors and traders use Robinhood each day.
And even though Robinhood listing Cardano won't move the needle on the ADA price like Coinbase's listing did back in March 2021, it's still a favorable piece of news in a mostly bearish market.
At the end of the day, any meaningful increase in convenient access to Cardano – regardless of the platform in question – is good news.
Secondly – and much more importantly – that the Cardano Vasil upgrade is scheduled to finally be implemented on the mainnet. After two months of painstaking trial runs on the Cardano testnet, the platform appears ready to kick off the next era.
While there are oodles of technical concepts in play for the Vasil era, the most important of these – in layman's terms (and we are proud, outspoken laymen, to be sure) – is that Vasil will make Cardano faster and cheaper to use.
As Cardano is already one of the fastest and cheapest cryptocurrency options for online sports betting (and pretty much everything else), this should be that much more icing on the cake.
On paper, the Vasil hardfork should put Cardano more on par with the speed and scalability profile of its number-one rival, Solana.
It should also be about as fast and inexpensive as Litecoin (LTC), which – before Cardano's adoption at multiple major online sportsbooks – was our go-to favorite for crypto betting.
Oh, and there's also this, for whatever that's worth.
Of course, the best reason to buy ADA now is simply this:
In light of all of the above, the ADA price has remained steady at about $0.46 per coin.
Nobody really expected Robinhood to boost Cardano's value, but Vasil should have a significant impact on pricing in the near term.
Even still, it will take a week or two post-launch to see the extent of Vasil's immediate impact. That's because, after small initial boosts, crypto hardforks tend to be less speculative and more "what have you done for me lately."
Whether proof-of-work or proof-of-stake, all cryptos are in a constant state of having to prove themselves. So. the Cardano Vasil upgrade – as contentious and controversial as it's been at times – will have to demonstrate its utility.
But if you wait until all of Vasil's mysteries are revealed, the only one left will be why you didn't buy ADA sooner.