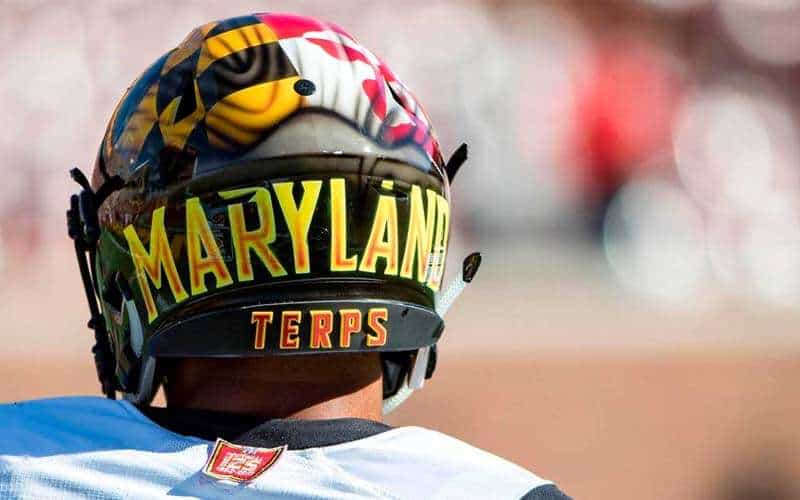 Online and mobile sports betting options have yet to make their arrival in Maryland. However, recent developments could bring about a fall debut. 
Earlier rumors positioned the state's digital sportsbook launch for September 8th, concurrent with the NFL's regular season start. But, with just one day until kickoff, it has become clear that this is not the case.
Maryland Moves Slow
Del. Darryl Barnes, a chairman of the Legislative Black Caucus, expressed that the slow proceedings have been undesired though necessary. He said,
"We all would have loved to see this happen sooner rather than later, but at the end of the day, however long it takes, we need to get it right."
Part of the reasoning behind this leisurely rollout is the state's preference to include women and minority operators in the industry. After nearly two years of searching for interested and eligible individuals, gaming officials decided the policy was a wash.
Still, commission members are focused on making sure that wealth disparity in the industry is accounted for. Mobile sportsbook applicants will have to prove that at least 5% of its ownership is held by individuals with a personal net worth of less than $1,847,000.
Applications Now Available
On Tuesday, the Maryland Lottery & Gaming Commission opened applications for prospective mobile operators. There are 60 mobile licenses up for grabs, though it isn't expected that all the slots will be filled during this first application window. 
However, the news is indicative of major strides for the legal sports betting state. After the 45-day application period, regulators can begin conducting background checks. 
Once the above steps have been completed, operators and officials can start gearing up for a launch date. Fortunately, digital sportsbooks tend to be swift.
This means that bettors can look forward to the mobile debut of Maryland legal sports betting options by the end of the year.
Mobile Betting In 2022
Lottery and Gaming Director John Martin seems especially set on a 2022 launch. In a comment to reporters, he says, 
"We know sports fans are eager to have mobile wagering, and we also know that it will substantially increase the contributions to education funding, so we're eager too. We've been doing everything we can to have it launch before the end of the year, and now we have a good chance to make that happen."
Because digital wagers account for about 90% of all gambling transactions, state sports betting revenues are sure to grow tenfold when mobile options become available. 
For more information on domestic and offshore betting in the US, feel free to head to our state page. There, you can find current and detailed guidelines that explain how to navigate the gambling laws specific to your region.
Source: The Washington Post, WMAR