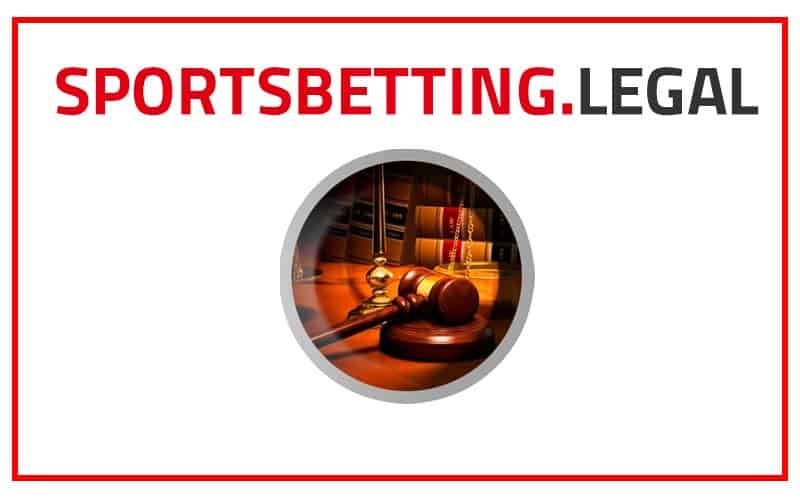 It's officially the most wonderful time of the year whether you're shopping for presents during the Holiday season or shopping for betting lines trying to find an edge in your favor.
Much like how the clock is ticking on buying gifts and having packages delivered in time for Christmas—lawmakers hoping to bring legal sports betting to their state essentially have only this week to make the case.
The majority of state legislatures have already left for the Holiday, but some are still working hard so that legalization can be a present under the tree. There are also record revenue figures from last month that just got released, so let's jump down the chimney and dive right in.
Indiana's handle shows two-thirds of wagers come from mobile apps
Sports betting in Indiana has been an enormous success, recording a new all-time high handle of $147.3 million for wagers accepted in the Hoosier State. As a result, the IN sportsbooks generated  $9.3 million in profit last month, according to the state's November revenue report.
To the surprise of no one: mobile sports betting continues to dominate the market share compared to in-person locations. Of the total bets placed, Indiana's mobile wagers accounted for $96.2 million—65.3%—which is up from 52.4% in October.
Illinois sportsbooks won't be ready in time for Super Bowl 54
Lawmakers and regulators are currently in the process of drafting the rules for sports betting in Illinois. Still, it appears there won't be any in-state sportsbooks available in time for Super Bowl 54 in February.
After ruling out a launch before the Super Bowl, Democratic state Rep. Michael Zalewski said he's optimistic that they'll be able to accept wagers before the 2020 March Madness college basketball tournament.
Iowa tops $1 million in tax revenue since launch
Since launching in August, Iowa's sportsbooks have increasingly become more popular with each passing month, and the state revenue report for November showed $59.3 million in bets placed—a record for one month in the state.
To date, sports betting in Iowa has seen almost $153 million in wagers and contributed $1.1 million in tax revenue for the state's budget.
Michigan is expected to legalize sports betting this week
The wait may finally be over for Michigan's sports betting hopefuls. After advancing out of the state Senate committee early last week, the bill package—which includes the legalization of sports betting, daily fantasy sports, online poker, and Internet gambling—was quickly passed by the Michigan Legislature later in the week.
The legislation was then sent to Governor Gretch Whitmer's office, and her staff said she plans to review the bills this week. After finding common ground during negotiations, Whitmer is said to be on board with the iGaming package and will sign the bill into law before the week is over.
New Jersey's November handle sets new record
Since leading the charge against PASPA and becoming the second to launch after the repeal of the federal prohibition, the success of New Jersey sports betting has become a model for other states to follow.
And the results speak for themselves: NJ sportsbooks set a new all-time record for the state with $562 million in bets during November. Today, the state's casinos and mobile apps combined for a total handle of over $4 billion since June 2018.
SportsBetting.Legal resources
Most of the states are wrapping up their legislative sessions, so expect fewer reports on legalizing sports betting at least until the start of the new year. In the meantime, be sure to follow @SportsBet_Legal on Twitter and check out our US sports betting bill tracker to stay up-to-date.
Lastly, with the NFL Playoffs are just around the corner, and the college football bowl season beginning in less than a week, you may be interested in placing a bet while during some last-minute Holiday shopping. If so, be sure to check out our recommended list of online sportsbooks that are sure to be your best bet!