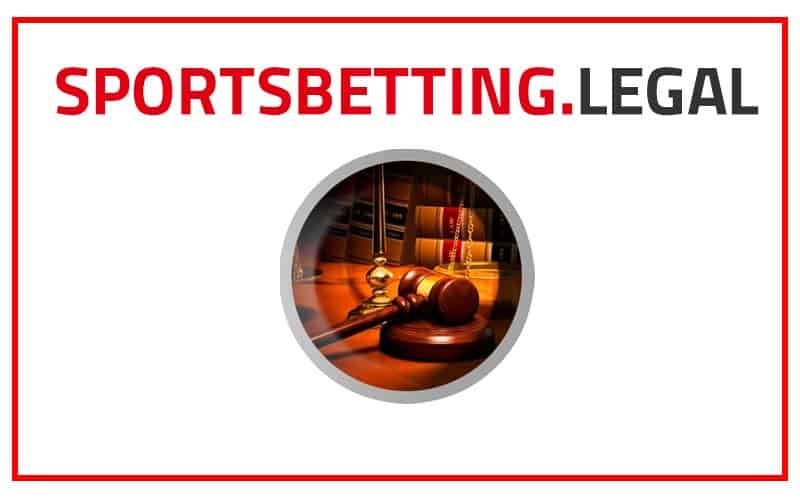 We hope all of the dads out there had a great time on Father's Day — one that was full of beer, golf, and hopefully, bets won on golf.
Now, let's get down to business and see which states have legal sports betting legislation on this week's docket.
It looks like sportsbooks are finally getting ready to launch in Arkansas. Voters approved four to operate in the state's casinos during the midterms, and the Arkansas Racing Commission is set to allow the Oaklawn Racing Casino & Resort to open their sportsbook on July 1.
Illinois has a passed sports betting bill sitting on Gov. J.B. Pritzker's desk, which he has said he will sign before the end of June.
When the governor signs the bill into law, residents of the state will be allowed to bet on sports at land-based, online, and mobile sportsbooks anywhere in the state.
Additionally, New Hampshire could get in on the action this week as well. The legislature passed a sports betting bill last week and is now just a signature from Gov. Chris Sununu away from becoming law.
New York is the apple of our eye this week since the Senate will attempt to pass a mobile sports betting bill today.
Then, the Assembly will have Tuesday and Wednesday to vote in favor of the legislation, sending it to Gov. Andrew Cuomo's desk, who has long expressed how the state constitution doesn't allow for mobile wagering at this time.
If NY lawmakers pass the mobile sports betting bill, then New York would become the biggest market available to online and mobile app-based sportsbooks with a population of around 19.5 million people. But time is running: the current legislative session ends on Wednesday.
Lastly, Oregon sports betting is under attack by some opponents in the state legislature who are trying to stop the state lottery from offering mobile wagering to residents. Sportsbooks are definitely still coming to Oregon, but online and mobile remains up in the air.
Several state legislative sessions have ended for the year or are currently coming to an end, so don't expect to see too many more bills to receive scheduled hearings or votes in the coming months.
However, you can always catch any real-time updates on all of the sports betting legislation happening around the country with our US sports betting bill tracker.
Dates With No Action
*No state legislative action on sports betting bills for the following dates.
June 17
June 18
June 19
June 20
June 21
June 22
June 23