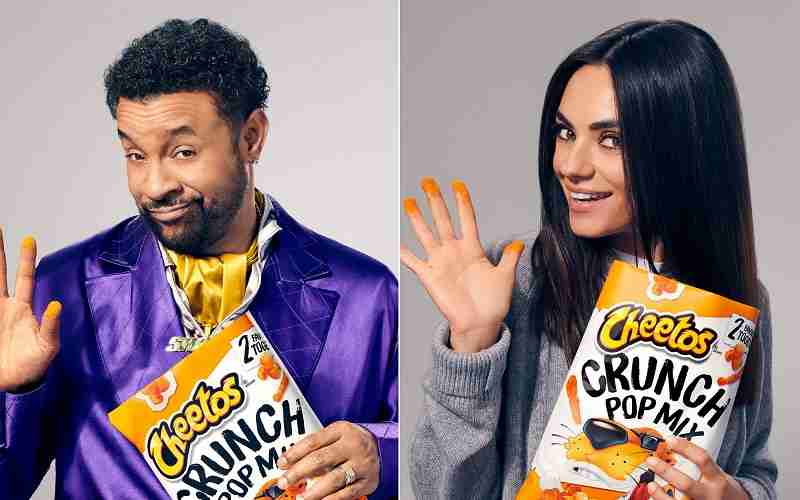 2020 may have been a lemon of a year, and Anheuser-Busch, the brand behind Budweiser, Bud Light, Michelob, and other major American beers, is attempting to put last year in their rearview with their new Super Bowl 55 commercial for Bud Light Seltzer Lemonade.
Super Bowl ads used to be kept confidential until their unveiling during the commercial breaks of the big game, but nowadays, corporations leak them early to generate buzz and get an early edge on other advertisers.
This year is no different, and Bud Light Seltzer Lemonade has already dropped their 2021 Super Bowl Commercial.
You can turn lemons into lemonade with the following Super Bowl prop bet that has been posted at MyBookie that asks which of Anheuser-Busch's commercials will air first.
First Anheuser-Busch Brand Commercial To Run?
Bud Light +100
Michelob Ultra +175
Bud Light Seltzer Lemonade +145
Michelob Ultra Organic Seltzer +200
Their seltzer brand is listed as the second most likely option to win with +145 money line odds and will pay out at $1.45 for each $1 that is risked. Since the commercial has already seen the light of day, bettors should consider laying off because the earliest Super Bowl ads are designed to make the most impact, and early replays cause viewers to tune out.
Can a burrito change the world? That's the question that Tex-Mex franchise Chipotle is asking with their new marketing campaign that will drop during Super Bowl LV. MyBookie is asking bettors whether they think that Chipotle can add a little spice to Super Bowl Sunday and air their commercial before Bud Light, but the odds are equal for both outcomes.
Which Commercial Will Be Shown First?
Chipotle -120
Bud Light (Original) -120
Which Commercial Will Be Shown First?
Hellman's -170
Cheetos +130
How cute are Ashton Kutcher and Mila Kunis? I mean, really. Who can resist the pull of the Cheetos brand when they incorporate not only the aforementioned couple into their latest Super Bowl advert, but they pair them up with pop-reggae icon Shaggy for a remake of his classic hit, "It Wasn't Me."
The Super Bowl 55 commercial prop bet that is offered on Cheetos' chances of airing first feature Hellman's, who are mostly known for their mayonnaise, as a heavy favorite. You won't be able to cut the mustard unless you lay some action before the commercials air, so don't delay or you'll be saying "It Wasn't Me" when folks ask who earned a pile of cash betting on Cheetos.
The difference between airtimes for Tide Detergent and Pringles Potato Chips could be a mess to determine, but bettors can clean up at Super Bowl 55 sportsbook sites if they can choose the right outcome.
As you can see below, this line, as well as the Cheetos vs. Hellman's line, feature odds with a clear-cut favorite and underdog. We emphasize this fact because the positive money line odds on Cheetos and Tide allow bettors to earn more than double the amount that they risked – a rarity in the realm of SB commercial props.
Which Commercial Will Be Shown First?
Get your bets in before game time this Sunday because these Super Bowl commercials can drop at any time. Below are the remainder of the SB commercial prop bets posted at MyBookie for this Sunday's action.
Which Commercial Will Be Shown First?
Which Commercial Will Be Shown First?
Which Commercial Will Be Shown First?
Mountain Dew -120
Doritos 3D -120
Which commercial will be shown first?
Uber Eats -120
Samuel Adams -120
Source; CBS News