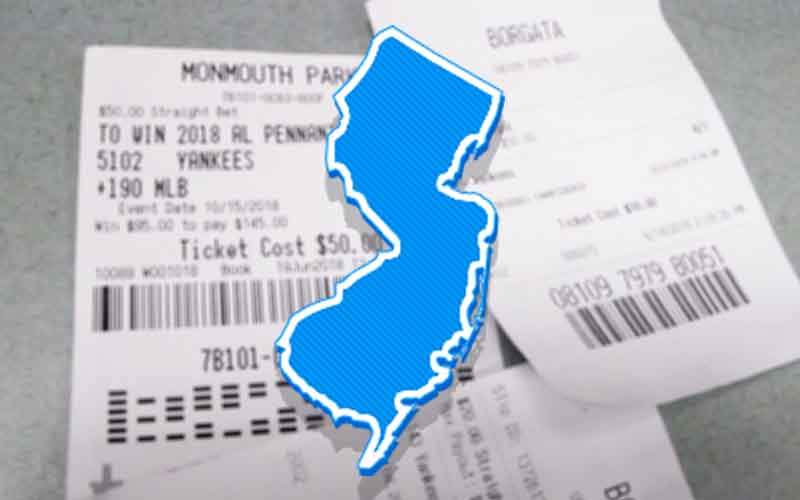 For the first time in history, New Jersey surpassed Nevada in sports betting action.
New Jersey sportsbooks took $318.9 million for a single month handle in May, barely scraping ahead of Nevada's $317.4 million for the month.
Before the repeal of the Professional and Amateur Sports Protection Act of 1992, sports betting was banned prohibited in all states except Nevada.
However, when the Supreme Court ruled in favor of New Jersey in May 2018, the federal government gave states the right to establish their own sports betting laws.
Since then, New Jersey has made strides to become the sports betting mecca of the east.
Based on the numbers, it has done just that, and New Jersey might even have an easier time in the future compared to Nevada.
The amount of people in the northeast region of the United States outweighs that of the southwest, and even with the gambling epicenter of Las Vegas in Nevada, New Jersey offers an incentive to the local population: online betting.
When New Jersey regulated their sports betting, the state allowed residents to place bets online, a decision that has paid off.
Since February, internet bets in New Jersey have accounted for 80% of sports wagers. In May, that number increased to 82%.
This success comes as no surprise to former New Jersey state Sen. Raymond Lesniak, who led the fight against PASPA.
In an interview with ESPN, Lesniak said: "New Jersey is a hotbed of sports activity. We love our sports." Lesniak even goes on to claim that Jersey will be the East Coast Vegas.
With the data from May, he might be onto something.
But it's not just New Jerseyans placing their bets online. Every month, New Yorkers cross the river to make their picks in Jersey.
During a New York public hearing in May, Kip Levin from FanDuel claimed that the company attributes 25% of its online bets in New Jersey to New York-based bettors.
Although New York approved legislation to allow in-person sports betting at upstate casinos, online sports betting will have to wait.
In a quote from the New York Post, Sen. Joe Addabbo D-Queens claims that the money lost to out-of-state bettors belongs to New York, lamenting that the money "could've gone to our children."
The numbers from New Jersey's financial reports indicate that New York is losing out on millions of dollars by not allowing mobile sports betting until next year at the earliest, which means it may be a while before anyone dethrones New Jersey.