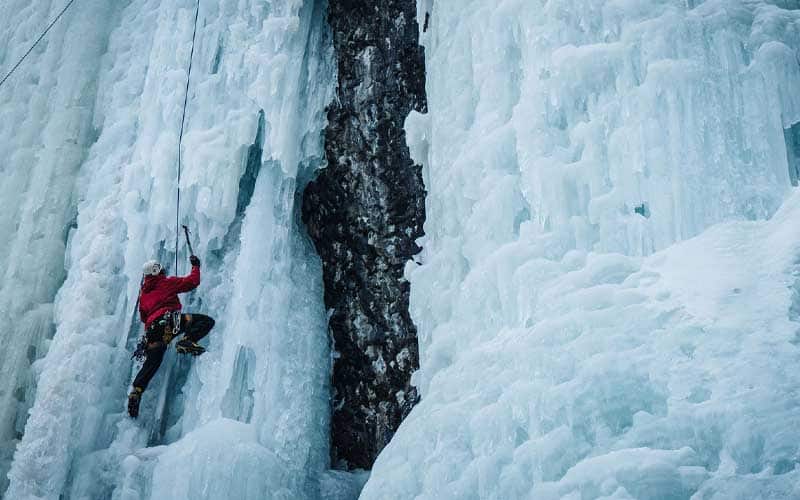 Sports betting is officially the last leg of its yearlong journey toward legalization and launch in Montana.
And while the last leg of the climb is always the toughest, regulators are prepared to weather whatever issues may arise.
The Montana Lottery Commission met in Helena on Thursday and unanimously approved the drafted rules for legal sports betting in Montana. Commission members also announced that the name of the product will be "Sports Bet Montana."
No major changes were made the rules during the public comment period. Lottery officials will be authorized to begin accepting applications from businesses seeking an operator's license after the Office of the Montana Secretary of State publishes the rules on Friday, December 6.
An establishment must hold the necessary liquor and gambling licenses to be eligible for a license to offer the Lottery-run sportsbook in Big Sky Country. 
An estimated 1,400 locations—bars and taverns that sell lottery tickets and casinos—in the state meet the requirement.
Under the state's new law, anyone in Montana age 18 and up is allowed to place wagers on sports at kiosks or using the Sports Bet Montana app for Apple iOS and Android smartphones and mobile devices.
However, betting on the mobile app is restricted to the premises of the licensed sports betting establishment. Once users leave the property, they will be unable to place wagers.  
For the first fiscal year, the Montana Lottery estimates the revenue from sports betting will generate up to $4 million for the state's school scholarship fund for science and technology and as much as $2 million for the general fund.
Lottery officials have not given a timetable for when their sports wagering product will launch. With the rules going into effect next week, sometime in early 2020 would be a safe bet if everything goes smoothly. 
After already delaying sports betting in Montana twice earlier this year, it's reasonable to see why the Lottery, who was already skating on thin ice, does not want to give an official start date.
When Gov. Steve Bullock signed the House bill into law on May 3, Montana became the first state of 2019 to legalize sports betting. If Montana is the next to start, then it would become the 14th state to offer a licensed and regulated sportsbook to the public.  
And with the rules now set, Montana can begin the climb toward the top of the mountain, where the launch of legal sports betting awaits.