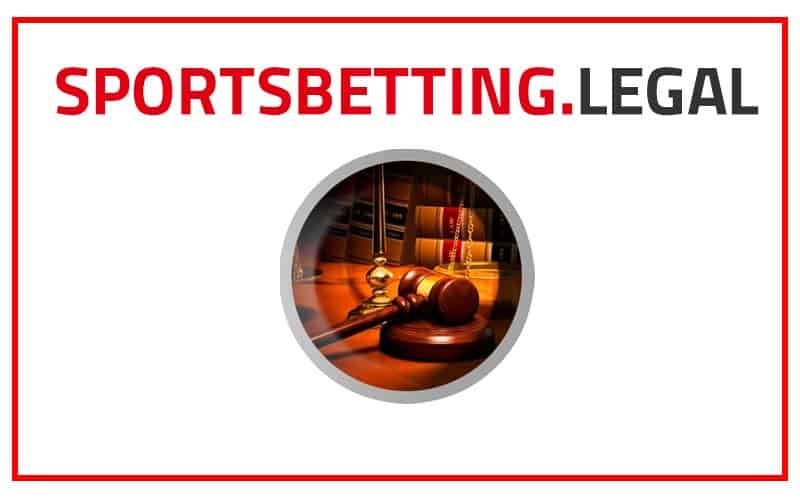 The Fourth of July is almost here, and several states have either lit the fuses, had bills turn out to be duds, or begun their own legal sports betting fireworks show before Independence Day.
Arkansas officially opened its first-ever sportsbook on July 1, becoming the 9th state to legalize and launch sports betting. Oaklawn Race & Sports Book accepted its first bet Monday morning, but the land-based casino will likely be the only in-person location available to fans and bettors for the foreseeable future.
And out of nowhere, California introduced a bill to legalize sports betting on Thursday, June 27. The bill's sponsor, Assemblyman Adam Gray, said the state legislature would discuss the legislation over the next year and hopefully have a vote ready next May so that they can put the measure on the 2020 ballot in November.  
Sports betting is finally coming to Illinois after Gov. J.B. Pritzker signed a gambling expansion bill that legalizes land-based, online, and mobile sportsbooks to operate in its jurisdiction late on Friday, June 28.
Will Gov. Janet Mills make sports betting the Maine-attraction? Or will she veto the pending legislation that currently sits on her desk? The decision is expected to come in the final hours of the 2019 legislative session, so we'll know for sure on Tuesday, July 2. 
It's unclear when exactly Gov. Chris Sununu will sign the New Hampshire sports betting bill into law. This marks the third week since it made it to his desk.
New Jersey made headlines last week when the state dethroned Nevada for the largest sports betting handle for the month of May. NJ took in $318.9 million, narrowing toppling the king of gambling's handle of $317.4 million. 
New York faced some sad news back in June when mobile sports betting died, but on the bright side, the upstate casinos could launch as early as this month. But as with anything in the Big Apple — nothing comes quickly or easily.
Lastly, North Carolina referred its bill to legalize a gaming commission back to the Commission on Rules on Wednesday, June 26. 
There aren't any hearings or votes planned in state legislatures this week, but to stay updated on all of the action happening across the country, be sure to follow our US sports betting bill tracker.
Dates With No Action
*No state legislative action on sports betting bills for the following dates.
July 1
July 2
July 3
July 4
July 5
July 6
July 7