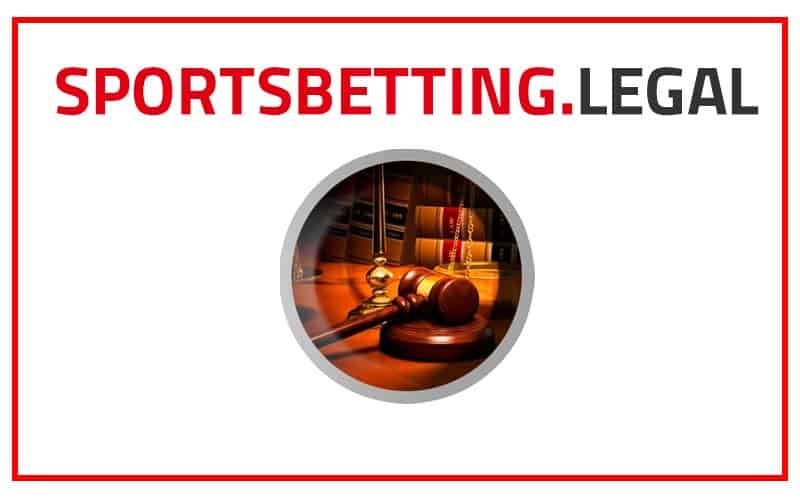 We hope everyone had a great Memorial Day weekend!
Louisiana starts the week out with two hearings. This first one is on sports betting and – if passed – would give voters in each parish a choice to vote on whether they want to allow sports betting in their parish. The other bill is regarding taxation for fantasy contests. The state legalized DFS in 47 out of 64 parishes during the midterms last year.
Massachusetts has hearings scheduled for numerous bills that could legalize and regulate sports betting in the state, but it's still unclear which piece of legislation will make eventually make it to the governor's desk. HB 68 was the first and is the most likely candidate.
Ohio lawmakers are working on two bills concerning sports betting and one of the two will have two hearings with the House Finance Committee this week. The most significant difference between the two measures is who regulates sports wagering in the state since one gives the casino commission the control while the other grants power to the lottery commission.
Lastly, Rhode Island has one hearing related to a sports betting bill this week and concerns whether the legislature will vote to increase credit limits at casinos with sportsbooks.
Below you'll find every piece of sports betting legislation that is scheduled to receive action this for the week of May 27 to June 2.
Tuesday, May 28
| | | | | |
| --- | --- | --- | --- | --- |
| State | Bill | Description | Action | Location |
| Louisiana | SB153 | Legalizes sports betting in parishes receiving a majority vote in next election | Hearing | House Committee on Appropriations |
| | HB600 | Determines tax rate for fantasy contests | Hearing | Senate Committee on Revenue and Fiscal Affairs |
Wednesday, May 29
| | | | | |
| --- | --- | --- | --- | --- |
| State | Bill | Description | Action | Location |
| Massachusetts | H68 | Expands sports betting | Hearing | Joint Committee on Economic Development and Emerging Technologies |
| | H366 | Establishes and regulates sports betting | Hearing | Joint Committee on Economic Development and Emerging Technologies Hearing |
| | H372 | Amends state constitution | Hearing | Joint Committee on Economic Development and Emerging Technologies Hearing |
| | H373 | Amends state constitution | Hearing | Joint Committee on Economic Development and Emerging Technologies Hearing |
| | S201 | Defines sports betting and amends state constitution | Hearing | Joint Committee on Economic Development and Emerging Technologies Hearing |
| | S224 | Defines sports betting and amends state constitution | Hearing | Joint Committee on Economic Development and Emerging Technologies Hearing |
| | S229 | Establishes commission to regulate sports betting | Hearing | Joint Committee on Economic Development and Emerging Technologies Hearing |
| | S231 | Amends state constitution | Hearing | Joint Committee on Economic Development and Emerging Technologies Hearing |
| Ohio | HB194 | Legalizes and regulates sports betting; determines tax rate for licensed operators | 3rd Hearing | House Finance Committee |
| Rhode Island | S0911 | Increases casino credit limit from $50k to $100k | Hearing | Senate Special Legislation and Veterans Affairs Hearing |
Thursday, May 30
| | | | | |
| --- | --- | --- | --- | --- |
| State | Bill | Description | Scheduled | Location |
| Ohio | HB194 | Legalizes and regulates sports betting; determines tax rate for licensed operators | 4th Hearing | House Finance Committee |
Dates With No Action
*No state legislative action on sports betting bills for the following dates:
May 27
May 30
June 1
June 2