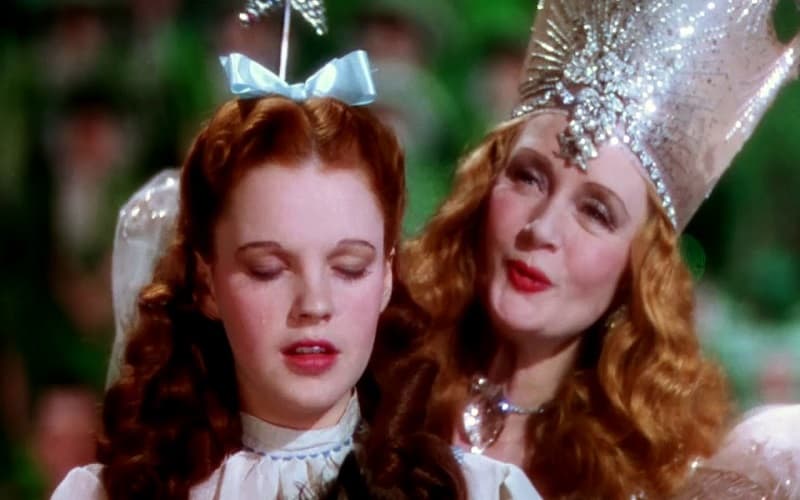 There may be no place like home, but currently, there's no place in Kansas to bet on sports legally.
However, after discussing the issue for months and debating whether to allow sports betting in Kansas, the state Senate voted to give sportsbooks a new home.
The Kansas sports betting bill—SB 283—passed 23-15 on a full Senate floor vote following an emergency hearing.
Senators debated for more than four hours and approved the legislation, sending the bill to the House ahead of Thursday's deadline.
One of the primary topics of the discussion revolved around how much tax revenue was lost out-of-state because the current law did not allow Super Bowl betting ahead of the Kansas City Chiefs' 31-20 victory over the San Fransisco 49ers.
A House committee is currently working on its own proposal to legalize sports betting, so it's unclear how much their version will differ or whether the Senate-approved bill will eventually make it to the governor's desk.
In its current form, the Senate bill would authorize the Kansas Lottery to oversee sports betting at four of the state's contracted casinos that are owned and managed through private companies. Tribal casinos are also eligible to apply for a sportsbook operator's license.
Along with in-person wagering on sporting events at a brick-and-mortar establishment, casino operators would also be permitted to accept bets via either online sportsbooks or mobile betting apps. The bill also allows for the limited online sale of Kansas Lottery tickets.
Wagering on professional and collegiate sporting events is included, and Kansas sports betting revenue at casinos would be taxed at 5.5% while Internet-based revenue has an 8% tax rate. Senators also agreed to send 2% of all revenue toward gambling addiction prevention services.
Republican Senate Vice President Jeff Longbine was one of the bill's most vocal supporters and believes yesterday's passage in the upper chamber significantly increases the odds of Kansas allowing licensed and regulated sportsbooks in the near future.
"It certainly put us in a position where we can establish sports gaming in Kansas and pull, hopefully pull, wagers from a black market, off-shore, unregulated, untaxed market and bring it into Kansas under a regulated, safe market," said Longbine, according to the Associated Press.
Democratic state Senator Marci Francisco agreed and said she believes the best path forward would be for Kansas to legalize sports betting so people can rest easy when wondering whether a wager will payout.
"It's not a new outlet because I think we know that it's happening, we hope that it's a new safer outlet," Francisco said. "Why not have it controlled by the state, and then make sure for those people who are participating in that wagering that it's non-offshore, that they know that their bets will be acknowledged."
The House committee is expected to hold a hearing on its sports betting proposal in March. Reports suggest its version may include a higher tax rate on winnings and allow current lottery sellers to accept basic sports wagers.
Whether the Sunflower State becomes the latest to join the growing list of legal sports betting states is uncertain.
But if the Senate bill or the House proposal becomes law in 2020, then residents won't need to follow the yellow brick road to a sportsbook or get the feeling they're not in Kansas anymore.