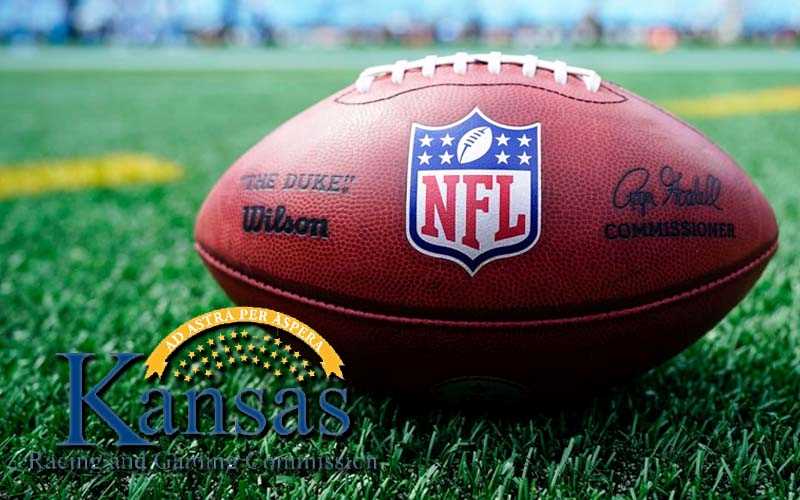 Contrary to early predictions, domestic Kansas legal sports betting options are no longer expected to launch ahead of the NFL season's start.
While gaming officials continue to navigate the ebbs and flows of the regulatory procedures, bettors are in limbo wondering when they will be able to place their wagers.
New Hurdles To Clear In Kansas
Per the Kansas Racing & Gaming Commission (KRGC), progress still seems to be moving according to plan. However, the commission has found that the affair is much more time-consuming than was intended.
The group's executive director, Don Brownley, responded to the confusion and claimed that an early September launch is still in the works. He said,
"We know the sports wagering regulations are not exactly where everyone wants them to be but obviously there is a lot of interest in getting sports wagering up and running in Kansas,"
Last week, the KRGC and Kansas Lottery provided their unanimous approval of temporary guidelines for the state's first year of domestic betting.
Although the rules still need approval from Attorney General Derek Schmidt, commission members seem optimistic about the prospective endorsement.
Big Steps For State Sportsbook Approval
Over the weekend, Schmidt was able to get a brief on the KRGC's protocol. While the legal sports betting state seems to be in good hands with the proposal, they still require a thorough examination before getting the green light.
A spokesperson for Schmidt's office elaborated with the following,
"The review of regulations for legality varies considerably from regulation to regulation depending on the complexity of the regulations and the underlying statutory authority and the ease with which any potential issues can be resolved,"
Beyond approvals from the Attorney General and Secretary of State, eligible commercial casinos will need to work out contracts with the Kansas Lottery.
First-year regulations suggested by the KRGC describe a speedy and staggered sportsbook launch that prioritizes the temporary licensing of the nation's biggest corporate gambling conglomerates.
If gaming officials still plan on a launch concurrent with the start of the NFL season, they will have to start with a mobile sports betting app rollout.
Timeline For Kansas Legal Betting
Gov. Laura Kelly's May authorization of in-state sports betting allows the operation of both retail and digital sportsbook locations.
While sportsbook privileges will also be extended to tribal casinos, these groups will have to wait for the amendment of their respective state gambling compacts.
Unfortunately, delays resulting from these amendments are expected to put the tribes a step behind the curb.
Even if domestic sportsbooks don't arrive in time for football season, eager Kansans still have other alternatives at their disposal. Legal offshore sportsbook sites offer the same online gambling experience as an in-state operator.
With the inclusion of added perks such as diverse funding and payout options, there is plenty of reason to give these sportsbooks a try.
For more information on domestic and offshore sports betting, feel free to stick around and browse our website. I'm willing to bet that you'll learn something new.
Source: The Topeka Capital-Journal