2023 March Madness Bracket Challenges, Contests, And Promotions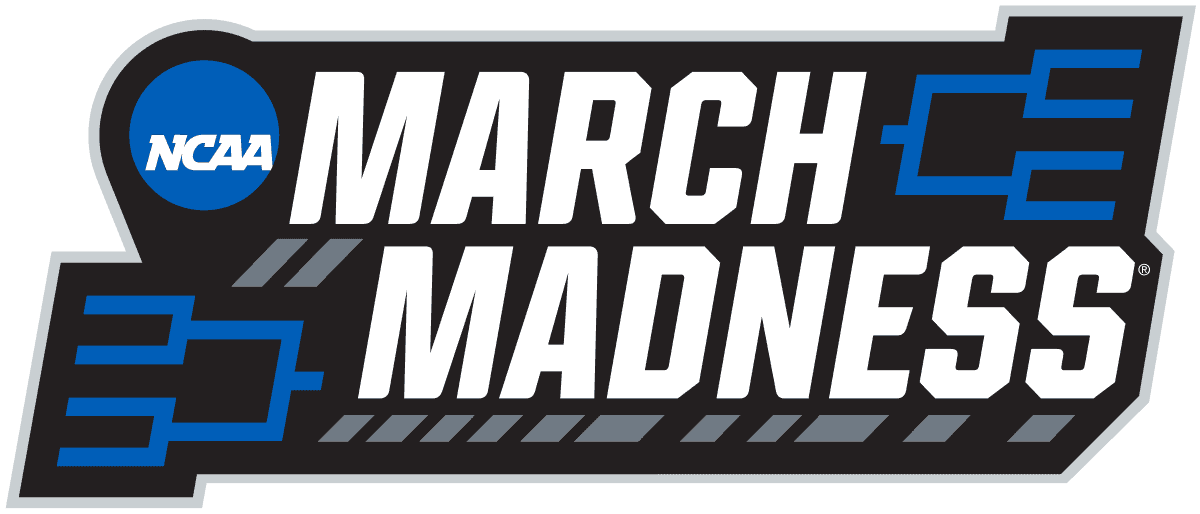 Most Top Sportsbooks Offer A March Madness

Bracket Challenge

Sports Betting Sites Allow Members To Enter Multiple Brackets
Contest Prizes Range From Bonus Cash To $1 Million!
With the March Madness schedule right around the corner, most college basketball betting fans are probably busy sorting through the NCAA regular season to get the edge they need on the betting boards. But in addition to a robust slate of spreads, straights, totals, and props, March Madness brackets often command the majority of the mainstream gambling interest.
March Madness bracket challenges and contests have long been viewed as the height of "informal" sports betting. So much so, in fact, that even when PASPA was in full effect and such brackets were technically illegal nationwide – the mandates were never enforced. With 100 million NCAA fans participating openly in this "illegal gambling," there was simply no way to enforce the law.
As a result, March Madness bracket challenges were deemed social gambling, and even big-time media outlets offered them as "raffles" and "sweepstakes." Today, of course, all the best online betting sites, DFS sites, and sports media outlets have plenty of March Madness brackets, contests, challenges, and promos for serious and casual fans alike, and we're here to fill you in so you can fill yours out.
Best US Betting Sites For Free And Paid March Madness Brackets 
Legal Online Sportsbook March Madness Promotions
All the best legal sportsbooks serving US gamblers hoop and holler during Match Madness. And that makes sense. After all, with the exception of the Super Bowl, the annual NCAA basketball tourney is the biggest American betting event of the year.
In addition to their usual tens of thousands of March Madness betting odds, the top sites always offer plenty of new-member promotions, account reload boosts, and real-money NCAA March Madness bracket promos with several different prize levels rewarding those who make it deep into the later rounds.
From the First Four Out The Door™ and the Who's Who Thirty-Two™ to the Sweet Sixteen™ and the Elite Eight™, the further you make it without a loss on your bracket, the more cash you stand to win.
Can you predict your way to the Final Four™ and – perhaps – even into the True Two™? Well, probably not. But, of course, you don't need to get that far to come up nothing but net…profit!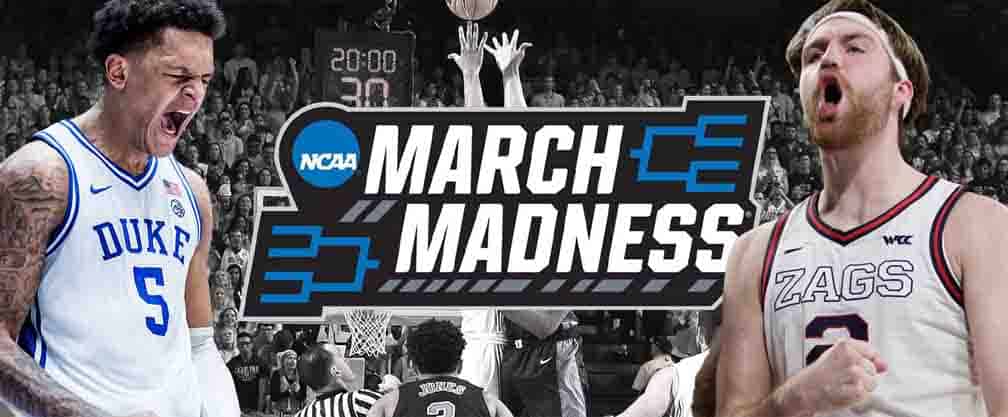 Bovada March Madness Bracket Challenge
In addition to the countless Bovada March Madness odds you'll get via the sportsbook's standard lines and the custom Bovada Prop Builder tool, you can also choose from several different Bovada March Madness promotions when you sign up.
The site also hosts a printable official Bovada March Madness bracket if you want to spread the love (and, perhaps, earn a few refer-a-friend perks while you're at it).
Check back here – or at our Bovada Sportsbook review directly – in the next few days for any special March Madness promotions or March Madness brackets posted after the NCAA's season-ending conference tournaments.
MyBookie March Madness Bracket Challenge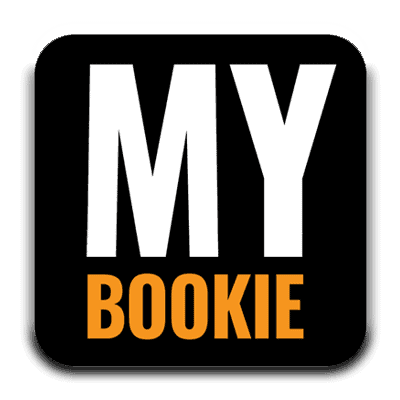 The MyBookie March Madness MyBracket contest is a bit different from typical NCAA basketball brackets. While it works the same way – i.e. fill out your bracket and submit it by the deadline (March 17) – the prize structure is a bit different.
The biggest differences between the MyBookie bracket and other sites' brackets are the prizes available and the number of winners. First prize is a whole Bitcoin (though you can also request the market-rate cash equivalent if you've really got a bad case of the March Madness), and second prize is a crypto NFT (Doodle #9432). After that, it's cash all the way down, and there will be at least 750 contestants that finish in the money.
Here's the basic outline of the March Madness bracket contest at MyBookie Sportsbook, though you can find more information at the operator's official event page:
BetOnline March Madness Bracket Challenge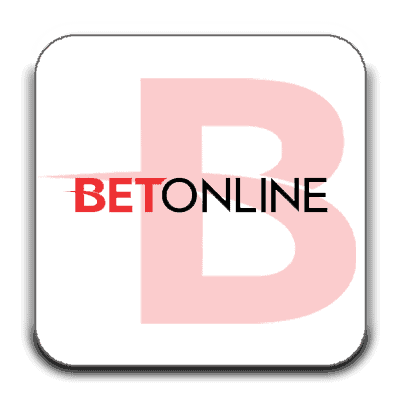 BetOnline AG March Madness promotions are an industry mainstay, and they have one of the biggest annual contests in the entire legal sports betting market. The BetOnline March Madness bracket is just as big as you expect, with a guaranteed prize pool of $250,000 shared between 1000 winners.
The grand prize is awarded to the player who makes it deepest into the tournament, but if you lose an early game, it's not the end of the world. That's because the BetOnline contest is points-based. The entry with the most points wins $75,000, but even the last-place brackets earn $50, which is twice the initial entry fee.
For more information, you can check out the details below or visit BetOnline's official March Madness contest page.
BetUS March Madness Bracket Challenge
The BetUS March Madness contest – aka the BetUS March Mayhem contest – is very different from other typical basketball tournament bracket challenges. Instead of having just a single overall bracket, BetUS Sportsbook also offers individual brackets for each level of the tournament. No other major operator hosts this kind of contest.
While the BetUS March Mayhem prize pools are necessarily smaller for these smaller brackets, they're also more enticing, as they give players a better chance to win with every progressive round.
We've listed the BetUS bracket highlights below, but the site itself offers the full rundown of the contest's rules and regulations.
Xbet March Madness Bracket Challenge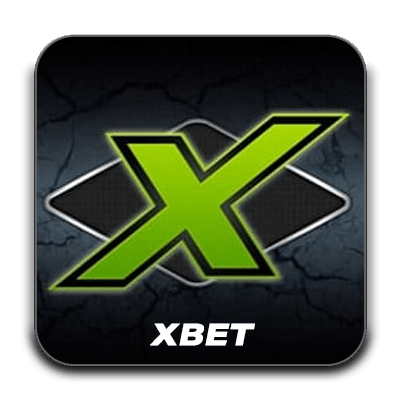 While Xbet Sportsbook is a MyBookie sister site, the venue always has something different to offer in terms of bonuses. And that's no different with March Madness. Instead of the big contests offered by its sportsbook sibling, the Xbet March Madness bracket – or Xbet XBracket – is much simple.
Still, this contest allows for 1000 winners, even if the grand prize is only $1000. With entry tickets costing just $10 and the smallest winning payout bringing home $25, it's well worth giving this tournament a try.
The contest basics are outlined below, but you can review the XBracket in detail by visiting the official Xbet AG website (linked above).
SportsBetting AG March Madness Bracket Challenge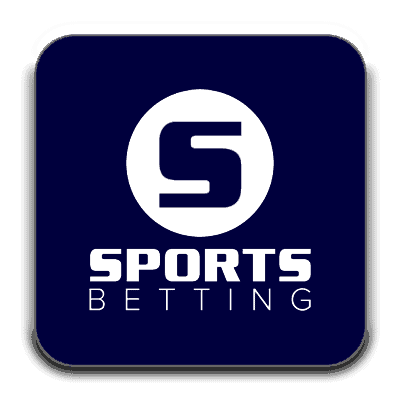 The SportsBetting AG March Madness contest is identical in every way to the BetOnline AG March Madness contest (which makes sense, given that both sites are owned and operated by the same management company). As such, details can be found by consulting the BetOnline contest rules and prize tables above.
As with that contest, this one has a $250,000 in prizes that will be doled out among the top 1000 bracket entries, with first prize winning $75,000. We've included the highlights of the challenge below, but you can visit SportsBettingAG for all the fine print.
Free March Madness Brackets Vs. Paid March Madness Brackets
March Madness is unique in the sports gambling world in that most participants in the "bracket" phenomenon have nothing on the line. More than any other sporting event, NCAA March Madness brackets bring friends and acquaintances together. It's like Secret Santa in spring!
From office brackets and friendly fantasy contests to various retail promotions all over the country, there are plenty of opportunities to play for fun instead of for prizes. Of course, in many cases, there are prizes, too!
But if you're entering free March Madness brackets, you're probably not maximizing your bottom line (with the notable exception of the $25,000 Yahoo Fantasy Tourney Pick'Em, which is a "no purchase necessary" contest). Sure, your workplace might have a small prize pool or you could maybe win a free toaster, but if you want some real cash for your picks, you'll need to enter a paid event. The best of these are hosted by the top legal betting sites as outlined above, and there's still plenty of time to join up and make a deposit.
And naturally, you're never limited to how many different outlets' bracket challenges you can enter. If you want to join every single sportsbook here and fill out your brackets, you can. If you want to get in on all the DFS and network media brackets, you can do that, too. And if you want to have a friendly contest with your coworkers, every site here offers free March Madness printable brackets for your convenience.
Daily Fantasy Sports March Madness Contests
In addition to the above betting site brackets, all the major DFS operators are hosting both free and paid March Madness contests, as well. The rules, regulations, entry formats, points systems, and payouts vary from operator to operator, and you can check out each service's official web page for more information. 
DraftKings March Madness Bracket Contest
FanDuel March Madness Bracket Contest
Yahoo March Madness Bracket Contest
Network/Cable TV March Madness Challenges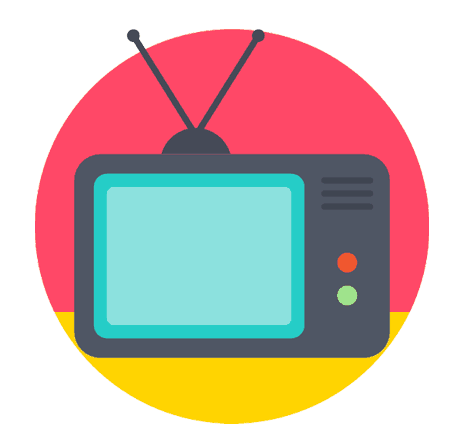 Finally, you can also download printable March Madness bracket templates – and enter both March Madness free contests and paid bracket contests – by visiting the websites for the following mainstream news and sports media sites. As with other bracket contests, the rules, prizes, and entry limits will vary with each service provider:
ESPN March Madness Bracket Contests
CBS March Madness Bracket Contests
FOX March Madness Bracket Contests
NBC March Madness Bracket Contests
ABC March Madness Bracket Contests
The biggest network March Madness players, of course, are ESPN and CBS. The annual ESPN March Madness tournament challenge is an industry mainstay, and CBS is the network television home of the tournament itself. Regardless of which channels you're glued to, though, you'll have a courtside ticket to the most exciting NCAA basketball action of the year.
March Madness Bracket FAQs
A March Madness bracket is a simple seeding chart encompassing all 68 teams and 63 games that make up the annual NCAA Division I Men's Basketball Tournament.
The primary purpose of the bracket is to promote fan engagement: Participants take all the teams and their initial seedings, and they then predict the winners of each contest all the way to the ultimate champion.
Over the last 20 years or so, the NCAA March Madness "bracket" has become a mainstay activity for both casual fans and sports bettors alike.
In the simplest terms, March Madness brackets simply present participants with the initial matchups for the first round of the NCAA men's basketball tournament, and they're asked to fill out which teams they think will win that round – and all future rounds – all the way to the college basketball national championship game.
There's nothing to it, and for all intents and purposes, March Madness brackets work like basic lotteries.
That said, depending on who's hosting the bracket contest in question, there can be numerous different rules, including different scoring systems, mulligans for bad picks, tiebreaker contests, and so on.
Most March Madness challenges come out around a week before the NCAA Men's Division I Basketball Tournament tips off.
In 2023, you can expect most operators to start posting their brackets immediately after the teams are unveiled during Selection Sunday (March 12, 6:00 PM on CBS).
Brackets are due before the opening game of the March Madness tournament and can be submitted from the conclusion of Selection Sunday up until that point. In 2022, that deadline is Tuesday, March 15.
Usually, most bracket operators require your picks to be submitted a few hours before the first game tips off, but the March Madness bracket deadline will be clearly communicated.
No, there has never been a perfect March Madness bracket in the history of formal competition.
While it's conceivable that someone somewhere has – at some point – assembled a perfect March Madness bracket given the sheer number of casual participants in workplaces, pubs, etc., it's still highly unlikely to have ever happened.
And, frankly, it probably never will.
Different contest operators have different scoring rules. However, you don't need to worry about how to score March Madness brackets at all, as the online brackets do this for you!
Even if you use a printable March Madness bracket from one of the online betting sites or other platforms/services listed here, you can – and should – collect those March madness bracket printouts and enter everyone's selections into the online software itself so the scoring can be handled automatically.
Unless, of course, your boss is paying you unlimited OT for all of this...
When it comes to how to make a March Madness bracket, it really depends on which source you use and what sort of event – i.e. work party, informal party, family gathering, etc. – you're looking to host.
The simplest way is to just visit one of the resources cited on this page, click or tap on their downloadable brackets, and print them out.
All of the dozen or so services referenced on this page offer March Madness bracket challenges, but there are hundreds more – and perhaps even thousands more – March Madness brackets available online.
Overall, we prefer the MyBookie March Madness contest this year, particularly given its Bitcoin grand prize and Ethereum NFT runner-up prize. That puts a unique twist on things and freshens up the event.
That said, if you just want the best chance to finish in the money, BetOnline and SportsBetting AG are where you should play, as both sites allow for a total of 1000 winners.
There's no big mystery when it comes to how to fill out a March Madness bracket: Just pick the teams you think will win in the opening round, fill out the next round's matchups with those teams per their seeding arrangements, and keep doing that until you come up with a winner.
Or, conversely, simply pick the names out of a hat.
We've won our office brackets using both strategies.
The total number of different bracket possibilities for March Madness is exactly:
9,223,372,036,854,775,808
There's a reason why that number gets its own line.
So, the chances you'll assemble a perfect March Madness bracket in any given year – as long as the tournament maintains its current format – is roughly one in 9.2 quintillion.
With that many combinations of March Madness brackets, it is highly unlikely – though not impossible (but basically impossible) – for someone to assemble a perfect bracket. 
Yes, of course! Every bracket has a winner.
That said, nobody has ever won a March Madness bracket challenge with a perfect bracket.
Zero. It's never happened, and it probably never will.
But that doesn't mean you shouldn't try. Remember, all you have to do is beat the next guy!
The longest a March Madness bracket has ever stayed perfect is through the first 49 games.
The current record-holder is Gregg Nigl of Columbus, Ohio, who set the mark in the Capital One NCAA March Madness Bracket Challenge back in 2019.
No other verified March Madness bracket has been perfect to the Round of 16.