College Football Contests For 2023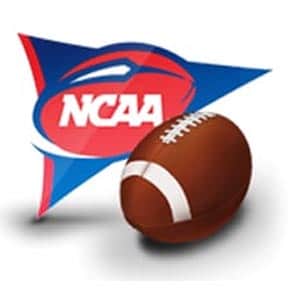 NCAA Football Betting Contests For 2023 Are Active Now
College Football Squares Available At MyBookie, BetUS
Iron Man And Gridiron Guru Challenges At BetUS
The smell of hot grass over swift late summer breezes means two things – NCAAF season is about to begin, and college football betting contests at online sportsbooks are being posted. But what NCAAF betting contests are available, and which offers the best chances of winning?
The top online college football sportsbooks and the NCAAF contests they offer can deliver a life-changing amount of money to your bank account if you choose wisely. Here, we review the current college football contests offered at the best sportsbook sites, how they operate, and what grand prizes are in store for participants.
Best NCAA Football Betting Sites 2023
MyBookie College Football Contests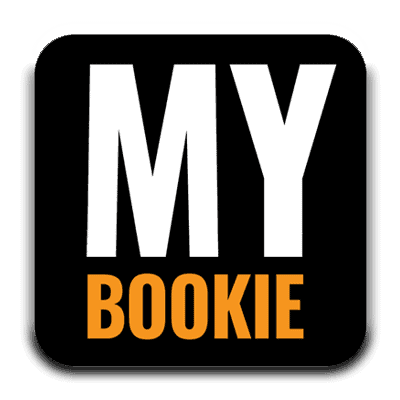 The college football experts over at MyBookie.AG are constantly posting new promotions for betting on the NCAAF season, with contests that appear before the first game and for the CFP. As one of our top online betting sites for all sports, we highly recommend that readers visit MyBookie and check out their college football promotions each year.
MyBookie NCAA Football Squares Contest
Most major college football games during the NCAAF season feature a squares contest at MyBookie. Squares involves a grid sheet labeled 0 through 9 for each college football team in the matchup. MyBookie members can purchase squares (price varies depending on the total prize pool) that are eligible to win cash prizes at the end of each quarter and the game.
Participants will win if their college football square lines up with the final number in the score for each team. The winning shares break down as follows: Prize: 1st quarter - 20% of the pool, 2nd quarter - 20%, 3rd quarter - 20%, final score 40%.
BetOnline College Football Contests
BetOnline posts an NCAA Football pick'em contest before each season begins, but the 2023 promotion is closed at this time.
Be sure to check in with BetOnline.AG before the college football season begins each year to ensure entrance into their premiere NCAAF contests.
BetUS College Football Contests
The newest kid on the block here at SBL, BetUS, is bringing their A-game for the 2023 NCAAF season with a large helping of contests that award large cash prizes to existing members. Both paid and free football contests are available for the taking for an entire season's worth of action.
BetUS College Football Squares
The BetUS NCAAF Squares Contest allows active members to buy entries for a chance at cash payouts after the conclusion of each quarter in the game. Grid boxes numbered 0 through 9 are produced on a sheet for both teams, allowing BetUS members to purchase squares that will win money if the numbers line up with the final digit in the score after each period of play. Prize: 1st Quarter - 12.5% of prize pool, 2nd Quarter - 25%, 3rd Quarter - 12.5%, End of Game - 50%.
BetUS Iron Man Challenge For College Football
Members of BetUS that wager at least $5 on any NCAAF game during the regular season are eligible to collect points that can be worth free plays for the top three leaders. The more you bet, the more points qualifying members can accumulate toward the top three prizes (1st - $2,500 Free Play, 2nd - $1,000 Free Play, 3rd - $500 Free Play)
BetUS Gridiron Guru Promotion
Any BetUS customer that bets at least $10 on the spread or moneyline of an NCAA Football game in 2023 can win up to $10,000. If you can win 15 bets consecutively, you'll be rewarded with $1,000 of free play. 20 successful wagers in a row secures a $5,000 free play, and the first BetUS member to win 25 straight bets becomes the Gridiron Guru and will win a $10,000 free play.
College Football Betting Contest FAQs
Yes. Offshore sportsbooks can provide legal sports betting services to customers in the United States aged 18 or older because there are no laws in place that say they cannot. This includes the college football betting contests that they offer each year for thousands in potential winnings.
The college football betting contests that are offered by the sportsbooks that we recommend are available to gamblers in the USA that are at least 18 years old.
Yes. The web apps offered by our top sportsbook sites can be pulled up on smartphones and tablets using Internet browsers like Opera, Safari, Google/Chrome, Firefox, and others. The contests, betting lines, odds, props, and other perks can be utilized on the sportsbook app, just like on the desktop site.