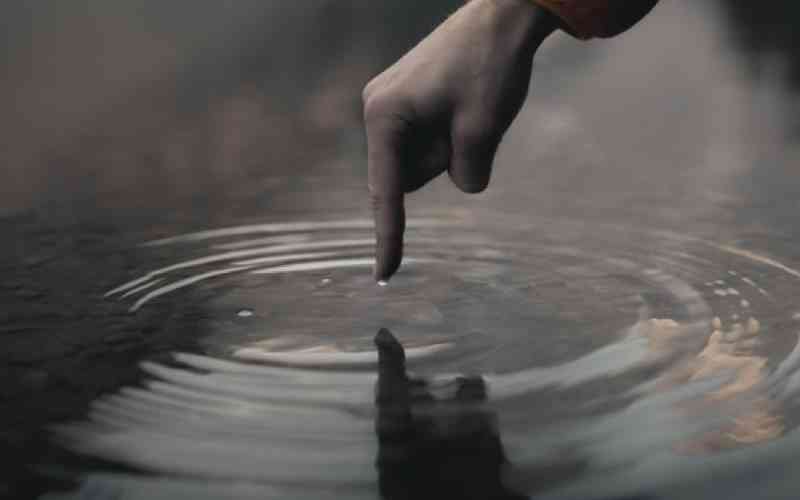 While most of our focus at SportsBetting.Legal is on sports gambling, one of the chief elements of betting online is funding those bets.
And in recent years, there's been no better way to do that than by using cryptocurrency.
The biggest and best sites in the online betting industry have long accepted Bitcoin, and they've lately all expanded their rosters to include various altcoins.
Of these, all the sites we recommend take Bitcoin Cash (BCH), Litecoin (LTC), and Ethereum (ETH).
Further, some operators accept:
Ripple (XRP)
Stellar Lumens (XLM)
Dogecoin (DOGE)
Chainlink (LINK)
USD Coin (USDC)
Generally, we've seen one or two new crypto coins added to each site's banking menu every year.
But crypto itself is a lot like betting, and each new coin these sites add to their portfolios is a gamble all its own.
But that's not the only way that crypto assets tie into the betting market.
There's the investment aspect where holders and traders are banking on asset appreciation, which also informs the cryptocurrencies bettors are more likely to use for gambling and which one's they're going to hold.
And as with sports betting, the crypto market is not immune from questionable touts.
You know the types – They'll sell you some "insider" information in an attempt to sway your wagers, then bet the other way once enough suckers have foolishly skewed the lines in their favor.
Not every tout is shady, of course.
There are some folks out there who dish on their picks just for the fun of it. We do it all the time. The more, the merrier.
This, too, is reflected in the crypto space.
We can tell you which asset we prefer for a given use case, but it's never predicated on anything more than our own opinions, freely shared.
But then there are folks like this.
According to The Daily Hodl (LOL), some guy is trying to gin up fear about a few of the most popular crypto assets:
"…Jeremy Hogan is sharing his outlook on the likelihood that several large-cap digital assets will face future securities lawsuits from the U.S. Securities and Exchange Commission (SEC).

Hogan analyzes how likely the SEC is to go after Cardano (ADA), Dogecoin (DOGE), Polkadot (DOT), and Uniswap (UNI) based on a 'danger rating' of 1-10, with 10 being the most likely."
Of these assets, DOGE is the only one currently accepted by a few of the reputable sportsbooks we gamble with.
Of course, DOT and UNI are popular coins and could be supported by betting sites in the near future, which is something that goes double (or treble!) for ADA.
Per Hogan, the chances the SEC will go after these coins – and their legal exchanges – are:
Dogecoin – 20%
Cardano – 25%
Uniswap – 40%
Polkadot – 50%
His grounds are minimally compelling, and given that The Daily Hodl introduced Hogan as a "legal expert and XRP advocate," he seems to have a conflict of interest right off the hop. Hogan may be a good guy with good intentions, but he's described as a Ripple tout.
Why is that relevant?
Ripple – while a perfectly legitimate and popular altcoin – has found itself involved in a few "scandals" of late.
In 2018, Ripple Labs was the target of a class action lawsuit alleging that, among other things, the entity was operating more or less as a pyramid scheme.
The SEC investigated, and in December 2020, it sued Ripple Labs for selling "unregistered securities" in the form of its XRP asset.
Following the SEC's suit, Coinbase – America's largest crypto exchange – delisted Ripple, which led to a class action suit against the exchange.
This is, clearly, a mess.
And worse, none of these issues has been resolved to date.
Ripple – once the darling of the altcoin world – fell from an all-time high of $3.30 in January of 2018 to its current value of just $0.60.
Ripple has taken its hits, and it isn't unreasonable to assume that XRP holders have an interest in more popular assets taking theirs, too. They want the playing field leveled. If their quarterback got popped for PEDs, they have an interest in making sure yours does, too.
To be 100% clear, we're not saying Ripple is a scam or that it's even a bad coin.
It is a viable and merited cryptocurrency in its own right, and we're XRP holders ourselves. Several top betting sites accept Ripple. It's in the global top 10 per CoinMarketCap, without even being listed on Coinbase.
We also think the SEC has no merit, here.
But regardless, if you're into crypto at all, Hogan probably comes off as a Ripple shill looking to boost his own holdings by ginning up fear about other more popular coins.
He's not a trustworthy tout.
When you bet, you should always look for conflicts of interest, and you should always go with your gut.
And that includes betting on crypto, too.