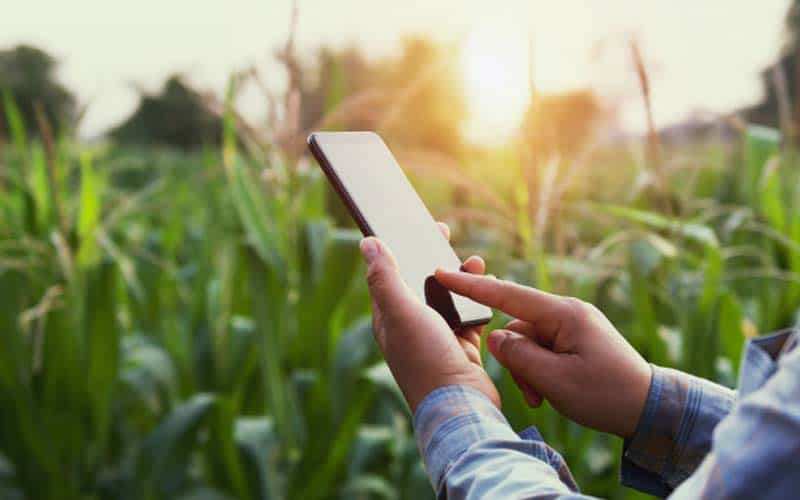 When legal sports betting goes live in Iowa tomorrow, you can bet a casino's sportsbook or from your smartphone.
The Iowa Racing and Gaming Commission said it expects eight casinos to open their brick-and-mortar sportsbooks on Thursday, August 15 at noon CT while seven locations could be authorized to offer mobile sports betting.
Anyone age 21 and over will be allowed to bet on sports in Iowa as long as they're located inside the state lines.
Under the law signed by Gov. Kim Reynolds in May, adults are allowed to use smartphones, tablets, and computers for online and mobile sports betting, but must appear in-person to register an account.
The in-person registration requirement for Internet-based betting via websites or mobile apps is in effect until January 1, 2021.
Although none of the licensed operators have been officially authorized by the IRGC, here's where Iowans can expect tomorrow when the commission's rules go into effect:
Iowa sportsbooks launching on August 15
* = Locations that will have online and mobile wagering
Ameristar Casino Hotel ‒ Council Bluffs
Catfish Bend Casino ‒ Burlington
Grand Falls Casino & Golf Resort ‒ Larchwood* (mobile only)
Isle Casino Hotel Bettendorf ‒ Bettendorf*
Isle Casino Hotel Waterloo ‒ Waterloo*
Lakeside Hotel Casino ‒ Osceola*
Prairie Meadows Casino and Hotel ‒ Altoona*
Rhythm City Casino Resort ‒ Davenport*
Riverside Casino & Golf Resort ‒ Riverside*
Ameristar Council Bluffs and Catfish Bend will have sportsbook available tomorrow but will not have online and mobile options ready on opening day.
Isle Bettendorf, Isle Waterloo, Lakeside, and Prairie Meadows are expected to use the William Hill sportsbook app since the casinos are owned by the UK-based gaming giant.
Bet.Works partnered with Rhythm City, Riverside, and Grand Falls to be their online and mobile sportsbook provider.
Grand Falls will only offer a mobile sportsbook at first since the casino property is currently being renovated to house a temporary space for sports betting, which is expected to open by the end of the month. The casino is currently awaiting approval for its "big sports betting concept."
Joseph Reynolds, a WWII veteran from Clarke County, will place the ceremonial first bet from William Hill's Lakeside Casino at noon CT, according to the company's press release.
Hall of Fame outfielder Andre Dawson, Hall of Fame defensive tackle Dan Hampton, and retired Pro Bowl running back Priest Holmes are also scheduled to take part in the grand openings at the other William Hill casinos in Iowa.
On Monday, the IRGC authorized the licensed casinos to begin accepting advanced deposits from customers ahead of tomorrow's launch. Locations have also begun in-person registration for a mobile sports betting accounts.
Additionally, the Iowa Administrative Rules Review Committee voted Monday in favor to delay a rule that said the state could collect winnings from sports bettors who owe child support, taxes, or criminal debt.
Lawmakers are expected to introduce legislation next year for exactly how debts are to be collected from winning sports wagers.
When the sportsbooks launch tomorrow, Iowa will become the 3rd state of 2019 to offer legal sports betting, joining Arkansas and New York. Most, if not all, of the Hawkeye State's 19 casinos are expected to open sportsbooks before August 24 — the start of college football season.
Iowa will also win the Midwest sports betting race tomorrow, beating out Indiana and Illinois. Indiana is set to launch its sportsbooks on September 1, before the start of the 2019 NFL regular season on September 5, while Illinois has not issued a timetable for its launch plans.