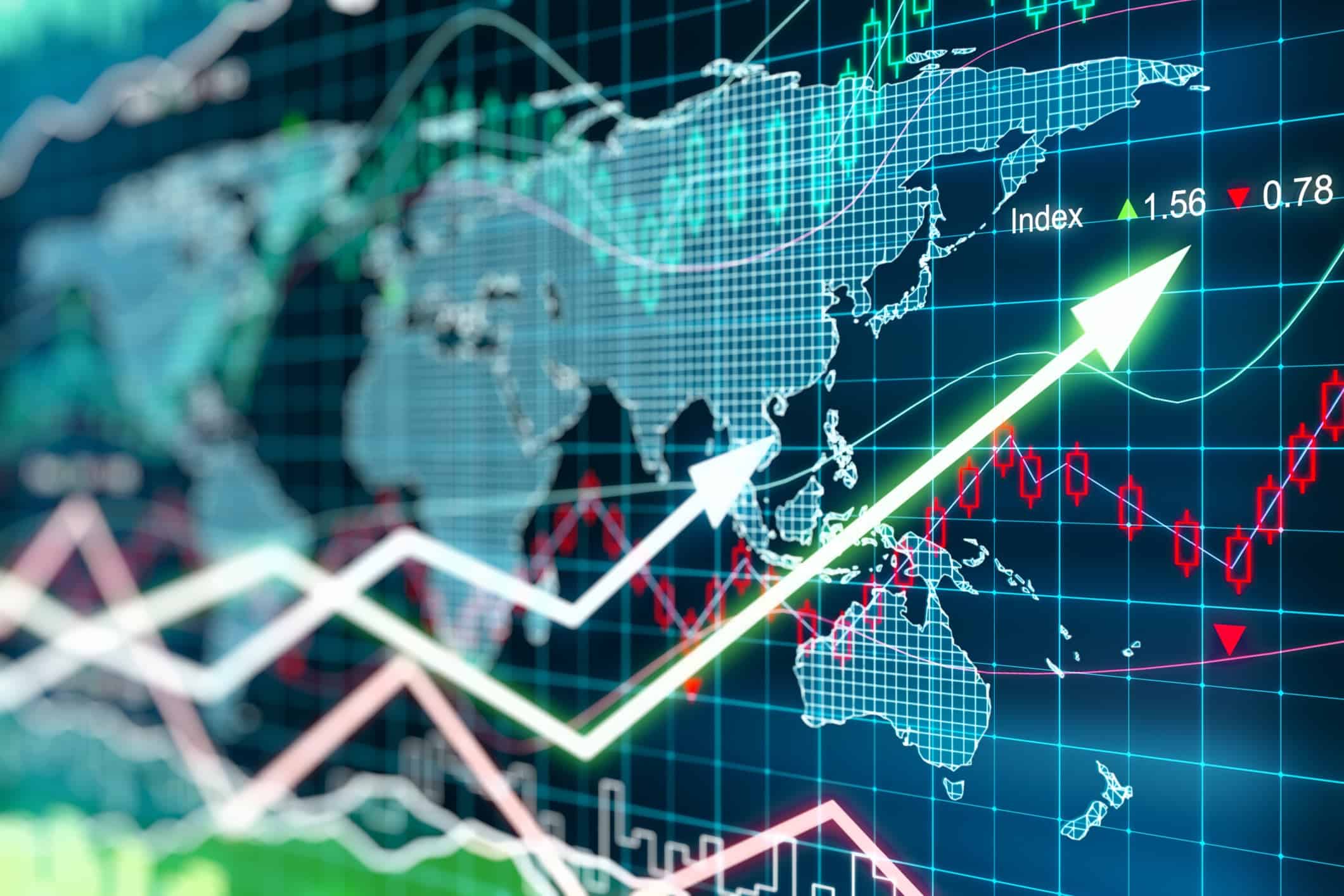 Don't bet on the online sportsbooks closing up shop just because the coronavirus pandemic has killed legal sports betting during March and in the near future.
Where there is a will, there is an uncertain outcome with odds to wager on—whether it be sports or anything else.
Legal weather betting was the most recent addition to the lines put out by the world's oddsmakers during the global outbreak of COVID-19.
Our coronavirus betting guide covers everything the online sportsbooks have come up with so far. The focus appears to American adults the ability to bet legally on other bettors lawfully betting on stocks and businesses.
One could call it "betception," but others probably prefer "betting on whale investors."
The entertainment betting futures at Bovada now feature odds on the stock market growth in US industries as well as other business-related outcomes—all of which are quickly becoming a major focus at legal betting sites across the globe with the lack of sports available.
Betting on business odds includes novel lines such as whether Pornhub penetrates the top 30 most visited sites in America and even wagering on the market value of rocks—sorry, I meant minerals (Jesus Christ, Marie! They're minerals!).
With legal sports betting temporarily on hiatus and no sporting events or large gatherings until further notice, you can always count on the newest way to bet being right around the corner.
And amid the coronavirus pandemic, betting on businesses and stocks will continue to thrive as long as the US economy exists. All of the latest business betting odds from Bovada are included below, and how each wager is graded can be found at the online sportsbook.
Coronavirus Business Betting Odds
Entertainment Business Specials at Bovada Sportsbook
Will PornHub Be Among The Top 30 Most Visited Sites In The USA Before April 1, 2020?
Will ESPN Fall Below The 30 Most Visited Sites In The USA Before April 1, 2020?
Will There Be A Global Netflix Outage In The Next 30 Days?
Which Major Airline Will Announce They Are Filing For Bankruptcy First?
American +175
Delta +250
United +250
Southwest +500
Which Video Game Service Will Crash Next Due To Increased Demand?
Xbox Live -130
PlayStation Network +100 (EVEN)
Will Negative Interest Rates Be Implemented In The US By 2021?
DOW 30 – Change In Price At Market Close On March 19, 2020
Over 2% -150
Under 2% +110
Nasdaq – Change In Price At Market Close On March 19, 2020
Over 0.5% -175
Under 0.5% +135
Russell 2000 – Change In Price At Market Close On March 19, 2020
Over -2.5% -130
Under -2.5% -110
S&P 500 – Change In Price At Market Close On March 19, 2020
Over -1% -150
Under -1% +110
Amazon (AMZN) – Closing Price On March 19
Over $1780 -120
Under $1780 -120
GE (NYSE) – Closing Price On March 19
Over $6 -150
Under $6 +110
United Airlines (UAL) – Closing Price On March 19
Over $18 -120
Under $18 -120
Crude Oil – Closing Price On March 19
Over $21 -155
Under $21 +115
Copper – Closing Price On March 19
Over $2.15 -120
Under $2.15 -120
Gold – Closing Price On March 19
Over $1485 -120
Under $1485 -120
Palladium – Closing Price On March 19
Over $1480 -115
Under $1480 -125
Platinum – Closing Price On March 19
Over $575 -125
Under $575 -115
Silver – Closing Price On March 19
Over $11.75 -130
Under $11.75 -110