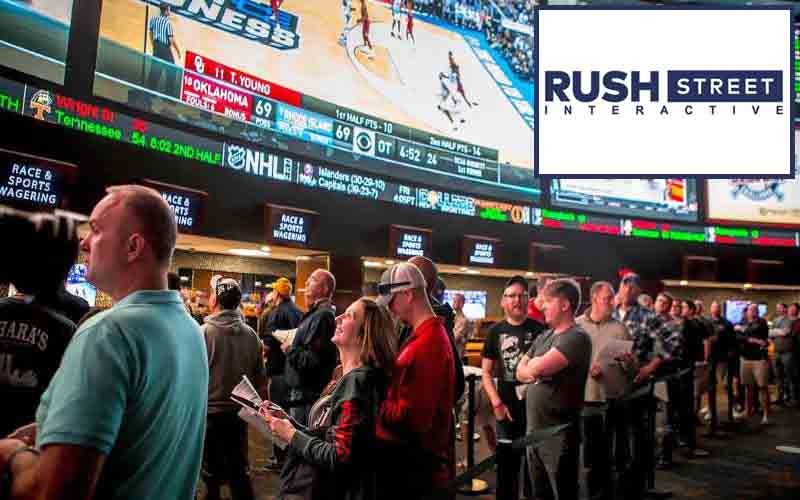 Connecticut sports betting has finally made its way to reality and will be operated by the state's tribe and Lottery. While residents in the state will not be able to place domestic bets until sometime in October, they have plenty to look forward to.
What Connecticut Residents Need to Know
The Connecticut Lottery Corp will operate at least 10 retail sports betting facilities at least 25 miles from the nearest Mohegan or Mashantucket reservations. Additionally, the tribes will be operating sports betting operations from their major casino locations.
In terms of online betting, the Mohegan and Mashantucket tribes already have backing from major players in the industry such as DraftKings and FanDuel.
With the extensive database offered by these two companies and their combined experience, the tribes are expected to outperform the Lottery in betting volume.
The Lottery Gets Backing
Nonetheless, the Lottery expects to take on most of the in-person betting revenue, with kiosks set to open in various bars, restaurants, and potentially stadiums. For this endeavor, the Connecticut Lottery Corp. will be teaming up with Rush Street Interactive to develop its betting platforms.
Rush Street Interactive owns and operates BetRiver.com, along with several other major betting sites. With an online presence in 10 states and a reputation earned with years of experience, the partnership seems to be a positive move for Connecticut sports betting.
In an interview about the deal, Rush Street Interactive's president said:
"This partnership represents a significant milestone for RSI, as the trust and confidence of a state-backed organization such as the CLC further validates the strength of our award-winning online gaming platform and customer service."
Delays In Final Approval
Despite the significant movement made to organize sports betting at the executive level, there are still delays in getting the legislation approved and finalized.
Governor Ned Lamont signed the historic sports betting bill into legislation on May 27. However, the final gambling compact was not sent to the Bureau of Indian Affairs at the Department of Interior until July 26.
Even though the Bureau of Indian Affairs designates a 45-day review process, which would have allowed for a start date of September 9th, no progress has been made.
So, if you live in Connecticut, you'll be able to place domestic wagers on Super Bowl betting lines. But you'll have to look elsewhere to get in on the regular-season action.
Members of the Constitution state should not have to miss out on legal sports betting just because public officials are reluctant to decide. Several offshore online sportsbooks are accepting Connecticut players.