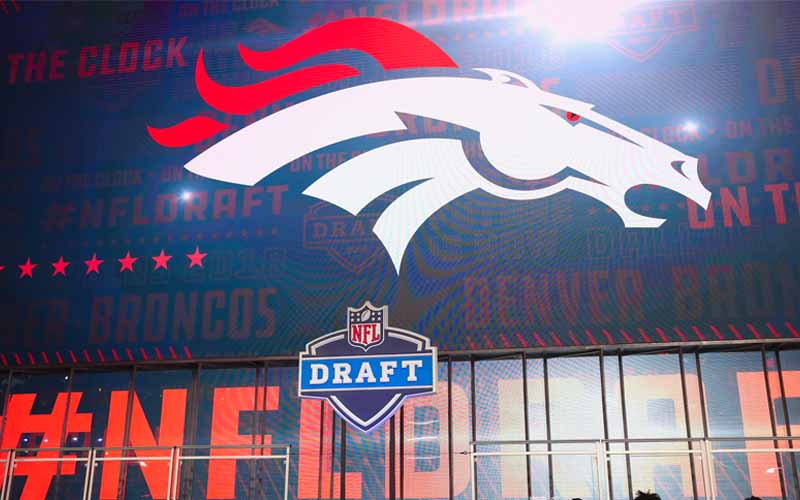 The first-ever legal sportsbooks in Colorado will launch before the week is over, but the odds of early success couldn't be farther from "mile high" given the current outlook of the country and the world as a whole.
Regulators from the Colorado Division of Gaming recently confirmed they have no intention of waiting for sporting events to return before taking bets during the coronavirus pandemic.
"Even though it will be a slow time for sports, we are still planning on May 1," Dan Hartman, director of the Colorado Division of Gaming, in a recent interview with The Denver Post. "We're really hoping to get through this and see the resurgence of the industry."
May 1 has long been the target date for launch ever since Colorado Gov. Jared Polis signed the sports betting bill into law nearly a year ago, and 51.41% majority of the state's voters approved Proposition DD on Election Day 2019.
Prop DD —The Legalize Sports Betting with Tax Revenue for Water Projects Measure — passed on the ballot, which means the Colorado constitution was amended to allow for the taxation on legal sports betting, effective starting this Friday.
Unlike some of the more irresponsible elected officials across this country, Colorado's lawmakers and regulators correctly included language that would allow sportsbooks and the state's gambling commission the ability to adapt.
Remaining competitive during a national emergency and any environment requiring social distancing will continue to weigh heavily on US sportsbook operators for the foreseeable future, not unlike most businesses.
Launching online sportsbooks and mobile betting apps at the outset is one of the most significant advantages Colorado operators have when they begin accepting bets legally on May 1.
Prior to the pandemic, most states launched with sportsbook ribbon-cutting ceremonies at brick-and-mortar casinos. Needless to say, the celebratory first wagers from celebrities have been put on ice until further notice.
Starting with a 100 percent Internet-only wagering is the right approach by Colorado regulators, given the amount of person-to-person contact that occurs when fans and bettors get together to celebrate an afternoon at the sportsbook.
Additionally, the Colorado governor's current "safer at home" rules prohibit the state's brick-and-mortar casinos from doing business until the order is lifted.
But while the state's sports betting law may have adapted to the online-only world we all now live in; the amendment does not give regulators enough authority to create new wagering markets in a time when the most prominent sports have not resumed play.
A "mayday" signal will come from CO sportsbooks shortly after sites and apps go live since being content with offering limited options means intentionally harming both operators' and the state's "bottom line."
Along with the best legal US online sportsbooks, here are the 17 betting sites and apps coming to Colorado starting on Friday, May 1, and throughout 2020.
Colorado's 17 licensed sportsbook operators
Barstool Sportsbook
BetAmerica
Betfred
BetMGM
BetRivers
Betwildwood
Circa Sports Colorado
Digital Gaming Corporation
DraftKings
FanDuel
FOX Bet
PointsBet
SBK
SuperBook
theScore Bet
William Hill Sports Book
WSI US