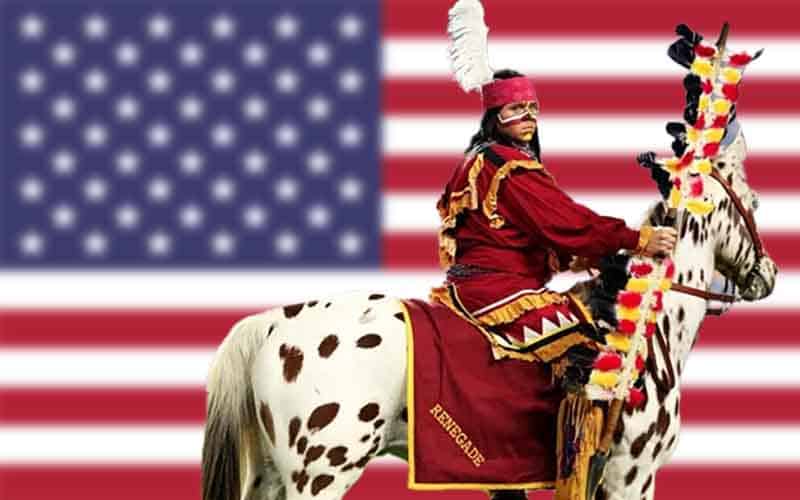 A federal appellate court recently upheld a gaming compact agreed to between the state of Florida and the local Seminole Tribe. Soon, the mobile Hard Rock Sportsbook app will become available for download, and the windows will open at their in-person casino locations once again.
Legal sports betting in Florida has been given no timetable for return by the Seminoles. This is due to the potential for an appeal of the compact challenge case to the Supreme Court or other legal challenges that may be looming.
The reason for these challenges to the current compact is the monopoly that the Seminole Tribe of Florida holds over sports betting.
While gambling compacts are fairly common in states where Native American Tribes are present, rarely do they involve online or mobile sports betting except for geo-tracked options that can be employed on-site.
In-person venues are not major generators of sports betting revenue. The big dollars come into play once online and mobile options are introduced.
That's when outside operators like DraftKings, BetMGM, Caesars, FanDuel, and others begin funneling hefty lobbying funds into the region in order to set up a favorable legal environment for them to do business. It's worked so far – just not in Florida.
Until this year, North Carolina sports betting has been limited to retail tribal casinos. The NC legislature has now passed laws allowing for additional in-person, online, and mobile sports betting services to be provided by licensed domestic vendors, leaving no option on the table for Native American interests.
California is the most populated state in the country but has yet to legalize sports betting of any kind. CA's sluggish response to the SCOTUS repeal of PASPA in 2018 is largely due to the state's tribal gaming group CNIGA (California Nations Indian Gaming Association).
The Golden State could now employ similar tactics to that of Florida to get legal sports betting across the finish line, but it would also require voter approval. Both a tribal and a licensed sports betting initiative failed at the ballot box in 2022.
All sports betting in New Mexico is currently operated by local tribal casinos. For now, they are limited to in-person sportsbooks, but they could copy Florida's model since it has been deemed enforceable by the United States Circuit Court of Appeal.
This judgment is certainly a blow to major domestic sports betting providers, but the fight is only beginning, and they've proven in the past that they have the financial backing necessary to go all the way.
Whether states with legal sports betting end up going the route of Florida or North Carolina could come down to a judge's decision.
Source