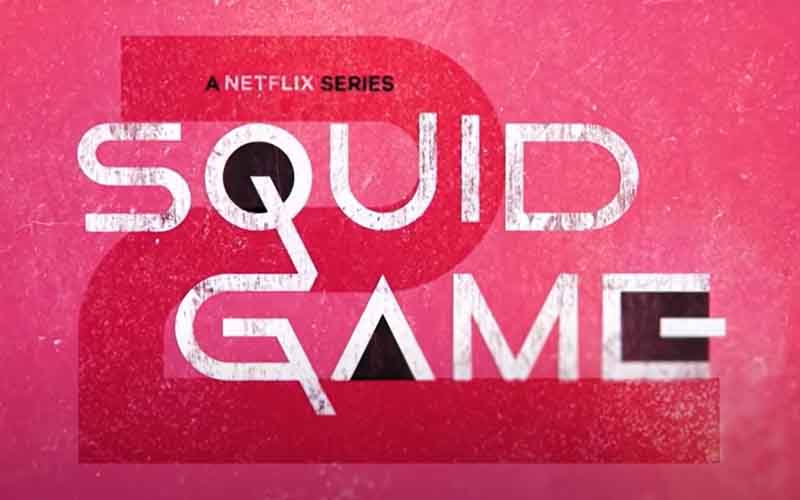 The hit Netflix series Squid Game is in production on season 2, and rabid fans have cranked their anticipation into high gear now that the teaser trailer has dropped.
While the teaser revealed sparse details, it did disclose that Seong Gi-Hun will return for the second season of Squid Game, and that there will be another series of games that must be completed in order to win the cash prize awarded to the lone survivor.
While the teaser drop by Netflix fueled speculation that season 2 would follow within the next few months, the next episode of Squid Game is not expected until some point before the end of 2024.
Despite that lag between the teaser trailer and that actual season debut, odds for Squid Game betting have already appeared at online entertainment sportsbooks in order to capitalize on the series' popularity.
These entertainment prop bets are mostly focused on two things, whether or not Seong Gi-Hun will last through the entirety of series 2, and what types of games will be played.
Red light, green light was a popular favorite for season 1, and the following prop is taking action on whether or not it will return for Squid Game Season 2.
Will Red Light, Green Light Be Players In Squid Game Season 2?
No -120
Yes -120
Both options for betting on Squid Game 2 have identical odds and are each listed in the negative, indicating that all outcomes feature an equal probability of occurring.
The plot of Squid Game is simple. Money-hungry contestants are entered into a series of games where the winners move on to the next round and the losers are killed. The ultimate winner will be the last person standing in the Squid Game competition and will be awarded a massive sum of money.
The big question on the minds of Squid Game fans is whether or not Seong Gi-Hun will [SPOILER] once again win the entire competition or die off at some point during an earlier contest.
Legal entertainment betting sites are projecting that Seong Gi-Hun will somehow not die, but will also not win Squid Game 2. Those outcomes seem mutually exclusive and difficult to achieve but leave it to the Squid Game 2 writing team to figure that part out.
Will Seong Gi-Hun Die In Squid Game Season 2?
No -130
Yes -110
Will Seong Gi-Hun Win A Second Squid Game In Season 2?
No -130
Yes -110
Even though the two Squid Game prop bets listed above suggest outcomes that don't seem to align logistically, the moneylines for all outcomes feature negative odds.
That means the amount of money that can be won on any outcome is less than what gamblers must risk. For instance, betting on the -130 odds for Seong Gi-Hun to survive his second Squid Game requires a wager of $1.30 just to net a dollar.
As production on Squid Game Season 2 continues and its debut on Netflix approaches, more trailers will be released, which will prompt additional prop bets to be produced on the elements contained within them.
These Squid Game Season 2 odds have been elusive, and have already been removed from the boards a couple of times. Be sure to bet on Squid Game 2 now if you are interested because the odds may not be available for long.
Bovada | Squid Game Season 2 Teaser