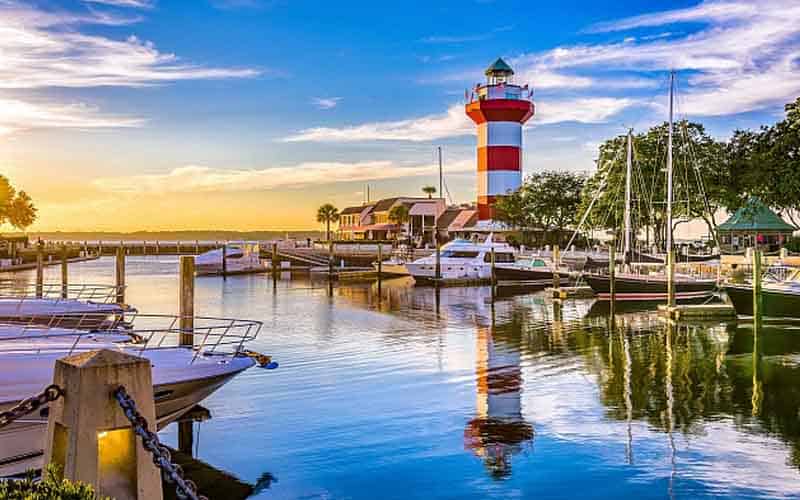 This limited gambling state has shown interest in expansion.
South Carolina has three introduced bills in its legislature which relate to expanded forms of gambling. To start, South Carolina's Senate introduced SB 71, which would establish a Gambling Study Committee. Submitted to South Carolina's 123rd General Assembly on January 8th, 2019, the bill will act as a joint resolution to examine potential gambling regulations and models.
SB 71 if passed and approved by the SC governor would give the newly formed 9-member Gambling Study Committee a deadline to report their findings on or before January 31st, 2020. The bill would examine the feasibility and financial viability of expanding domestic South Carolina gambling forms to include casinos, slots, sports betting, table games, online gambling, and pari-mutuel wagering on horse and dog races. The sponsor for SB 71 is Democratic Senator Gerald Malloy.
On January 8th, SB 57 was also submitted by sponsor Gerald Malloy. However, SB 57 would bypass the establishment of a study committee and would essentially act as the state's gambling expansion bill. The Senate Bill seeks to legalize casino gaming, card and dice games, sports betting, pari-mutuel betting on horse races, and electronic devices or gaming tables.
South Carolina's SB 57 would allocate gambling tax revenue to the state's Retirement Systems and General Fund. In addition, the bill proposes amending Section 8, Article XVII Of The Constitution Of South Carolina, 1895 by getting rid of Section 8. Both Senate bills were referred to the Senate Committee on Judiciary on their introduction date.
Lastly, the South Carolina legislature was introduced to House Bill 3409, which is the House's version of SB 57. Instead of establishing a study committee, HB 3409 intends to head straight for legalization. HB 3409 reads near identical to the Senate's gaming expansion bill.
HB 3409 was introduced on January 8th by Democratic Representatives Todd Rutherford and Kambrell Garvin. The bill was referred to the House Committee on Judiciary on the date of its introduction.
Each bill from both statehouses discussed were prefiled on December 12th, 2018. Therefore, there has been interest in pushing this kind of legislation since late 2018. Keep track of South Carolina's progress through our US bill tracker.