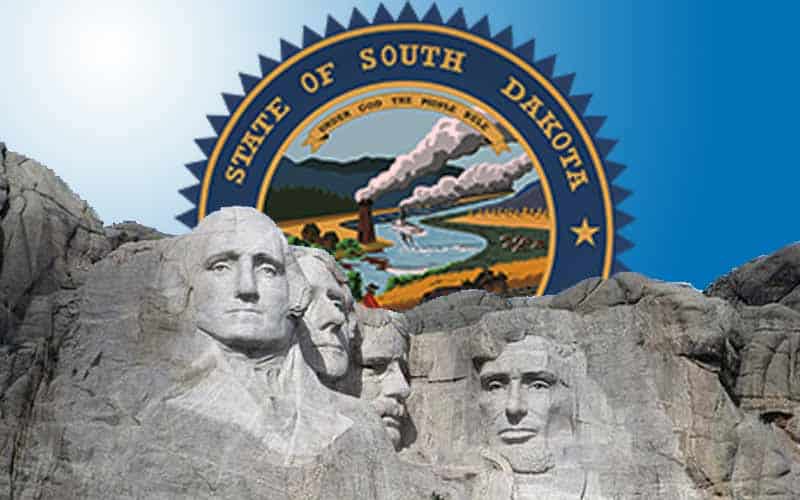 South Dakota offers multiple casinos, betting parlors, horse race betting tracks, a state-operated lottery and multiple charitable gaming options, but not sports betting; some residents want this to change, but lawmakers keep pushing back.
A panel of state lawmakers decided against sending a sports betting bill to the ballot. SJR2 was a proposed bill that would have amended the South Dakota constitution and allowed sports betting to be offered by Deadwood and other tribal casinos. The bill was initially passed by the state Senate but was eventually rejected by the House State Affairs Committee by a 7-3 vote.
South Dakota Governor Kristi Noem has stressed that she does not want gambling to expand in SD under her watch and that she thinks gambling is already too widespread. Other state officials were on both sides of the fence with some strongly opposing sports betting and other arguing that adding sports betting is not gambling expansion.
South Dakota sports betting supporters have already taken steps and registered their issue with the South Dakota Secretary of State. A petition to get sports betting on the SD ballot in 2020 will have to be spearheaded by a grassroots organization. So far no petition has been sent out, but supporters have until November 3rd to submit 33,921 signatures to make the 2020 state ballot. With a total of around 880k residents in South Dakota, it shouldn't be too hard to get the issue on the ballot, but we will see.
Sports betting has spread across the USA ever since the Supreme Court of the United States overturned the PASPA ban in 2018 and allowed states to start passing sports betting legislation.
New Jersey lead the charge against PASPA, but since then six other states have launched domestic sports betting, seven other states have passed sports betting legislation, and at least 15 other states are seriously considering passing some form of domestic sports betting.