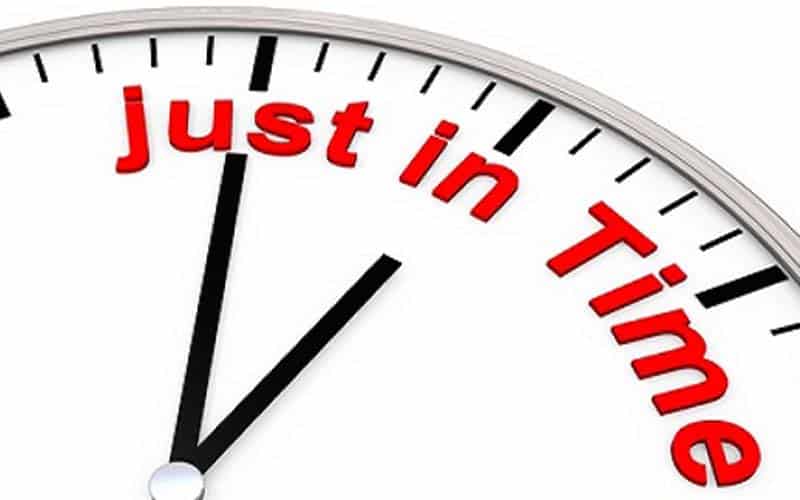 There's better than late, and there's better than never.
But for Rhode Island mobile sports betting—it's arrived just in time for bettors to wager on the 2019 NFL season.
Legalized sports betting first came to Rhode Island back in November, but yesterday at 3 pm ET, the Sports Book Rhode Island mobile app finally went live from the Twin River Casino, allowing bettors skip the lines at a physical location and place wagers from their smartphones, tablets, and desktop computers.
WE ARE LIVE!! You can now bet on sports from anywhere in Rhode Island with mobile sports wagering, powered by @williamhillus! Visit https://t.co/6wwGbNTlGT and register for your FREE account today! #mobilesportswagering #placeyourbets #wearelive #sportsbookrhodeisland pic.twitter.com/88mds4UcY9

— Sportsbook Rhode Island (@SB_RhodeIsland) September 4, 2019
The timing couldn't have been better for bettors in the state, with the NFL kicking off its 100th season with a matchup between the Green Bay Packers and the Chicago Bears at 8:20 pm ET tonight on NBC. The Bears are currently a 3-point favorite and the over/under is set at 46.5 total points.
"It is an important milestone for the lottery. We are starting before the [National Football League] season as promised," RI Lottery spokesman Paul Grimaldi told the Providence Journal. "We know this is something people want, and we expect it to be a popular option."
Although anyone who's at least 18 years old can now place a wager on sports from anywhere inside the state lines, bettors will need to register their online account at Twin River Casino in Lincoln, RI one time before being allowed to bet from their Apple iOS or Android mobile device.
All that is required to register is a photo ID in order to register an account, and the option of registering in-person at the Twin River Casino in Tiverton, RI will be made available in the coming days.
International Game Technology (IGT) is the UK-based online technology provider for the RI lottery, and the Sports Book Rhode Island will run on its system despite some recent controversy surrounding a possible conflict of interest when Gov. Gina Raimondo awarded the gambling provider a 20-year, no-bid contract.
William Hill—another UK-based gambling provider and confirmed member of the "British Betting Invasion"—will power the Sports Book Rhode Island's online and mobile platform on a daily basis.
With the launch of the mobile sports betting app, Rhode Island became the first in New England to offer the on-the-go experience and remains the only state in the region to offer a sportsbook.
However, competition is coming. New Hampshire legalized all forms of sports betting, including online and mobile, earlier this year, and is expected to launch sometime before Summer 2020.
Lawmakers in Vermont and Maine have tabled discussions until the new legislative session in 2020. The Maine Legislature even managed to pass legislation to legalize sports betting, but Gov. Janet Mills used a pocket veto to kill the bill.
Massachusetts and Connecticut are currently in session and are inching toward legalizing sports betting. Both states could potentially sign a bill into law before the end of the year.
Because the Sports Book Rhode Island online and mobile platform is managed by the state-run lottery, there is not an effective tax rate on the gross revenue. Instead, 51% of all revenue will go to fund the state budget, 32% will go to IGT, and the remaining 17% goes to the Twin River Casino.
And RI sportsbooks needs all the revenue it can get. To date, the state has only generated $7.7 million in revenue—far from the $11.5 million that was originally projected in its first full year.
However, the introduction of online and mobile options is expected to help the state's budget substantially. 
For the fiscal year of 2020-2021, sports betting is projected to generate $26.3 million in revenue for Rhode Island, with $20.7 million coming from wagers placed on the Internet.