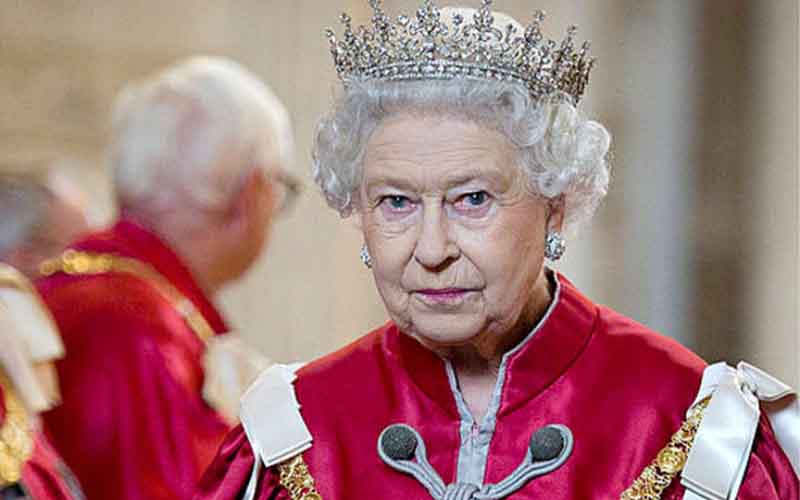 Statements issued earlier today by the doctors attending to Queen Elizabeth II indicated that the 96-year-old monarch will remain under medical supervision until further notice.
Royal family members are either present or en route to be by the Queen's side, suggesting the possibility that her 70-year reign could be coming to an end soon.
Following further evaluation this morning, The Queen's doctors are concerned for Her Majesty's health and have recommended she remain under medical supervision.

The Queen remains comfortable and at Balmoral.

Statement from Buckingham Palace
One of the world's top providers of entertainment odds for British Royal Family betting is BetOnline Sportsbook. The following Royal Family odds for the next UK Monarch overwhelmingly favor Prince Charles. The only question is when the 73-year-old prince will ascend to the throne.
Betting Odds For Next UK Monarch
Prince Charles -1500
Prince William +700
Any Other +10000
Nobody (Monarchy Scrapped) +15000
Prince Harry +20000
Prince Andrew +50000
Entertainment prop bets asking when Prince Charles will become King are currently heavily favoring an outcome where that does not occur before the end of 2022.
Will Prince Charles Become King By 2023
That means the betting public and oddsmakers are currently granting Queen Elizabeth at least another 3+ months on the throne, so perhaps she will recover and extend the longest all-time reign of a British monarch.
Will Prince William Become King By 2023
While Prince William may be next in succession to become King following Prince Charles, BetOnline is offering slim odds on that happening by December 31, 2022.  That's to be expected, as Charles appears to be in good health for a 70+-year-old man.
There have been rumors in the past that Charles may allow the crown to pass directly to William due to his unwillingness to accept the role, but there has been no official statement in opposition to the current order of things issued by the family.
Even in 2022, the British Royal Family commands significant attention and respect around the globe and remains the constant subject of tabloid journalism. This is also true with political leaders worldwide, but could that influence be coming to an end once power passes from Elizabeth to Charles?
The following three lines offer odds for entertainment betting on whether Australia, Canada, and the UK will consider extinguishing any further power that the Royal Family holds prior to January 1, 2025.
Will Australia Hold A Referendum On British Monarchy?
Will Canada Hold A Referendum On British Monarchy?
Will The UK Hold A Referendum On British Monarchy?
The odds do not support an outcome where any of the three countries considers changing their relationship with the British monarchy. Referendums or withdrawal from power is a generational issue.
Either a generation gets fed up with the British Royals, or a descendant to the throne decides to abolish the family's power. One or the other could be coming soon.
Keep in mind that even though these royal family betting lines may only last for a few days at online sportsbooks, the referendum odds may not payout for years. Make sure those betting timelines are agreeable before laying any action on these royal family odds.
BetOnline Sportsbook | CNN | Royal Family Official Website