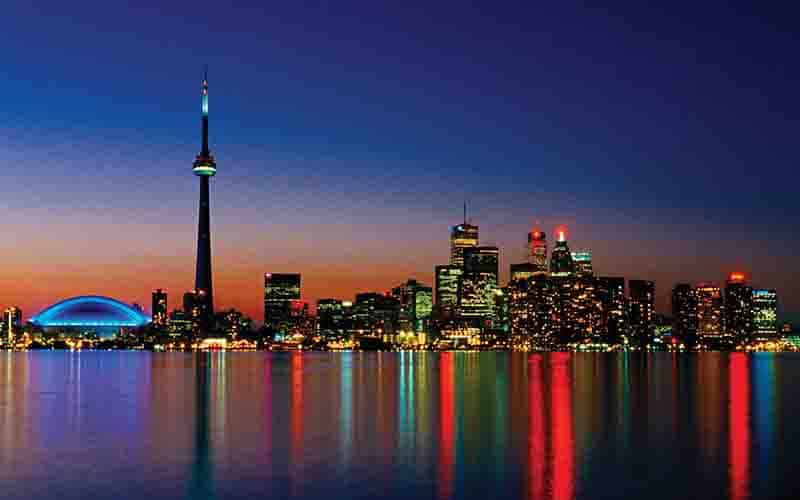 Online sports betting in Canada is now a go as the province of Ontario debuted web-based sportsbooks yesterday with allowances for up to 30 vendors to compete in the market.
As of today, only 13 mobile sportsbooks are approved for operation within the province of Ontario, with others still waiting for clearance from iGaming Ontario.
Online Sportsbooks In Ontario, Canada
888sport.ca
on.Bet365.ca
Sports.on.BetMGM.ca
BetRivers.ca
Sportsbook.Caesars.com
Coolbet.ca
FanDuel.com/Canada
LeoVegas.com
PointsBet.ca
Rivalry.com
RoyalPanda.com
theScore.bet
on.Unibet.ca
Many major domestic sportsbook app operators flocked to social media to promote their entry into the Ontario sports betting market.
Welcome aboard, Ontario! 🇨🇦

Download the app to get started 📲
Apple: https://t.co/U9Ebphh01n
Android: https://t.co/QQORzrEXu0

Be sure to follow @FanDuelCanada for all of the latest news, updates and offers! pic.twitter.com/EsdgOWNeNY

— FanDuel Sportsbook (@FDSportsbook) April 4, 2022
Legal sportsbook vendors that wish to do business in Ontario are required to submit an application fee of $100,000. All revenues collected at Ontario sports betting venues will be subject to a 20% tax rate.
The influx of more than a dozen legal online sports betting options within the province of Ontario will serve to offset the millions of Canadian dollars that are being spent at offshore sportsbooks that operate from international destinations.
It is estimated that upwards of $2 million CAD is bet on sports using offshore sportsbooks every day in Canada. The population of Canada is right around 38 million, with the total residents in Ontario numbering over 14 million.
That means Ontarians are betting an estimated $700,000 using offshore sportsbooks each day, so recapturing those dollars and directing them toward budget shortfalls is of prime concern to local lawmakers.
Up to this point, online sports betting had been limited to state-run gambling apps that debuted last fall but now Ontario's most populated regions of Toronto and Ottowa can shop the odds for the best sportsbook payouts.
Sportsbooks in Ontario will be able to offer regional patrons the chance to bet on major college and pro sports occurring in North America, and there are also allowances for betting on eSports which is a fancy name for wagering on video game competitions.
Although Ontario's sports betting options are now plentiful and cover the entire province, offshore sportsbooks will still lure some Canadian bettors due to their exclusive options that are not provided domestically.
Most of those wagering avenues fall within the realm of entertainment betting which includes political election odds and gambling on awards shows and reality television results.
Area casinos are not expected to make a significant dent in the action taken in by Ontario mobile betting apps. That's a problem that regional casino operators have voiced without avail as now their in-person sportsbooks are expected to return to COVID-19 levels of intake.
More vendors are expected to receive approval for operation soon, one of them being DraftKings. Time will tell if Ontario's neighboring provinces will join them in their enthusiasm for sports betting.