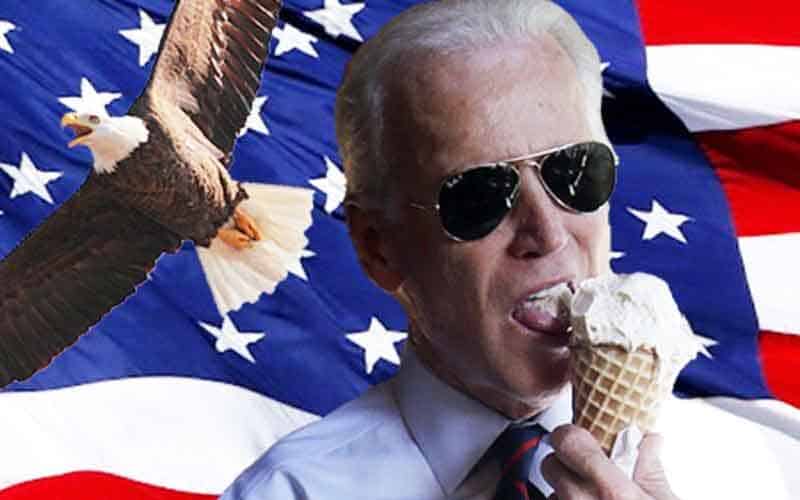 It's officially "do-or-die" time for the seven candidates taking the stage for tonight's Democratic presidential debate.
Vermont Sen. Bernie Sanders has won three states in a row—Fun fact: In a democracy, winning means getting the most votes—and is coming off a victory in the Nevada caucuses, winning with 46.8% and more than double the votes of any other candidates.
However, winning the South Carolina primary election on Saturday, February 29, could be the tipping point of the race and may propel the winner to a massive sweep on Super Tuesday, March 3, resulting in a secure path toward earning the 1,991 delegates needed to clinch the Democratic presidential nomination.
South Carolina Democratic primary odds
Political Futures from BetOnline
Joe Biden -225
Bernie Sanders +120
Tom Steyer +2500
Pete Buttigieg +3300
Amy Klobuchar +5000
Elizabeth Warren +5000
Former Vice President Joe Biden is currently the odds-on favorite at -225, where a $225 bet could win $100, to finish first in the South Carolina primary.
With those odds, Biden has a roughly 60% implied probability of receiving the most votes in South Carolina on Saturday, according to the updated political betting futures at BetOnline Sportsbook.
Sanders, on the other hand, is listed at +120, meaning a $100 wager would net $120. Before tonight's debate, the oddsmakers predict Sanders has around a 35% chance to win a four consecutive early primary state.
Outside of Biden or Sanders, a bet on any of the other candidates to win South Carolina is probably not worth the risk even if the payout is substantially higher.
Billionaire Tom Steyer might be the only underdog candidate to consider, but he's a "dark horse" to win, at best.
If you're legally betting on the race, don't expect there to be a high chance of Steyer's +2500 odds, meaning a $100 bet could win $2500, paying out since he only has around a 3% implied probability.
According to the RCP South Carolina polling average, Steyer places third and currently sits at 13.3% support—a far cry from the 22.3% support Sanders receives and a nearly 20-point difference from the 30.3% support that Biden is currently polling at in the Palmetto State.
South Carolina Democratic debate props
Seven candidates—Bernie Sanders, Joe Biden, Michael Bloomberg (won't be on the ballot until Super Tuesday), Elizabeth Warren, Pete Buttigieg, Amy Klobuchar, and Tom Steyer—qualified for the two-hour debate hosted by CBS News and the Congressional Black Caucus.
The debate is scheduled to start at 8:00 PM ET from the Gaillard Center in Charleston, South Carolina, and can be watched or live-streamed on CBS, the network's app, or BET.
Here you'll find a list of the current political props available before the tenth Democratic presidential debate gets underway tonight.
Political Props from BetOnline
Will "Russia" or "Russian" be said by any candidate?
How many times will "billionaire(s)" be said by candidates?
Over 11.5 billionaire(s) -150
Under 11.5 billionaire(s) +110
How many times will "Castro" be said by candidates?
Over 3.5 Castro -120
Under 3.5 Castro -120
How many times will "stop and frisk" be said by candidates?
Over 2.5 stop and frisk -140
Under 2.5 stop and frisk +100
Will "health record" be said by candidates?
Will "horsed-faced lesbian" be said by any candidate?