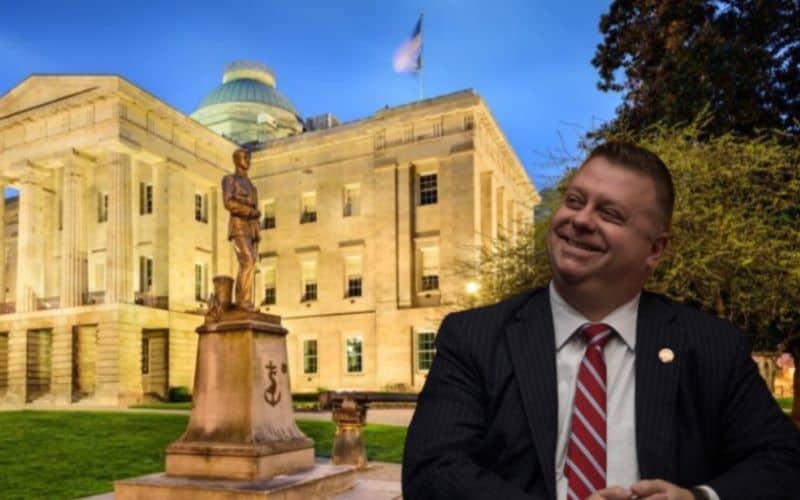 Raleigh sports betting fans can look forward to placing their wagers soon. In anticipation of the upcoming state legislative session, North Carolina lawmakers are gearing up to push for domestic sportsbook authorization.
Bringing Back Old Legislation
Having already passed a Senate gambling bill the year prior, North Carolina is miles ahead of other prospective legal sports betting states. When lawmakers return to their seats, all eyes will be on the House to see whether it approves the Senate's plan.
S688 would authorize in-state sportsbook operations for up to 12 lucky licensees. In exchange for the opportunity to host wagering in North Carolina, operators would be subject to a $500,000 startup fee as well as an 8% tax on all in-state revenues.
Industry analysts predict that the bill, in its current format, will produce no more than $50 million per year. Still, even that figure is ambitious. According to other researchers, state sports betting revenue estimates fall somewhere between $8 million and $24 million.
Tax Structure Remains Unfavorable
And despite bipartisan backing in favor of the bill, the voice of dissent is worth paying attention to. Some lawmakers argue that the bill's tax structure leaves North Carolina on the short end of the stick.
Compared to other states, with mobile sports betting taxes reaching up to 51%, North Carolina has undervalued its worth against the greater gambling landscape. And some fear that passing S688, as is, would make future tax adjustments near impossible.
Nonetheless, several prominent Senate members have already expressed optimism for the bill's future in the House. Rep. Jason Saine told reporters the following:
"Our vote count, we believe, is really good in the House. We think we can get that passed in the House. So we want to do that sooner rather than later. I would say within the first couple of weeks…"
If North Carolina's legal sports betting is as much of a priority as Saine indicates, the bill should pass with flying colors.
Legal Betting To Arrive This Fall
Lawmakers in favor of the bill say that, if all goes to plan, bettors can anticipate a launch sometime in the Fall. This would mean bettors could wager on NFL regular season play as well as the FIFA World Cup.
Nonetheless, S688 still has two more hurdles to clear. And it won't be easy. Fortunately, bettors can still get in on the sportsbook action via offshore online betting sites.
Members from both chambers will convene later today to kick off the six-week legislative session. If you want to ensure that betting makes its way to your state this year, contact your local representatives to help push the message.
Be sure to check back here for information and updates on the story.
Source: CBS 17