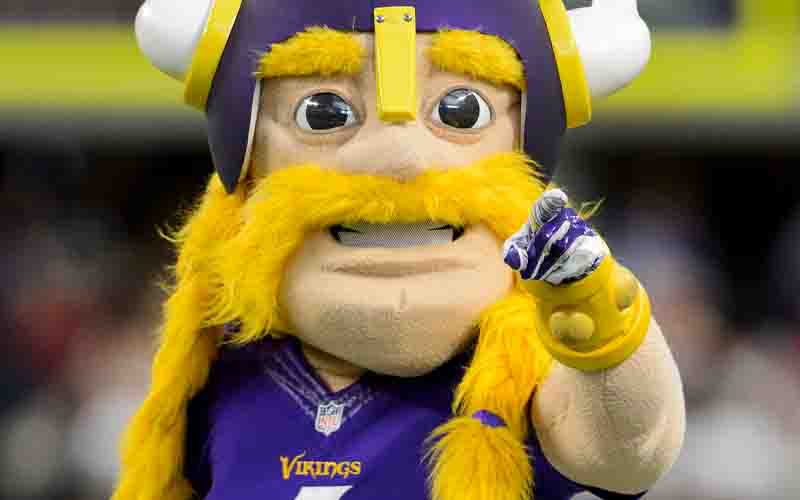 The Minnesota House of Representatives Judiciary Committee has favorably passed HF778, a bill that would legalize domestic sports betting within state borders.
The MN Senate has yet to take up the bill for consideration but there is ample reason for optimism now that the House has 778 on the fast track.
The current scope of HF778 limits sports betting in Minnesota to the state's Class III tribal casinos but allows them to enter into contracts with mobile sportsbook vendors.
Minnesota lawmakers have paid attention to the groundwork that has been laid before them in other US sports betting states as they are not wasting time limiting regional options to in-person venues.
States that only regulate retail sportsbook locations have captured holds, revenue, and tax dollars that are dwarfed by territories that allow for mobile sports betting.
The reasons for the vast differentials in financial data are many, but the issue mostly boils down to sports bettors and their desire to travel to brick-and-mortar locations just to place a wager. There is also the inconvenience of a return visit to gather winnings following successful bets.
"This is an idea whose time has come. Having said that, it's important to get this right. This is the biggest change to our state's gambling laws in 40 years."

Minnesota Representative Zach Stephenson
Minnesota sports bettors that are determined to wager on games from a convenient location will opt to spend their money at a sportsbook based in an international location – aka offshore sports betting sites.
Because these overseas gaming operations are not governed or controlled by US or Minnesota law, they can serve bettors over the web without getting their 18-and-over customers into any trouble, domestically.
When offshore sports betting occurs within MN, none of the proceeds are captured by the state and directed toward budget shortfalls.
Gopher State legislators are aware of the threat that offshore sportsbook sites pose to their revenue collection potential and have mindfully crafted the current bill so that their domestic options will be more appealing to local gamblers.
To further enhance the playing field, the legal minimum age for sports betting in Minnesota will be set at 18 years old if the current language holds.
That is three years lower than the national median of 21, and presents an attractive option to 18 through 20 sports bettors in neighboring states like Michigan who are seeking a domestic book.
The same can be said for the state of Wisconsin which allows sports betting but from only one physical location near Green Bay.
Iowa allows for 21+ mobile sports betting as well, so some younger gamblers could come across Minnesota's southern border to partake in their 18+ betting apps.
HF778 will travel through the House Tax Committee on March 31st, but when the Senate will pick up the bill is anyone's guess. Minnesota's Legislative Session will wrap up in mid to late May of 2022. If 778 passes this session, mobile sports betting could begin in MN prior to Super Bowl 57 in February of 2023.
Minnesota State House Website | KSTP ABC News