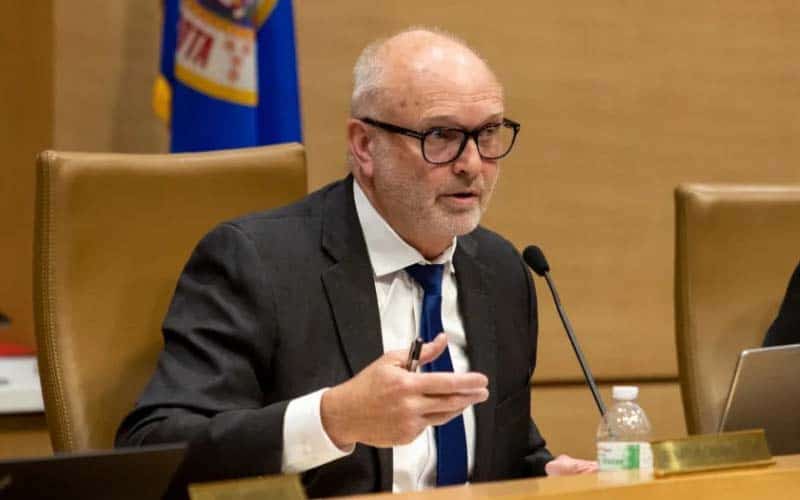 Despite the strides of progress made in both the House and Senate, Minnesota has missed its opportunity to authorize a legal state sports betting bill. As a result, residents will have to forgo yet another year of domestic betting. 
Lost Is Another Year Of Legal Betting
To be fair, most didn't anticipate the passage of any Minnesota legal sports betting measures this year. Bill HF778 faced a number of struggles from the start.
The proposed legislation was carried over from the session prior. Still, House lawmakers spent nearly four months deliberating and rewriting the bill. 
By the time the House was prepared to convene for a vote, Senate members were left with less than two weeks to review and pass the HF778.
The delays seemed somewhat strategic. While House members favor tribal exclusivity when it comes to legal mobile sports betting, the Senate has been clear in that it won't sign off on legislation without commercial inclusivity. 
Determined Senate Loses Sportsbook Bid
Sen. Roger Chamberlain, the main proponent for diversified in-state gambling, has repeatedly told reporters that commercial betting is key to maintaining a healthy sportsbook infrastructure. He said, 
"You need a variety and a number of bookmakers so you have different odds and different prices available to consumers… The way it's set up, I don't know how we can get that with just the tribes. They have argued they don't want competition with each other…"
This was further demonstrated last week when the Senate Finance Committee published an amended version of HF778 that would authorize in-person betting at two of the state's race tracks. 
The committee was quickly served a letter of opposition from the Minnesota Indian Gaming Association (MIGA) after making the bill's changes public. 
The statement highlights the tribes' reliance on gambling proceeds as well as contributions that have been made to the state. 
And while this letter didn't change any minds, it's fair to say that it skewed the future of state-licensed betting. 
Lost Hopes Prompt Legislative Turnover
Minnesota's Senate could have pushed for a vote, regardless of any holes in the legislation. Still, it seems that there were too many differences in opinion between the chambers to justify further negotiations. 
Lawmakers from both sides of the aisle would have had to agree on an identical document before sending it to the Governor's desk. 
It is unlikely that HF778 will carry over for the second year in a row. Lawmakers are expected to have to start from scratch when they return to their desks next year. 
That being said, bettors may have to wait until 2024 before placing any domestic wagers in Minnesota. And residents don't seem too happy about it. 
With State House and State Senate positions up for grabs during this year's Midterm Elections, losing out on a sports betting deal could be disastrous for sitting legislators.
Nonetheless, in-state bettors can still wager on their favorite events using offshore online sportsbooks. If you've got some time, feel free to explore our site for more information.
Source: Duluth News-Tribune