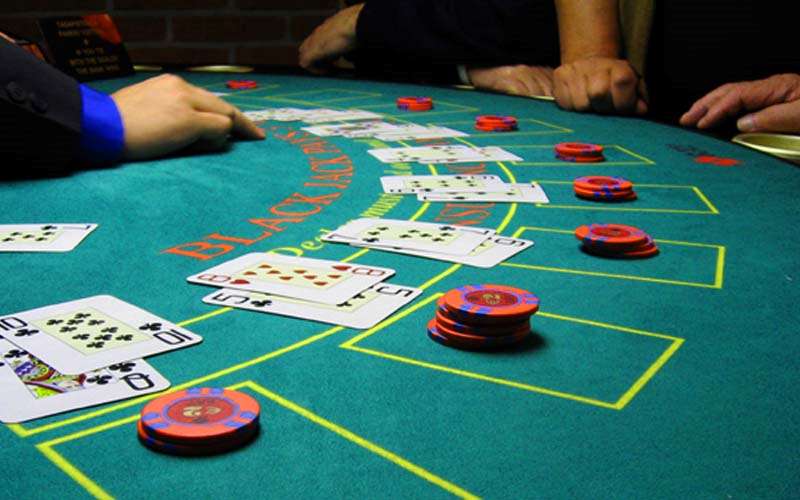 A new loophole has been revealed in the California Legalize Sports Betting On American Indian Lands Initiative that reportedly puts cardrooms at risk. 
Tribes Look To Target Local Cardrooms
As per a recent press release from a group called Taxpayers Against Special Interest Monopolies, Central Valley could lose over $1 million in tax revenue if the California sports betting proposal is passed. 
The concern focuses on a specific measure that would allow tribal gaming entities to hire private lawyers to file suits against local cardrooms. As of now, the state's Attorney General is the only figure allowed to engage in such proceedings. 
Advocates for California's cardrooms suggest that the consequences of passing such legislation would be detrimental to the commercial gambling industry. To put it into numbers, the state is at risk of losing 32,000 jobs and over $1.6 billion in wages. 
That totals out to about $5.5 billion in total economic impact, an alarming sum for residents and operators alike. And, frankly, the legal sports betting revenues earned by tribes won't be nearly enough to compensate for the damage done.
Officials Stand Against The Legal Loophole
Many of the state's local officials have voiced their disapproval of the measure, urging voters to think twice about the gravity of the proposition. 
Amy Shuklian, a Supervisor for the County of Tulare, put the issue into perspective. In the press release, she is quoted saying this:
"There are several proposed ballot initiatives to legalize sports wagering in California, but only one – the eligible tribal gaming measure – that takes direct aim to eliminate jobs in Tulare County."

"This initiative would open the floodgates for lawsuit abuse, which would spell the end of days for cardrooms and the jobs they create in our community. It's why I'm asking on behalf of Central Valley residents that California voters vote no on the eligible gaming initiative that is a direct threat to cities – small and large – throughout the Golden State."
Shuklian's argument is worth consideration. Once a legal precedent is set, it becomes very difficult to undo. If California's tribes prove to be irresponsible with the power that they are granted, state officials could run into trouble trying to mitigate the harm.
Gaming lobbyists are working harder than ever as commercial and tribal forces fight for the favor of California voters. After all, the Midterm Elections will determine who controls the Golden State's legal betting infrastructure. 
California Voters Hold The Power
Even so, California voters don't have to legalize anything this year. While domestic betting has its benefits, the rush to authorize in-state gambling measures has pushed voters and lawmakers into a corner. 
But it doesn't have to be that way.
Californian's ease of access to legal offshore online sportsbooks remains a leverage point that voters should take advantage of. Without a hole to fill, wagering conglomerates have no means of forcibly inserting themselves.
It is important that residents remember who has the power and that they push for sports betting laws that benefit their communities—not the greater gambling corporations of America. 
Source: San Joaquin Valley Sun