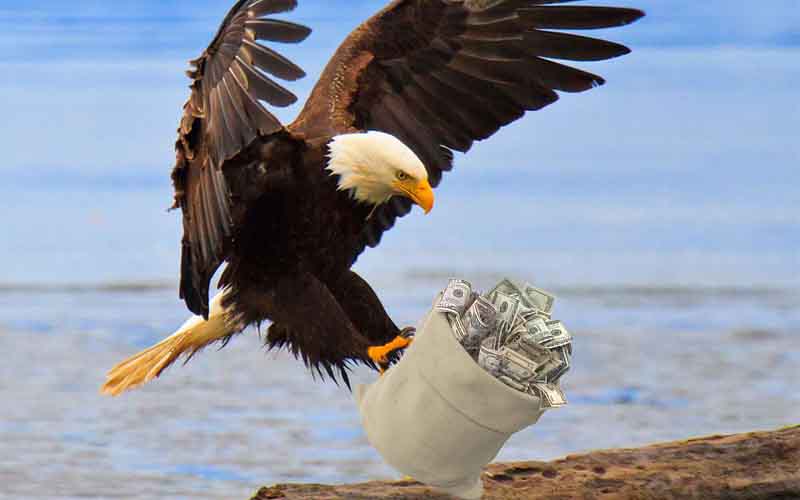 Following the US Supreme Court's repeal of PASPA in 2018, each state was given the chance to control its own destiny in regard to legal sports betting. Some regions moved fast with legislation that was prepared and passed prior to the repeal.
Other states were slow to act, legalizing sportsbooks at their own pace over the past five years. As of July 2023, there are only twelve states remaining that have yet to regulate domestic sports betting. Here's where each of them stands.
States That Want Sports Betting
California – There were two voter initiatives related to local sports betting placed on the 2022 ballot in CA that failed to pass. Some constituents suggested that the two competing initiatives were confusing, so they voted "no" for each one. Sports betting in California would play host to the largest collection of gamblers in the country, and the revenue dollars are expected to be enormous. Local tribes, politicians, and voters can take another shot at legalizing CA sportsbooks in 2024.
Georgia – The local professional sports teams in GA have unified in their desire for domestic sportsbooks in the state, but the legislature just can't get a bill across the finish line. Hard-line opposition is softening regarding Georgia sports betting, and we expect that sportsbooks will become legal when the session reconvenes in January 2024.
Hawaii – HI would normally be included in the list of states where sports betting will never happen, but there have been signs of life lately. Due to an overabundance of illegal bookies in Hawaii, sports betting is now being discussed as a legitimate alternative that could put bad operators out of business. A bill failed in 2023, but we expect more to be introduced in the near future.
Minnesota – Session has concluded for 2023, but there were four sports betting bills introduced, and lawmakers on both sides of the aisle are now willing to play ball. MN has a fighter's chance of legalizing local sportsbooks in 2024.
Missouri – The 2023 session was active for MO in regard to sports betting. It didn't get passed, but the state is surrounded by regions offering legal sportsbooks, which should put a rush on the passage of domestic gambling options in 2024.
Oklahoma – OK tried to legalize in-person sports betting at the state's three racetrack casinos this year, but the legislation stalled in committee. We expect brick-and-mortar sportsbooks to receive approval as soon as 2024, but online or mobile options could be several years away.
South Carolina – Two sports betting bills died in committee in 2023, but lawmakers could succumb to regional pressure now that North Carolina has expanded their regulations to include outside domestic vendors. Additional pressure can and will be added once GA approves domestic books.
Texas – Like CA, Texas houses one of the largest populations in the country. Lawmakers are now introducing bills to legalize Texas sports betting each year. Last session, a bill passed the House but did not make it through the Senate. If the Senate could get its way regarding school vouchers, they might take a friendlier stance toward sports gambling in TX. Look for another round of sports betting legislation during the 2024 TX session.
States Where Sportsbooks Are Unlikely
Alabama – AL is not entirely opposed to gambling, and they could bend to the pressure of being surrounded by legal sports betting states if and when GA begins regulating sportsbooks. Have patience, Alabamians.
Alaska – A 2022 sports betting bill was introduced but failed. Legislators meet again in 2024, and due to the considerable expansion across the country since then, we expect them to take another crack at domestic sportsbooks. The state is not threatened by bordering regions that offer sports betting, but offshore sportsbooks currently have an exclusive hold over the market.
Idaho – Other than Utah, Idaho is bordered by legal sports betting states on all sides, allowing local gamblers easy access to their sportsbooks. Despite this scenario, ID is not making any moves toward the legalization of domestic sports betting. Idaho does have operating casinos, so there is hope.
Utah – A continued anti-sports betting stance is held by a majority of voters in Utah as it is a religious stronghold that believes gambling is a sin. We expect UT to hold out the longest and become the Switzerland of sports betting in the United States.
Source – Statescape