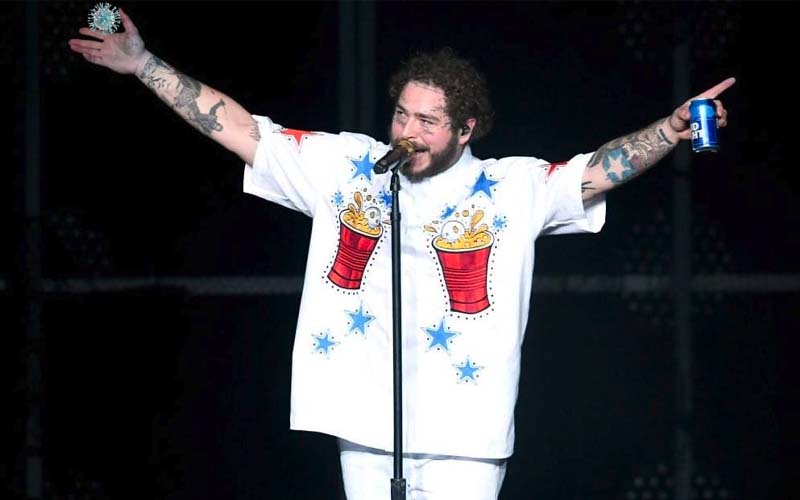 It's no secret that this is arguably the saddest time in the history of legal sports betting both in the United States and countries abroad.
Fortunately, oddsmakers around the world have been working overtime to provide new ways to bet during the coronavirus pandemic.
Watching how top-tier online sportsbooks have adapted to an online-only service that accepts wagers in a sports-less society has proven to be an interesting case study, to say the least.
Offering odds and accepting bets over the Internet on the weather, Pornhub traffic, Trojan Condom stock price, and Marbula One (marble racing) are now an everyday occurrence as bookmakers continue to shift focus on more unique ways to wager.
Entertainment betting has arguably never been more popular, and the addition of odds on which celebrity will win the 2020 Ballina Cup is sure to make a splash at online frat parties.
Ballina Cup 2020 Betting Odds
From BetOnline
Danny Amendola +500
Mike Clevinger +600
Post Malone/MIKE +600
Barstool +800
NELK Boys +800
Tyler Seguin +900
Johnny Manziel +1000
Rob Gronkowski/Camille Kostek +1000
Marcus Stroman +1200
Morgan Wallen +1200
Travis Kelce +1200
Trevor Bauer +1200
Kane Brown +1400
Machine Gun Kelly +1400
Dansby/Mallory +1600
Zack Bia +1600
What is the Ballina Cup, and who's favored?
The 2020 Ballina Cup—a.k.a. "Ball-in-a-cup" —is a celebrity beer pong tournament hosted by rapper Post Malone that begins on Friday, April 3. All proceeds from the event will go to charities funding coronavirus relief.
A total of 16 participants enter the March Madness-style bracket, and matches are live-streamed on Instagram @theballinacup over eight days, with two games per night.
The oddsmakers at BetOnline Sportsbook favor NFL wide receiver Danny Amendola at +500 ($100 bet wins $500), but Mike Clevinger and the Post Malone/MIKE are tied for a close second at +600 ($100 bet wins $600).
If this were a speedball tournament, then Johnny Manziel would likely snort and shoot his way up to the very tippy-top, but he's only listed at +1000 ($100 bet wins $1000) when cups of alcohol and ping pong balls (hopefully clean) are the vices allowed during play.
Rob Gronkowski/Camille Kostek could have substantial value at +1000. There's no doubt most would select the Patriots party legend tight end as their wingman and beer pong partner, but whether his girl has "got game" is wide open for interpretation.
Since opponents will make shots, making focus while intoxicated is vital. For my money, Travis Kelce at +1200 is potentially the best value.
The Super Bowl LIV champion Chiefs tight end was essentially a "Gronk Lite" beer before winning a ring, but now, banking on "Kelce Extra Stout" is more likely to return the most bang for your buck.
We'll soon know who wears the Ballina slippers to the 2020 edition of the big beer pong dance. But if we could draft, drink alcohol, and bet on anyone in history to win, then the odds favor the late great John Belushi crushing anything remotely resembling a beer pong competition.