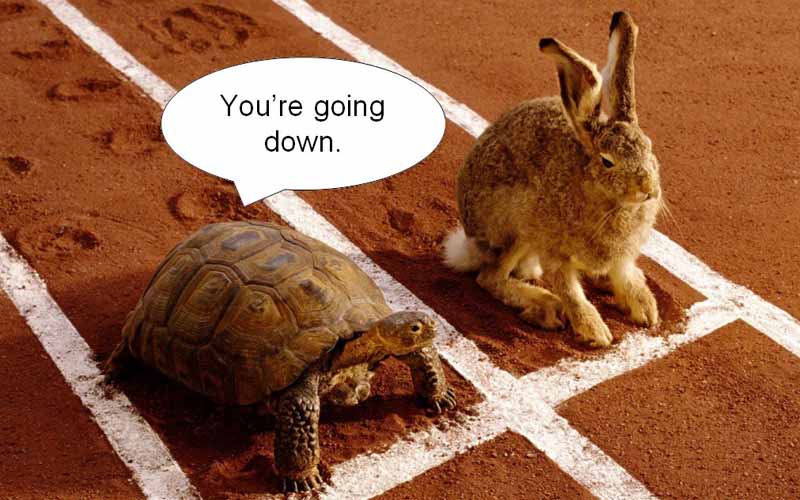 "We should walk before we run," said no one who's ever been serious about the prospect of introducing legislation to make sports betting legal.
Unfortunately, these were the words of Republican state Sen. Chris West after he cautiously pre-filed his sports betting bill—SB 58—in the Maryland General Assembly for the upcoming 2020 legislative session.
In its current form, which is roughly only two pages long, West's bill would authorize legal sports betting in Maryland at 11 of the state's eligible licensed and regulated brick-and-mortar locations: six casinos and five horse tracks.
Wording from the proposal is sparse at this time, but West recently stated he is in favor of a 20% tax rate on gross sports betting revenue, which would be the second-highest of all states with sportsbooks today.
Pennslyvania taxes its sports betting operators at 36% while most other states have settled in the range of 6% to 15%. For comparison, Nevada, which was exempted from the federal prohibition, taxes its sportsbooks' revenue at 6.75%.
West said he projects the state will generate up to $60 million in tax revenue from sports betting revenue on an annual basis. With a 20% tax rate, he is essentially suggesting the land-band sportsbooks will earn roughly $300 million in profit in a full year of operation.
$60 million in revenue is a goal that can undoubtedly be reached for Maryland, but not under West's pre-filed proposal.
Why? Three words that make all the difference in the newly legalized sports betting market: mobile sports betting.
In states that include sportsbooks for online and mobile apps, the amount of bets placed on Internet-based devices is over 80%.
New Jersey, for example, saw 86% of all wagers placed on sporting events for November—the most recent month of reported revenue—come from smartphones, tablets, and desktop computers.
To say that Maryland's revenue, which would come from a population of six million people, would top that from New Jersey's population of nine million people is already a ludicrous premise.
Believing Maryland will reach those figures without betting sites, or mobile apps is nothing short of a fantasy.
When questioned why his bill does not include online or mobile options, West said, "We should walk before we run" and urged caution.
West believes most of Maryland's lawmakers are on board with bringing sportsbooks to the state but fears that including online and mobile carries "all kinds of issues" and could potentially set the bill up to die.
However, West added that he believes his proposal and others to legalize sports betting—including allowing Internet wagering—will have the opportunity to "be given serious consideration this year."
The first reading for West's pre-filed bill is scheduled for January 8, 2020—when Maryland lawmakers come back from the holiday break.
A constitutional amendment is required if any sports betting bill passes the Maryland General Assembly and is signed into law by the governor, which means it will be put on the ballot for the 2020 general election.
For the sake of Maryland's sports betting hopefuls, let's hope they come to the realization that the tortoise only beats the hare in fairy tales.