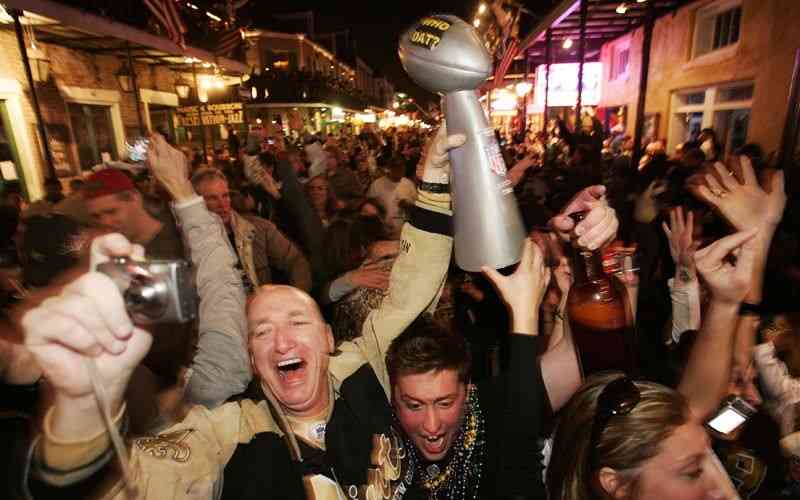 There are many hotly contested items on the ballot this November 3rd. The Presidential election is dominating the political betting odds and is soaking up much of the attention when it comes to network news coverage.
Down in bayou country, Louisiana sports betting is on the ballot, and each parish will determine their own fate.
If the proposition is approved by LA voters in November, don't pack your bags and start heading down to the Big Easy just yet. A successful vote will only begin the regulation and oversight process in the Louisiana state legislature.
The Bayou State handled their gaming regulation similarly, allowing each parish to vote on whether they'd like casinos to set up shop in their region.
LA's domestic gaming facilities are under the jurisdiction of the Louisiana State Police, and there is the potential that they could add sports betting regulation to their list of duties if the proposition passes.
Only one parish is required to approve of sports betting to trigger the state legislature to begin the process of researching and drafting regulatory language.
Lobbyists representing Louisiana Wins, a non-profit organization that is seeking approval for statewide sports betting, are quoting a study estimating a potential $300 million dollar tax revenue boost from domestic sportsbook operations.
Richard Carbo, a member of Lousiana Wins, believes that the regulation process can move quickly if it piggy-backs on the rules that are already in place for casinos operating within the state, according to a report from KATC ABC News.
"Right now, we're trying to recover from a pandemic, and those are tax dollars that could be used for a lot of priorities in Louisiana. The gambling industry in Louisiana is very heavily regulated. We can do this in a very responsible way. Each parish can decide on their own, and we can start to bring the revenue back to Louisiana that we badly need."

Richard Carbo – Louisiana Wins
Carbo has cited successes in neighboring states, where Mississippi and Arkansas have taken in high volumes of tax revenue from sports betting. Louisiana's revenue estimates were based on studies that were done in those regions.
States that have passed sports betting laws either offer in-person facilities, online betting sites, mobile sportsbook apps, or a combination of the three.
Because the legislature didn't approve of any forms of in-state online gaming, it is likely that mobile or online sportsbooks are also off the table.
That means that in-person sportsbooks are the most likely option to appear in parishes that vote yes this fall, so perhaps betting on sports in New Orleans could be handled in luxury lounges inside of the Mercedes Benz Superdome while taking a break from the Saints game.
Of course, the potential for a betting lounge at the Superdome is pure speculation, but many NFL franchises have already adopted them at their home stadiums, including the Denver Broncos, New York Giants, and Philadelphia Eagles, with more teams poised to follow.
The vote is now less than a month away, and it seems likely that at least one parish will vote to adopt sports betting. Hopefully, all arrangements can be made in advance of Super Bowl 57, which will be played in New Orleans at the Superdome in February of 2024.
Source: KATC ABC News