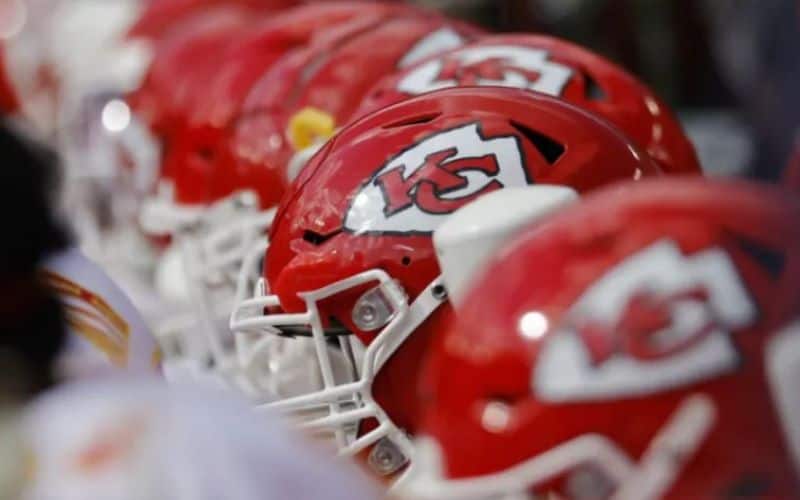 Kansans far and wide are celebrating the welcome of sports betting to the state. And after so many years of deliberation, the cheers are well warranted. However, residents have a lot more to look forward to than just a gambling expansion.
A New Pro Sports Team To Come To Kansas
In an effort to supplement the Kansas legal betting landscape, legislators included a last-minute provision to attract a professional sports team to the state. Now, the question remains: who will make the move to Kansas?
Ever since the Senate made this amendment to the state sports betting bill, many have looked to Missouri in wait for its next move.
Earlier this year, the owner of the Kansas City Chiefs—Missouri's most prestigious pro sports team— told reporters in Florida that he was approached with several relocation proposals.
A public hearing was immediately scheduled by the Senate, in which members prodded team executives for answers regarding the owner's relocation comments.
These individuals were vague in their responses, pointing towards issues with Arrowhead Stadium as reasoning for such discussions with developers. The team recently ordered a study to evaluate the stadium's durability.
Chiefs Team Executives Try To Calm The Tide
Chiefs President Mark Donovan told community members the following:
"Once we've got that study, what could be added to this building to take it 50 more years? And is that even possible? And what's it cost? And what are the advantages and what are the disadvantages?"

"The perspective I want to give everybody is: Take a breath. We've got a lot of work to do,"
The Chiefs President made sure to emphasize that, even if the stadium isn't viable, there remains a consideration for a new build in the downtown area. Still, the comments aren't exactly enough to put one at ease.
Most of the new stadium builds and expansions across the US have been a result of sportsbook accommodations. It is certainly plausible that the team could be looking to do the same thing when the opportunity comes around.
Although state legislators in Missouri were quick to cool any rumors surrounding a Chiefs departure, it seems that the issue has become a game of political chess. Unfortunately, lawmakers made that realization just a little too late.
Kansas Legal Betting To Push Missouri Lawmakers
While it is true that the Chiefs are bound to Missouri by a nine-year lease, it is also true that money can buy freedom. It isn't exactly a stretch to imagine this team could buy itself out of a lease.
This is especially possible if the team can negotiate a sort of moving stipend in a contract with Kansas.
And with 80% of all state sports betting revenues going towards courting a professional sports team, it seems that Kansas could be looking at a pretty hefty budget with which to do so.
Missouri lawmakers have until Friday to vote on a final sports betting measure for the 2022 session.
And, right now, people are paying attention from coast to coast.
Source: The Kansas City Star, Topeka Capital-Journal