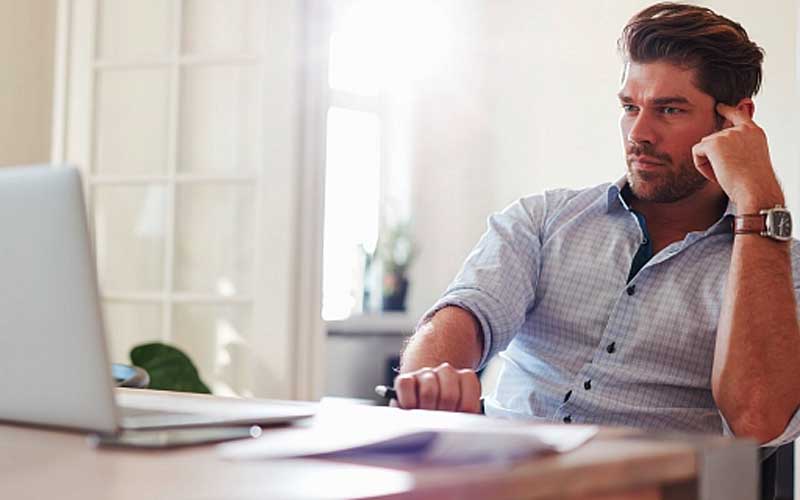 With the Coronavirus causing the postponement or outright cancellation of all major sports leagues and entertainment events, the lack of legal sports betting has caused panic at offshore sportsbooks operating online.
With millions of Americans working from home or practicing social distancing via self-quarantine, offshore sportsbooks have produced several interesting betting lines based on the potential for an uptick in certain at-home-friendly activities. Below we explore a few quarantine-related betting lines that have been provided and offer our Coronivirus betting strategy.
Betting on PornHub Growth
It's not a topic that warrants a mention in most social circles, but let's face it, American's love them some porn. Even when the world of sports is running at full tilt, websites like PornHub see a lot of traffic. Now, the YouTube of pornography is inspiring the production of odds and betting lines from major offshore sportsbooks.
Despite the inevitable rise in site visits, the odds suggest that it will not be in the top 30 most visited websites. However, it is projected to receive more than 3 billion visits between now and April Fools Day. A wager of $100 will earn a payout of $200 If the porn giant's web traffic amounts to over 25% of overall web traffic on March 31, and you bet on it.
Will PornHub Be Among The Top 30 Most Visited Sites In The USA Before April 1, 2020?
Odds provided by Bovada.
Pornhub.com global rank for March 2020
Remaining PornHub odds provided by BetOnline.
Over 8½ Global rank -150
Under 8½ Global rank +110
Pornhub.com total visits for March 2020
Over 3 Billion -320
Under 3 Billion +210
Pornhub.com U.S. rank for March 2020
Over 6½ U.S. rank -200
12502 Under 6½ U.S. rank +150
Pornhub.com U.S. traffic percentage on March 31
Under 24½ percent -300
Over 24½ percent +200
Will ESPN Fall Below The 30 Most Visited Sites In The USA Before April 1, 2020?
Remaining odds provided by Bovada.
Because there is literally nothing for ESPN to air, odds have been placed on whether their website will fall below the 30 most visited sites on the internet before April 1. You'd think that this would be a no brainer. With no games on the schedule, interest in results and analysis should be lower than usual.
Intrigue is low, but with people looking for a distraction, NFL free agency heating up, and fans looking for the latest in Coronavirus developments, fans will still venture to ESPN to see what is going on. Still, with sports on the shelf for at least the next 30 days, legal entertainment betting is on the rise and sure to assist those with a sports betting hangover.
Will There Be A Global Netflix Outage In The Next 30 Days?
With everyone staying indoors and refraining from social activities, Netflix is sure to get more attention than they usually do. The problem is, they already account for a very high volume of internet traffic in the United States, and a significant uptick in bandwidth usage could be detrimental to the overall service.
Netflix and YouTube have already reduced their bandwidth in Europe due to the virus, according to CNN, and are now providing lower quality video streams. It's a smart move, as reliable service in the time of need goes a long way toward customer loyalty. Go ahead and Netflix and chill, because the odds are very poor that an outage will occur over the next 30 days.
Which Video Game Service Will Be The Next To Crash Do To Increased Demand?
Xbox Live -130
PlayStation Network EVEN
Another medium that is sure to see a large increase in web traffic is video game hosting networks. With online gameplay requiring more bandwidth than movie streaming, networks are expecting to experience strain with more online users than normal. PlayStation's network is favored to be the more stable network, but both services are unstable during even the best of times.
Video games are now increasing in popularity as a medium for betting online. Many top-rated sportsbooks are experiencing increases in betting on esports due to everyone staying at home to stave off potential infection. While esports is an excellent betting option, it is also a crucial time for their industry to get the word out on their product.