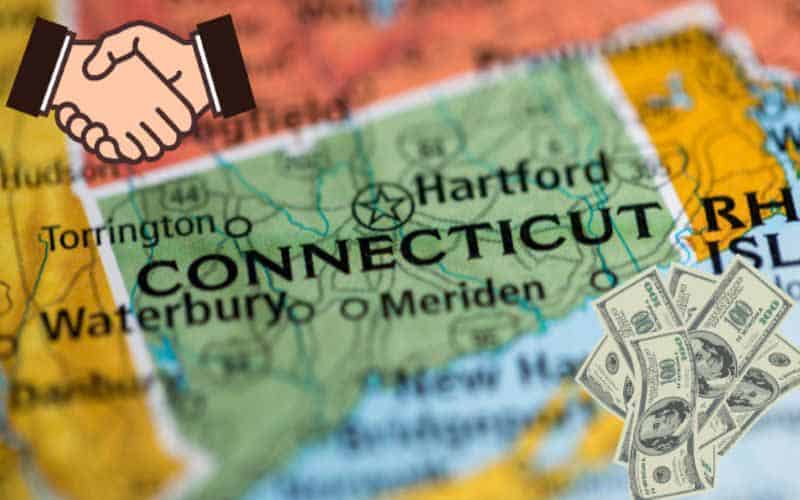 Since adopting emergency rules at the end of August, lawmakers and gaming operators have made strides in bringing legal sports betting to Connecticut.
Progress in Connecticut
The push for these temporary guidelines came in hopes of allowing betting at the start of the NFL season, though a Sept. 9 start date never came to fruition. Ultimately, a start date concurrent with football season's kickoff was hopeful at best.
Nonetheless, the state has now selected feasible and realistic start date. Connecticut sports betting will be accessible to the public on October 7th. Sportsbooks are expected to be available via retail, mobile, and online options.
As of the start date, CT residents will likely only have two in-person sportsbook locations. Up to 13 additional locations are expected to open throughout the state in the months to come. The first spots to offer sports betting will be the Foxwood and Mohegan Sun casinos.
The Mohegan and Mashantucket Pequot Indians received their long-awaited response from the U.S. Department of Interior on September 9th, propelling the action forward on CT sports betting.
Work Still To Be Done
However, the state cannot legally begin to issue sportsbook licenses until both of the Tribes' approved compacts are published. While the Mohegan Tribe had its compact published on September 15th, the Mashantucket Pequot Tribe is still waiting on the DOI to publish.
Even so, some are projecting a publishing date as soon as Wednesday, September 22. It seems that all involved parties are working as fast as they can to bring legal sports betting to Connecticut, but it is unclear whether they can really do it by October 7th.
Needless to say, Connecticut Tribes and lawmakers will be working feverishly over the next several weeks to try to meet this deadline. They still have a lot to do.
Connecticut's Timeline
The licensing process usually takes about two weeks, fitting the deadline. But all operators are also required to give the public a 10-day notice prior to launching activities. This time is designated so that operators can promote their services and residents can do research.
Essentially, Connecticut is giving itself 3 weeks to do a month's worth of work. Mind you, the state still has to do extra work to get its commercial betting industry up and running.
While Tribal operations will be the first to open, the CT Lottery is also trying to make their operations with Rush Street Interactive available to the public sometime in October.
For more information on state gambling legislation, be sure to visit our bill tracker to watch laws progress from proposal to enactment.
Source: Fox61